Multicultural Weekend
You and your family will meet with members of our student diversity team, faculty and staff members and alumni to learn more about our commitment to diverse perspectives and backgrounds. This program, which begins Friday evening, gives you the opportunity to spend the night* with a current student to get a feel for campus life at Elizabethtown College and attend Accepted Student Day Saturday morning.

For more information, contact the Office of Admissions at 717-361-1400 or stewartd@etown.edu.

*Register early! Overnight space is limited.
Schedule for 2015
Friday, Feb. 20
All events take place in the Susquehanna Room of Myer Hall.
5:30 p.m. - Check-in/Registration
6 p.m. - Welcome and dinner
7 p.m. - Presentation by College alumni
7:30 p.m. Interactive student/faculty panel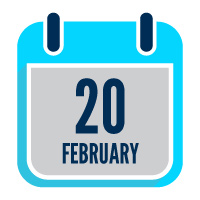 Saturday, Feb. 21
Start your day at Leffler Chapel and Performance Center

9 a.m. - Registration for Accepted Student Day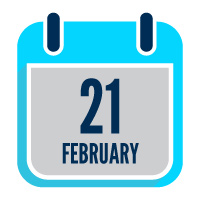 **Note- Hotel accommodations for families who will stay in the area:
Holiday Inn Express
147 Merts Drive
Elizabethtown, Pa. 17022
1-888-Holiday (888-465-4329)
www.hiexpress.com
Registration Form