Milt Friedly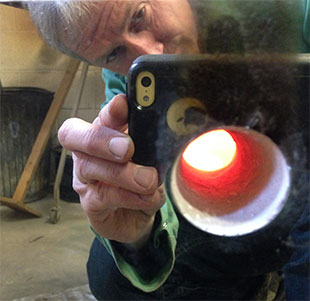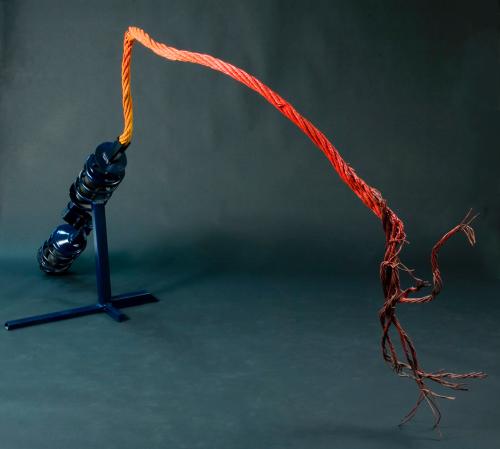 I have been working with remnants (found objects) including welded steel and other mixed media works. My interest in based on physical attraction to the material as well as intrigue with the materials history both long and short term. While some of the materials had specific use and contain a more transparent past others are more mysterious. I am attracted to items that have an immediate past like remnants from a meal as well as objects that invoke nostalgia and a longer history.
I would like the audience to take a closer look at what is recycled or thrown away and consider its beauty, whether a piece of steel from the junk yard or packing material from a newly received package. I have found intrigue and beauty in the banal – objects and material that I believe are often overlooked in a hurry-up and technologically controlled society, one that demands immediate satisfaction.
A work speaks about time, process and who we are. What are our habits? What satisfies the palette? What do we consume, and who controls what we consume? How much control do we have as consumers?  What do we have in common? Are we in control of our destiny? What happens to our left movers, or remnants from nature?
In my work, I consider time - all materials have a history. How will the material change – what is the cycle? Where will it go?
Democratic Remote Control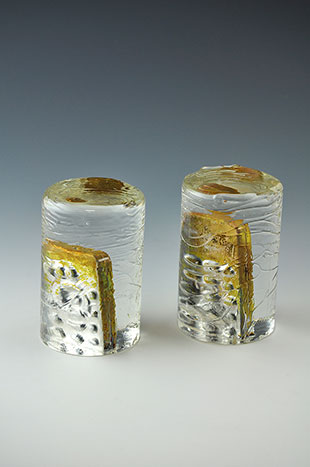 Dinosaurs and Wire