Milt Friedly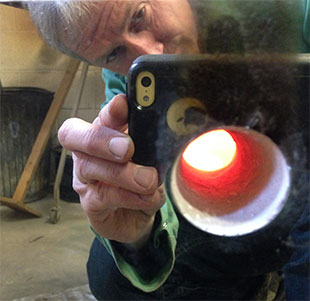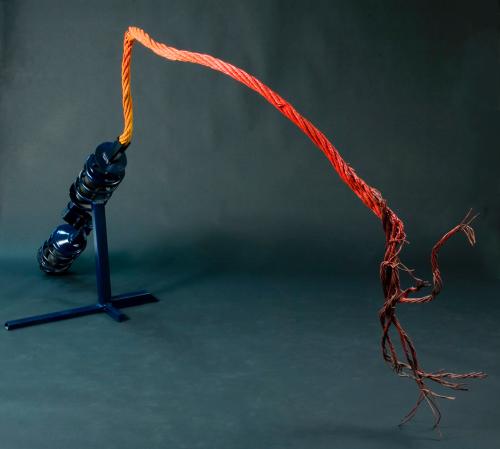 Milt Friedly, Professor of Art, received his BFA from Arizona State University and his MFA from the University of Wyoming. He teaches ceramics, sculpture and printmaking at Elizabethtown College and conducts workshops at the Susquehanna Center for the Creative Arts. His ceramics, sculpture and printmaking are shown in major galleries and art museums throughout the Unites States. Recent exhibitions include: "The Delta National Small Print Exhibition" at the Bradbury Museum and "Safe at Home: A Short Survey of Baseball Art" at the Bedford Gallery. His work is in many private and public collections.
Statement
I have been working with remnants (found objects) including welded steel and other mixed media works. My interest in based on physical attraction to the material as well as intrigue with the materials history both long and short term. While some of the materials had specific use and contain a more transparent past others are more mysterious. I am attracted to items that have an immediate past like remnants from a meal as well as objects that invoke nostalgia and a longer history.
I would like the audience to take a closer look at what is recycled or thrown away and consider its beauty, whether a piece of steel from the junk yard or packing material from a newly received package. I have found intrigue and beauty in the banal – objects and material that I believe are often overlooked in a hurry-up and technologically controlled society, one that demands immediate satisfaction.
Democratic Remote Control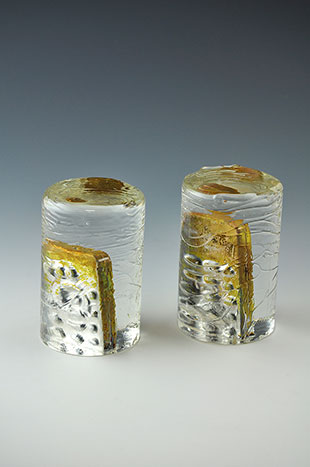 Dinosaurs and Wire