Patricia Likos Ricci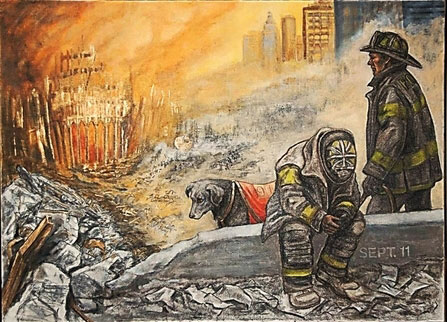 Patricia Likos Ricci is the Director of the Fine Arts Division, Associate Professor of the History of Art, and a member of the Women and Gender Studies faculty. She teaches courses in 18th and 19th century European and American art and a seminar on the Italian Renaissance. She has written and lectured extensively on the American Renaissance muralist Violet Oakley and was a commentator in the documentary film A Palace of Art: The Pennsylvania State Capitol produced by WITF. Her research focuses on late nineteenth-century American culture, American and European landscape painting, and the interaction of artists and scientists.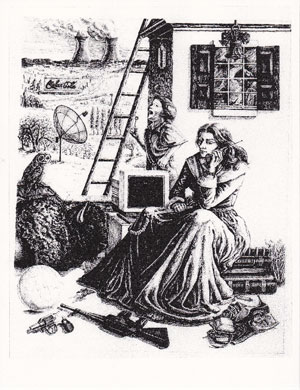 She is a co-author of the historic survey Buildings of Philadelphia and Pennsylvania East and the author of The State as a Work of Art: Design, Technology and Social Reform (1876-1917), Violet Oakley: American Renaissance Women, "Bella, Cara Emilia": The Italianate Romance of Emily Sartain and Thomas Eakins, Natural Laws: The Literary and Artistic Roots of American Environmentalism, and Lux ex tenebris: Étienne-Louis Boullée's Cenotaph for Sir Isaac Newton. She received her doctorate in the History of Art from Bryn Mawr College and her bachelor's degree from Moore College of Art and Design. A practicing artist, her painting Search and Rescue is on the Artists' Registry of the 9/11 Memorial Museum.