Amy Milligan '04
"...the professors that mentored me through my undergraduate years have continued to guide me through my graduate studies and professional career." --Amy Milligan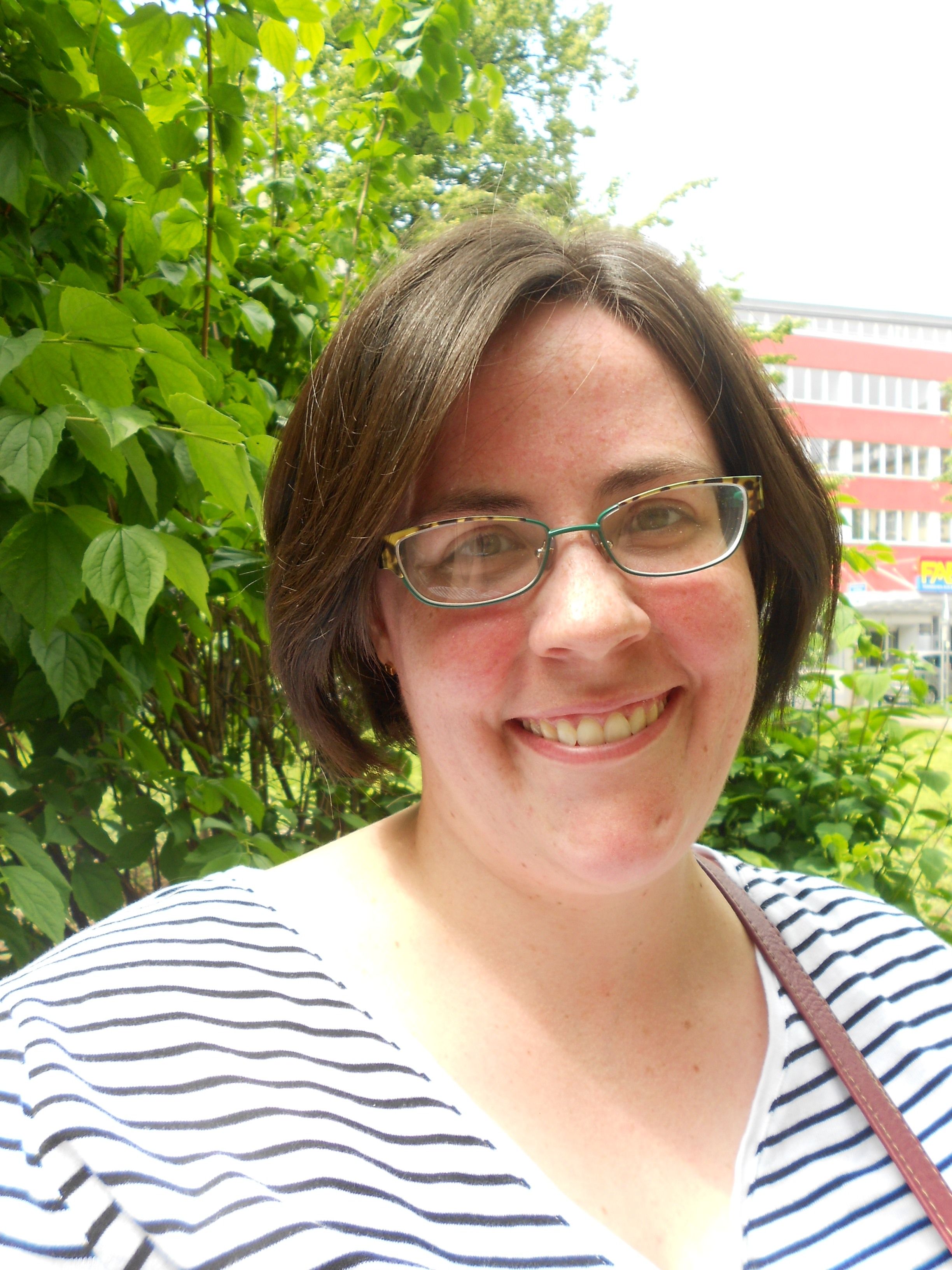 Some Blue Jays return to the nest! Amy Milligan '04 is still on campus every day as a visiting assistant professor of Women and Gender Studies.
After completing her undergraduate work at E-town—where she majored in Religious Studies and German—Dr. Milligan never stopped learning. After graduation, she spent a year as a Fulbright Scholar in Marburg, Germany. She obtained her MTS and a certificate in Gender Studies at Duke University and completed her Ph.D. in American Studies at Penn State University.
"The other day a colleague introduced me as someone who 'bleeds E-town blue.' My undergraduate years at E-town set me up for the graduate work that I have chosen to pursue and have ultimately led me back to the College. I love being on campus and working with current E-town students. Likewise, the professors that mentored me through my undergraduate years have continued to guide me through my graduate studies and professional career. I count several of them now as dear friends and still turn to them when I need advice," she said.
Dr. Milligan still feels at home at the College—a feeling she felt the instant she stepped foot on campus. She was impressed with the students and faculty she met, but the deciding point for her was an email conversation with Dr. Chris Bucher, chair of the Religious Studies department.
"She seemed genuinely interested in me as an individual and offered advice that was honest and kind. I knew that if someone was this invested in a student before even working with her that the college would really care about me in a holistic way. Now that I am teaching, I try to embody this same type of mentorship and educating," she says.