About the Department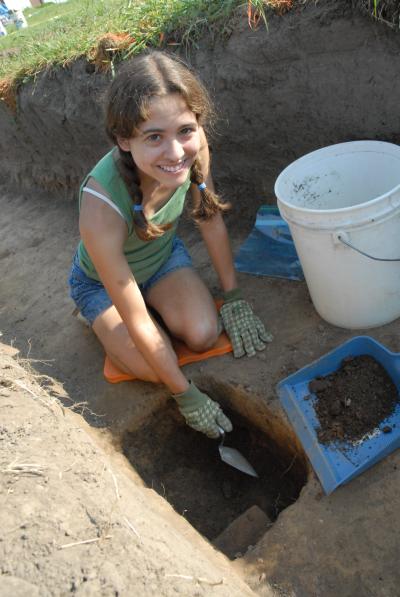 As our planet becomes more interconnected through information and communication technologies, distinct cultures and societies increasingly find themselves in contact with one another, participating in and being transformed by processes of economic and political globalization. In such a closely linked world, the ability to understand and "make sense" of cultures different than our own is ever more important.
The Department of Sociology and Anthropology fosters the study of interpersonal and intergroup relationships. Students learn the significance of cultural diversity and gain insight as to the value and importance of these differences. Students examine the structures and processes of human societies, providing a context within which they can scrutinize and question aspects of their own culture, gaining a better understanding of their place in our ever changing "global society". Reflecting the philosophical tradition of Elizabethtown College, the programs offered are designed to prepare students for leadership and service in a complex society.