Recruit Elizabethtown Talent
---

Helping you reach top prospects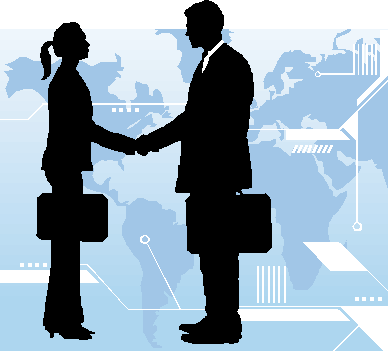 We want you to succeed by recruiting top talent - we have that top talent at Elizabethtown and we strive to connect you with those students.  Therefore, we offer a broad range of customizable options for you to connect with our students and recruit qualified interns and full-time employees.  We've discovered that the most successful recruiters stay active on campus and utilize a diversified recruiting strategy.  Please review the following opportunities and contact us to tailor a strategy to best meet your organization's needs.            
On-Campus Recruiting
We invite employers to spend time on campus to interview top talent.  You can conduct multiple interviews in the Career Services office.  We will work with you to ensure that your time on campus is maximized for the greatest benefit to you.  
On-campus recruiting can be scheduled at any time during the academic year.  Accounting on-campus recruiting typically occurs in September and October.
Please contact us to reserve a date for interviews.
Virtual Recruiting
Our preference is to host you on campus.  The best way to get to know Elizabethtown and the type of students we develop is by spending time on our campus.  However, we realize that in-person visits may not always be possible.  Therefore, we are committed to facilitating virtual interviews as requested.  Please contact us for more information.
---
Internships
We are excited that you are interested in offering opportunities to our Elizabethtown College Students. There are many ways to get involved with the college. 
Types of internships available at Elizabethtown: