Internships
Internships are an important part of Experiential Learning. Simply put, having an internship experience allows you to better understand prospective work environments and allows you to make networking connections, as well as gain real world skills. Depending on your career goals, your internship experiences can vary widely. Employers value internship experiences, which may help set you apart from other candidates when interviewing for an entry level position.
Students can explore career choices by utilizing online career resources or meeting with a career counselor. Drop in hours are available throughout most of the calendar year. Contact careerservices@etown.edu for more information.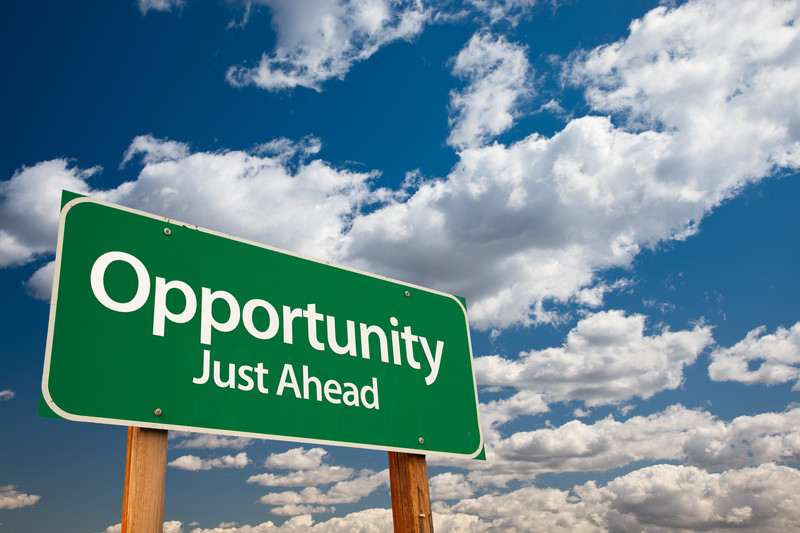 Jobs for Jays internship listings
Log on to Jobs for Jays to apply for any of these open positions.