Job Shadowing and Externships
---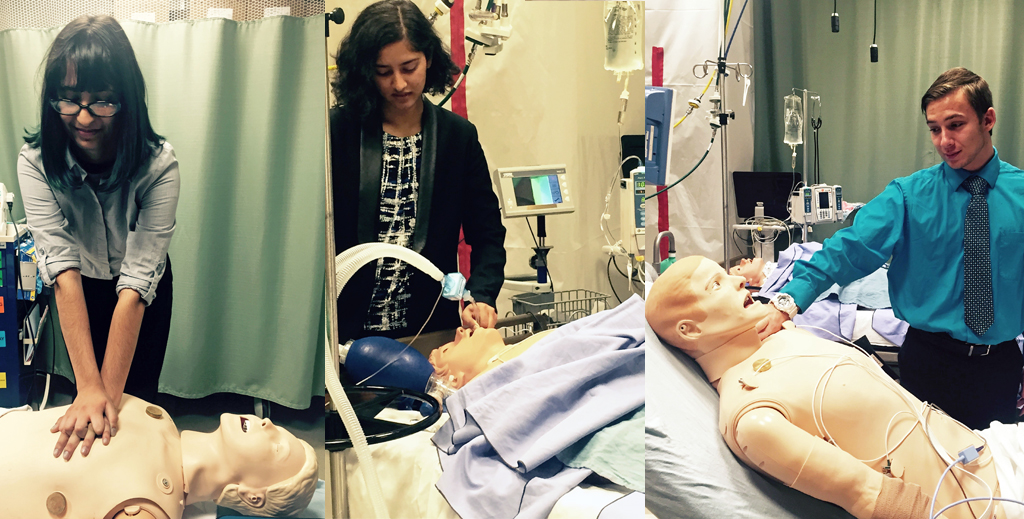 Job Shadowing
Participating in a one day job shadow experience is an ideal way for students to gain a glimpse into a career of interest.
In Spring 2016 students job shadowed in a range of professions including: publishing, teaching, medicine, bio-pharmaceutical research, engineering, marketing, non-profit management, and more.  
Externships
Career Services offers externships (1-2 weeks of job shadowing and assisting with current work/projects) after the fall and spring semesters.  Contact Lori Clark, Career Education & Programming Coordinator at  clarkl@etown.edu  for more information. 
Spring 2016 Externship Hosts Included: LancasterHistory.org, Adoptions from the Heart, Church World Services, City of Lancaster Office of Promotions, Gretna Music, Macungie Elementary School, and more. 
What is an externship?
An externship is an unpaid/short term job shadowing and assisting experience to help students gain an understanding of responsibilities associated with a career or interest.  E-town Career Services offers non-credit externships at the end of the spring and fall semesters (after classes end). These externships can be a week to two weeks in length (minimum of 30 hours - maximum of 80 hours). Participating in an externship provides students an experiential learning opportunity to reflect upon skills, values, and interests as related to career and purposeful life work.  E-town students interested in externships can be matched with alumni, parents, and friends of the College in a variety industries and regionally local cities.  Students seeking a longer and more-in-depth experiential experience should consider an  internship.