Job Shadowing and Externships
---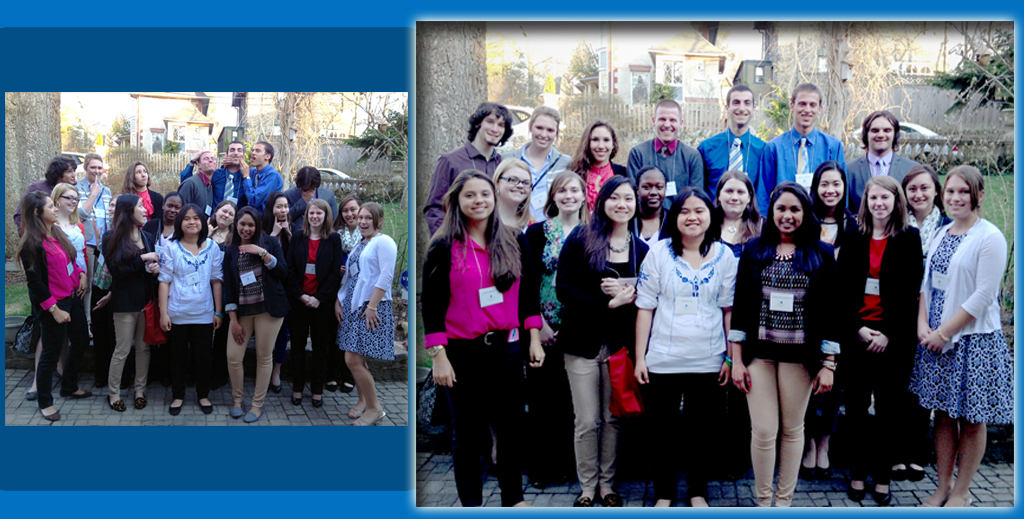 Job Shadowing
Job shadowing provides a unique and engaging experience for students to visit a company and shadow an employee working in an occupation of interest.  Students are able to observe the day-to-day responsibilities of specific occupations to further discern their interest in that career path.
If you are interested in job shadowing, then consider the following:
What are your career goals?  What types of careers are you interested in?
What career would you like to learn more about?
What questions do you have about that career? (be willing to ask these questions during your job shadow experience)
Externships
Career Services offers externships (1-2 week job shadow experiences) after the fall and spring semesters.  Contact Lori Clark, Career Education & Programming Coordinator at clarkl@etwon.edu for more information. 
What is an externship?
An externship is a short term unpaid job-shadowing experience that offers a glimpse into a career of interest.  E-town Career Services offers non-credit externships at the end of the spring and fall semesters (after classes end). These externships can be a week to two weeks in length (minimum of 30 hours - maximum of 80 hours). Participating in an externship provides students an experiential learning opportunity to reflect upon skills, values, and interests as related to career and purposeful life work.  E-town students interested in externships can be matched with alumni, parents, and friends of the College in a variety industries and regionally local cities.  Students seeking a longer and more-in-depth experiential experience should consider an internship.