The Annual Fund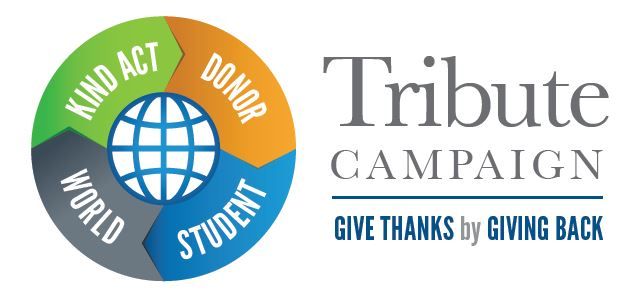 Elizabethtown College is offering a unique opportunity to lift up those in your life who make a difference by contributing in their honor or memory to E-town — a place where our mission is to educate students for lives of service so that they too can make a difference in the world.

Contributions to the Annual Fund serve as the lifeline of any institution, especially an institution of higher learning. Annual Fund gifts by their very nature are unrestricted, as a result, the College can utilize these contributions in support of current and unexpected needs including scholarships, financial aid, athletics, student and faculty programs, IT and technology services, building enhancements, and much more.

E-town is an institution of higher learning that strives on excellence and educating our students for service to humanity. In a year when we are offering the opportunity to pay tribute to those who have served you well via our Tribute Campaign, thank you for your gift and joining thousands of others to help to make a world of difference.
E-town. Making a World of Difference.
 Contact:                              Benjamin R. Osterhout '05
                                              Associate Director of the Annual Fund
                                              One Alpha Drive
                                              Elizabethtown, PA 17022
                                              Phone: 1-800-877-9658