Institutional Advancement Staff
David C. Beidleman
Vice President for Institutional Advancement and Community Relations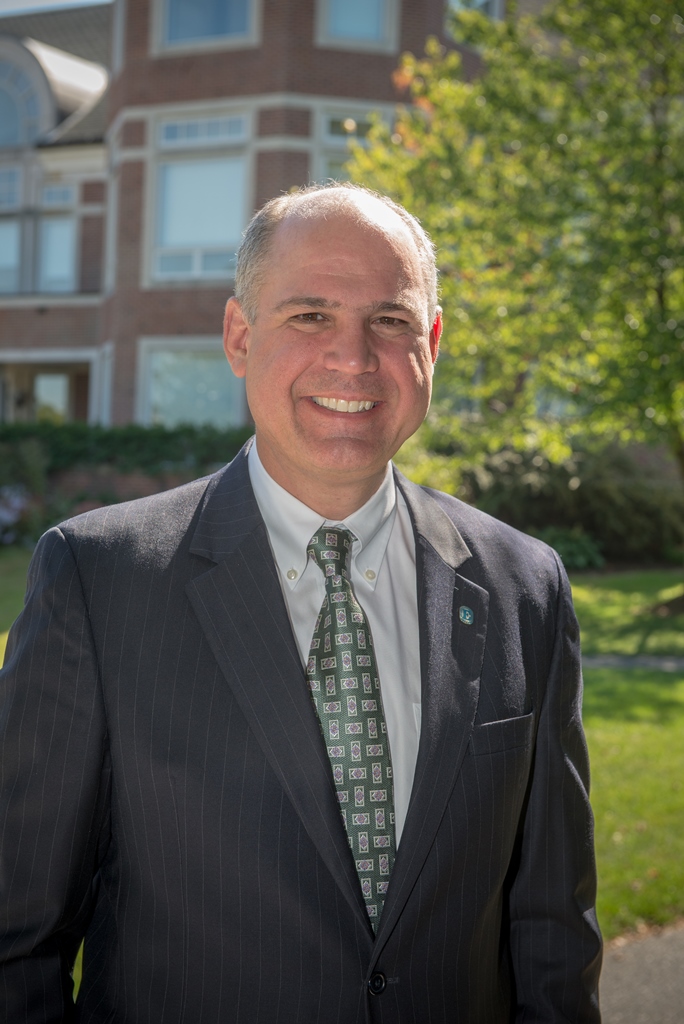 beidlemand@etown.edu | 717-361-1493
As Vice President for Advancement and Community Relations David is responsible for overseeing the Alumni Relations, Annual Giving, Major Giving, Gift Planning, Foundation, Government, Community Relations, and Church Relations at Elizabethtown College. He works extensively with the Board of Trustees, Leadership Council, Alumni and Parents Councils to advance the engagement with all constituencies including alumni, parents, and friends. David holds a BA and MEd from Lehigh University and has served in the advancement field for 25 years in various roles at Elizabethtown, Lehigh, Lafayette and Franklin and Marshall College. David remains actively engaged with organizations within our community including his service on the Fulton Theater Board and the Manheim Township School District Foundation Board.
Lisa A. Wolfe
Assistant to the Vice President for Institutional Advancement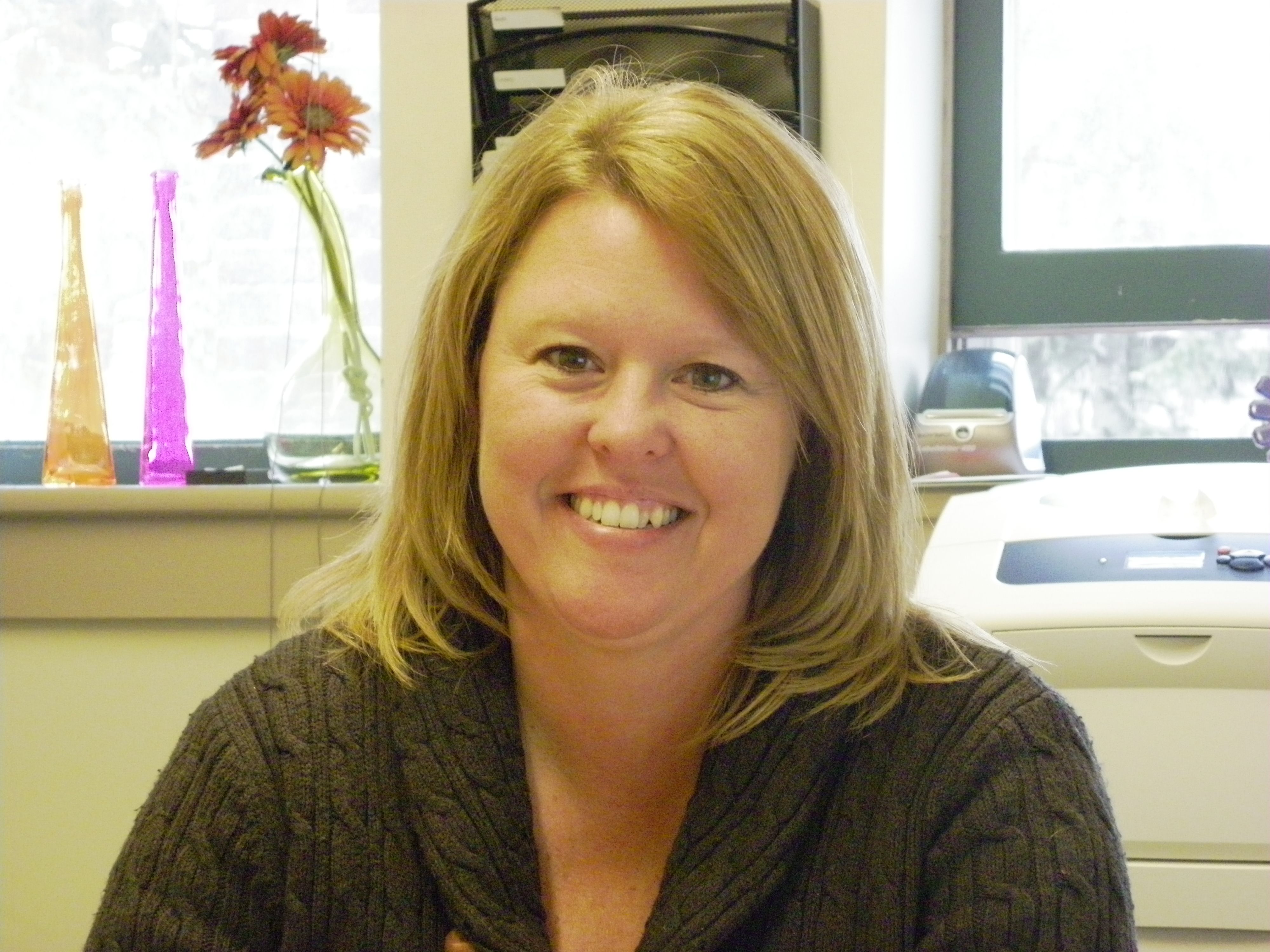 wolfel@etown.edu | 717-361-1419
Lisa is responsible for assisting the Vice President with office operations and travel arrangements.
PLANNED GIVING

Elizabeth A. Dahmus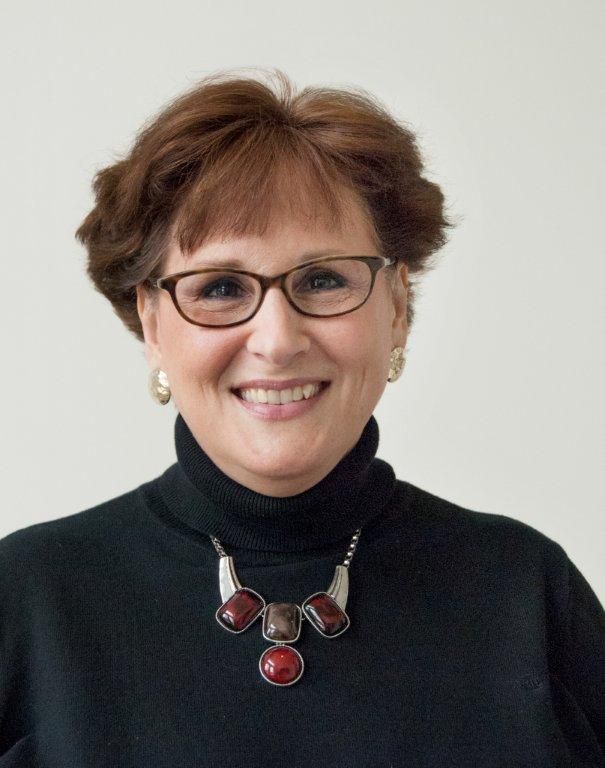 Executive Director of Gift Planning
dahmuse@etown.edu | 717-361-1545
Beth is primarily responsible for the College's gift planning program which includes individual giving through wills, living trusts, annuities, charitable trusts, bargain sales, real estate, insurance, and life estates. She has served Elizabethtown College for seven years and has over 2 decades of experience in Advancement.
ANNUAL FUND
Melody J. Bitkoff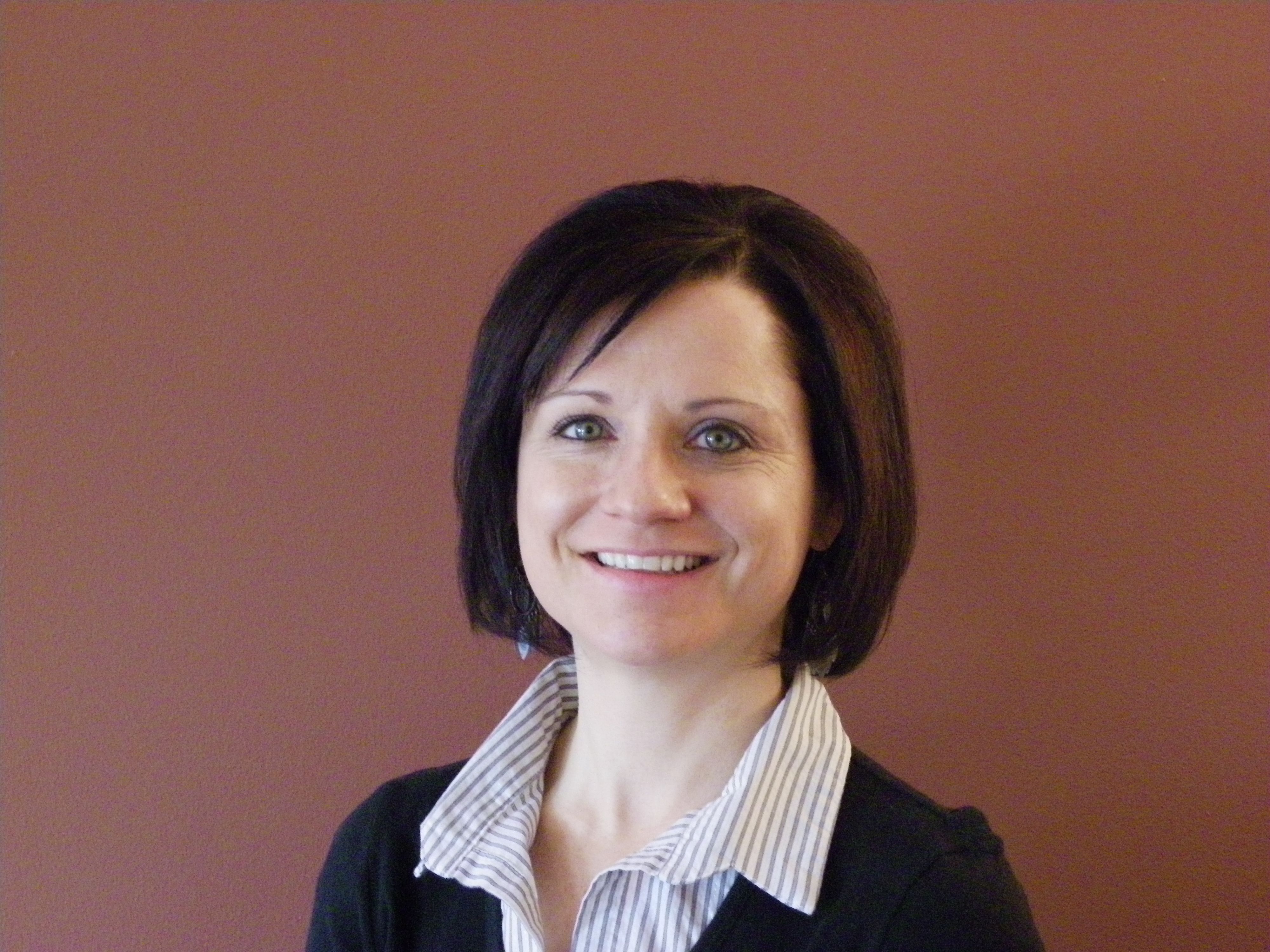 Director of the Annual Fund
bitkoffm@etown.edu | 717-361-1153
Melody is responsible for the procurement of major gifts via personal visits as well as the planning, management, and implementation of a comprehensive annual giving program.
Benjamin R. Osterhout '05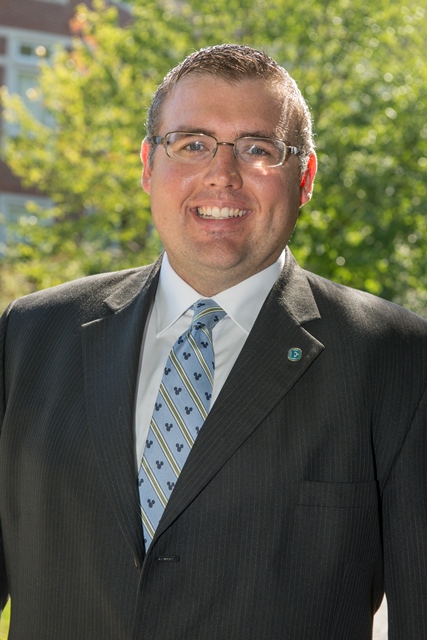 Associate Director of the Annual Fund
osterhoutb@etown.edu | 717-361-3749
Ben is responsible for overseeing the reunion giving program, class agents, young alumni giving, and matching gift processing, as well as assisting with the Blue Jay Athletic Association and the Business Associates Society program.
Kaitlyn S. Miller '12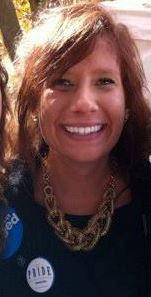 Assistant Director of the Annual Fund
millerks@etown.edu | 717-361-1994
Kaitlyn's primary responsibilities include assisting the Director of the Annual Fund in increasing unrestricted giving and alumni participation via the student Phonathon, Senior Class Giving, and reunion giving, as well as managing the Development website and supporting direct mail and young alumni efforts.
Pamelia L. Madonna
Annual Fund/Development Assistant & Scheduler
madonnap@etown.edu | 717-361-1489
Pam is responsible for coordinating the office's student assistants, managing the Annual Fund budget, and assisting the Annual Fund and Director of Public Affairs with mailings and projects.
Carol A. Lindsey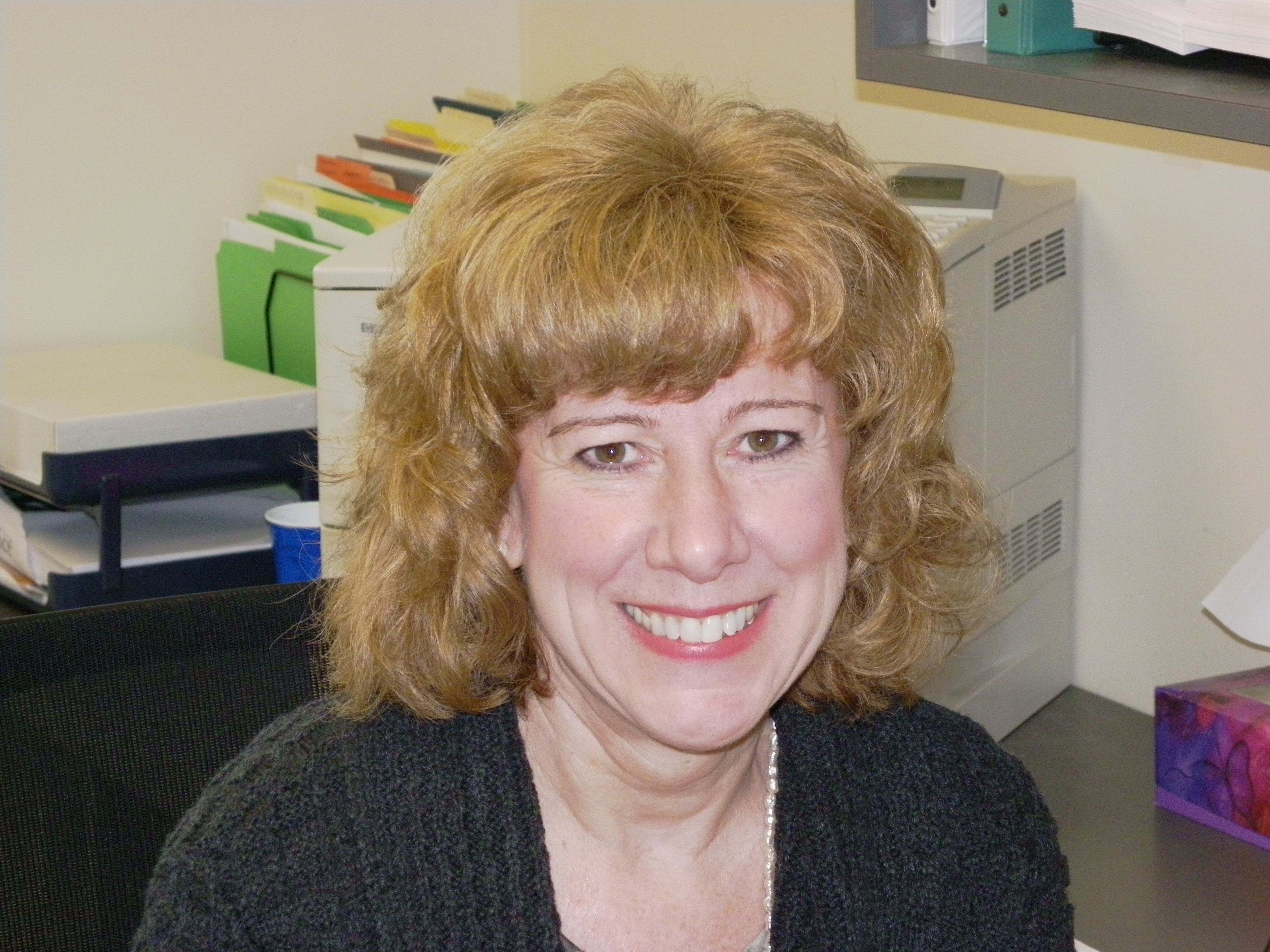 Gift Accounting Coordinator
lindseca@etown.edu | 717-361-1490
Carol is responsible for processing all charitable gifts to the College and preparing gift acknowledgements, maintaining giving records, and assisting the Director of Church Relations
Patricia L. McKnight
Development Database Analyst

mcknightp@etown.edu | 717-361-1529
Patty is responsible for maintaining our database and providing reports to development staff members.
CORPORATE AND FOUNDATION PROGRAMS
Lesley M. Finney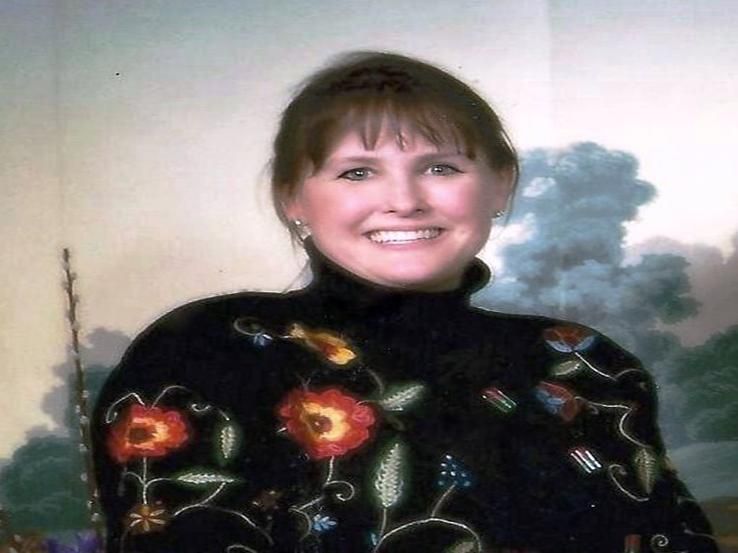 Executive Director of Foundation & Government Relations
finneylm@etown.edu | 717-361-1445
Lesley is responsible for institutional relationships with foundations and government entities.
Laurie J. Thompson
Assistant Director of Development for Stewardship and Operations
thompsonl@etown.edu | 717-361-3707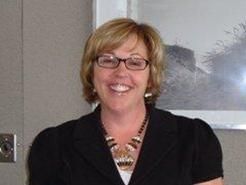 Laurie is responsible for endowment reporting, scholarship events, and stewardship responsibilities which include recognizing donors through coordinating on campus plaquing.
DEVELOPMENT INFORMATION
Cori K. Breault
Director of Development Research

breaultc@etown.edu | 717-361-1498
Cori is responsible for researching, collecting, and compiling background materials and research reports on alumni, parents, and potential donors to the College.
  MAJOR GIFTS
Marty Thomas-Brummé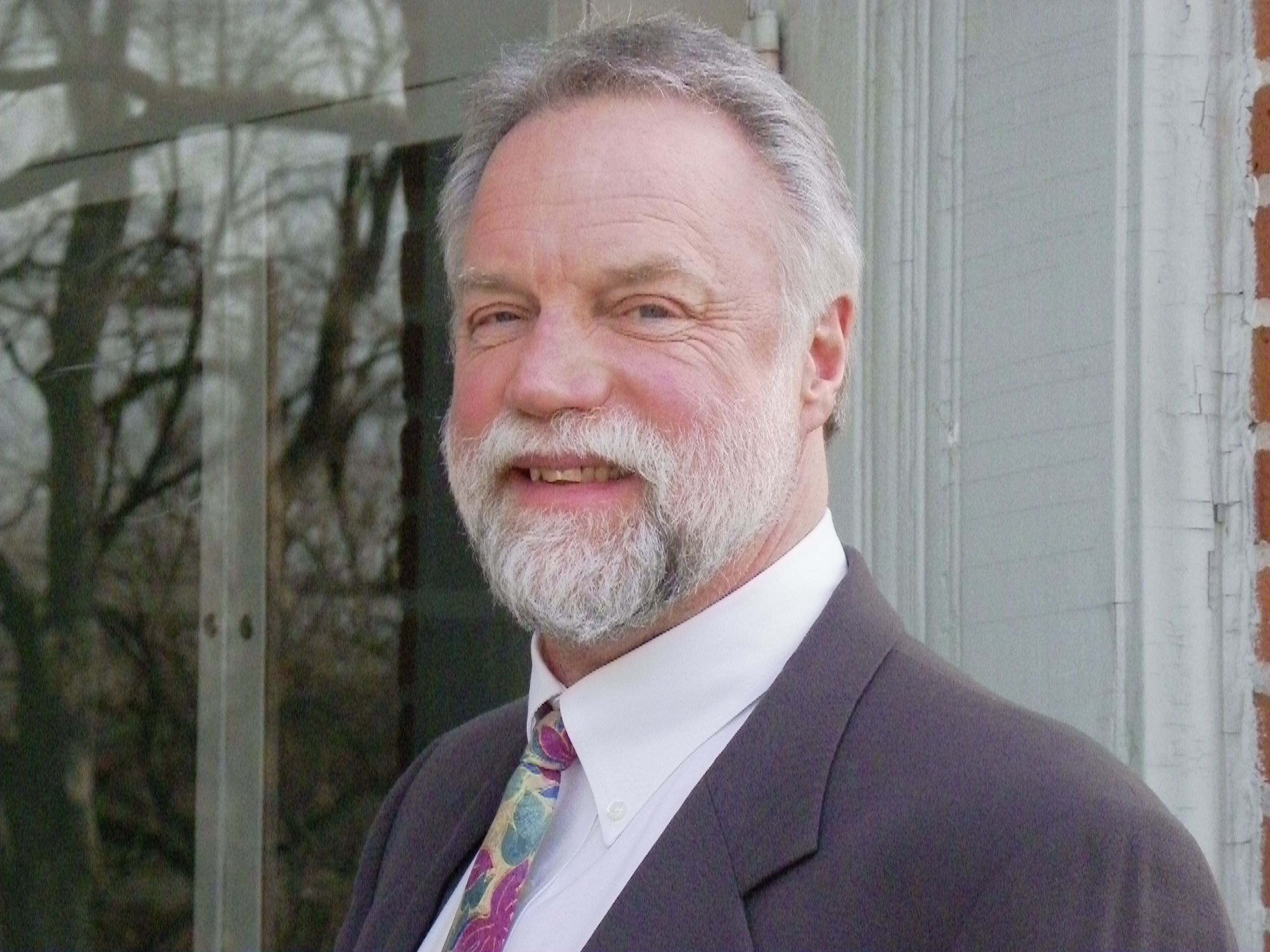 Director of Major Gifts
brummem@etown.edu | 717-361-6493
Marty is responsible for managing the major gift team and securing capital, endowment, and annual fund gifts for the College, and is the College's liaison to the Leadership Council.
Bernadette McCabe Schoch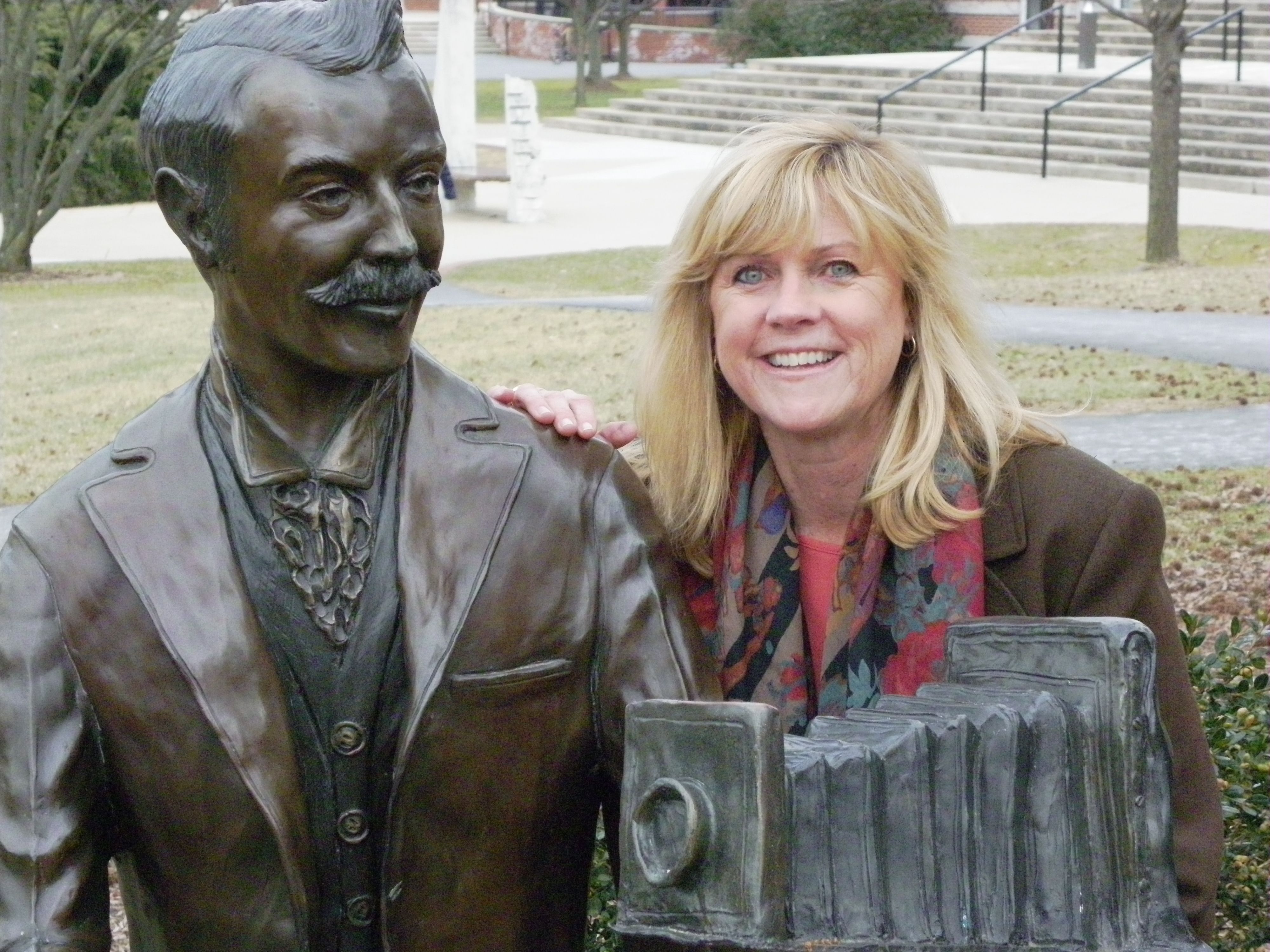 Senior Development Officer
schochb@etown.edu | 717-361-1494
Bernadette is responsible for visiting with alumni, foundations, parents, and friends of the College to update them, and provide opportunities to contribute to the College in many ways. She is also actively involved in community relations and engaged within the community, including the Elizabethtown Area Education Board and the Elizabethtown Child Care Center Board.
Linda Roush                                                                                                              Senior Development Officer and Coordinator of Campaign Programs
roushl@etown.edu | 717-361-1460
Linda's primary responsibilities involve managing relationships with alumni and friends who share an interest in supporting Elizabethtown College. In addition, she serves as the coordinator of programs as the College prepares to implement its new strategic plan and secure funding for program initiatives. Linda has a strong background in fundraising including work on several capital campaigns and is an active community volunteer.
Carrie P. Bornmann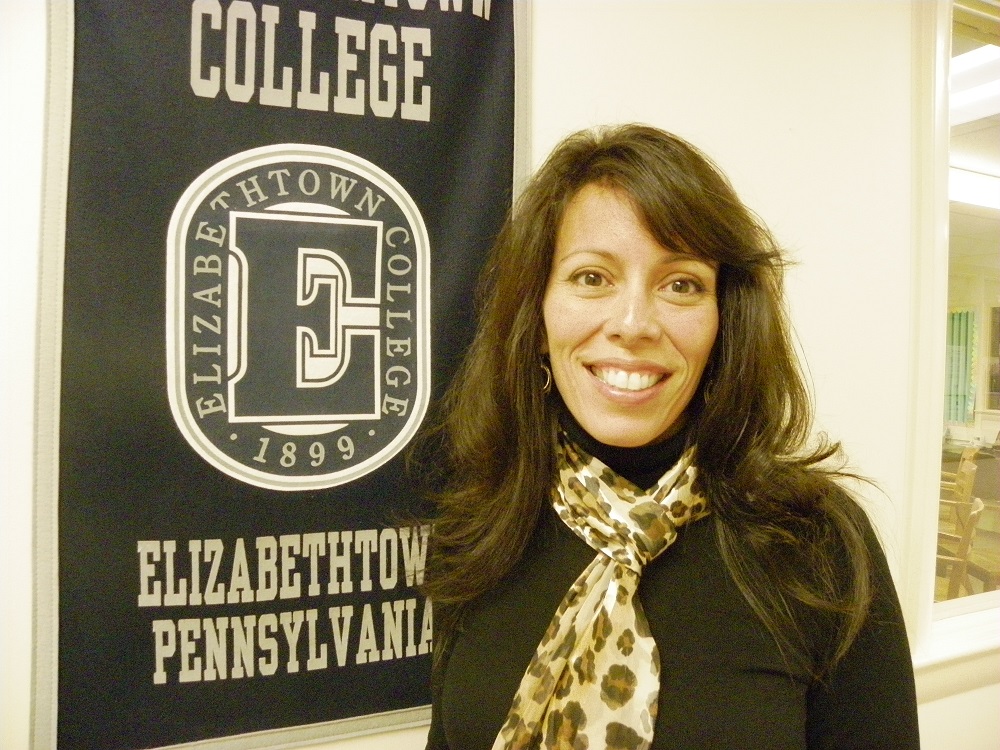 Major Gifts Officer
Bornmanncp@etown.edu | 717-361-1360
Carrie is responsible for identifying opportunities for alumni, parents and friends of the College to lend their talents, finances and time to support the initiatives that make Elizabethtown College a premier liberal arts college. Drawing on her 15 years of experience as a marketing and communications professional, she engages people, especially young alumni through visits, calls and written communications.
CHURCH RELATIONS
Bonnie S. Martin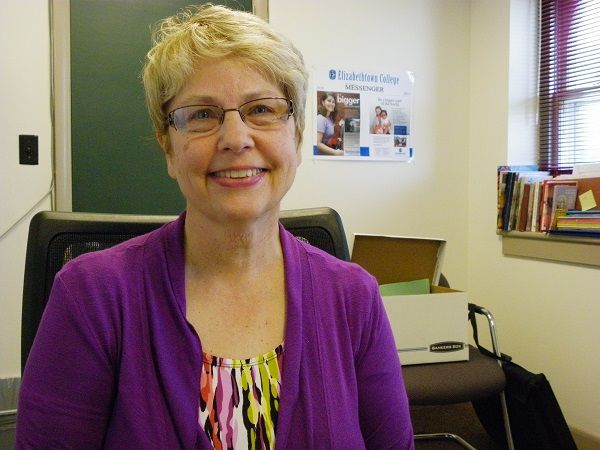 Director of Church Relations
martinbs@etown.edu | 717-361-1257
Bonnie is responsible for coordinating college events in relation to Church of the Brethren students, members, and congregations within the Atlantic Northeast and Southern Pennsylvania districts. Communicating an historical and covenantal relationship helps to continue a partnership of mutual understanding and respect, interaction and financial support.
ATHLETIC ADVANCEMENT
Yvonne E. Kauffman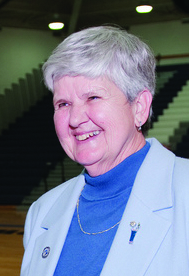 Director of Athletic Advancement  
kauffmye@etown.edu | (717) 361-1138
Yonnie is responsible for advancement relating to athletics at the college. She meets with E-town alumni athletes and parents of athletes and is responsible for garnering gifts for athletics.
SPECIAL EVENTS
Caroline M. Lalvani
Director of Elizabethtown Community Affairs and College Special Events
lalvanmc@etown.edu | 717-361-1246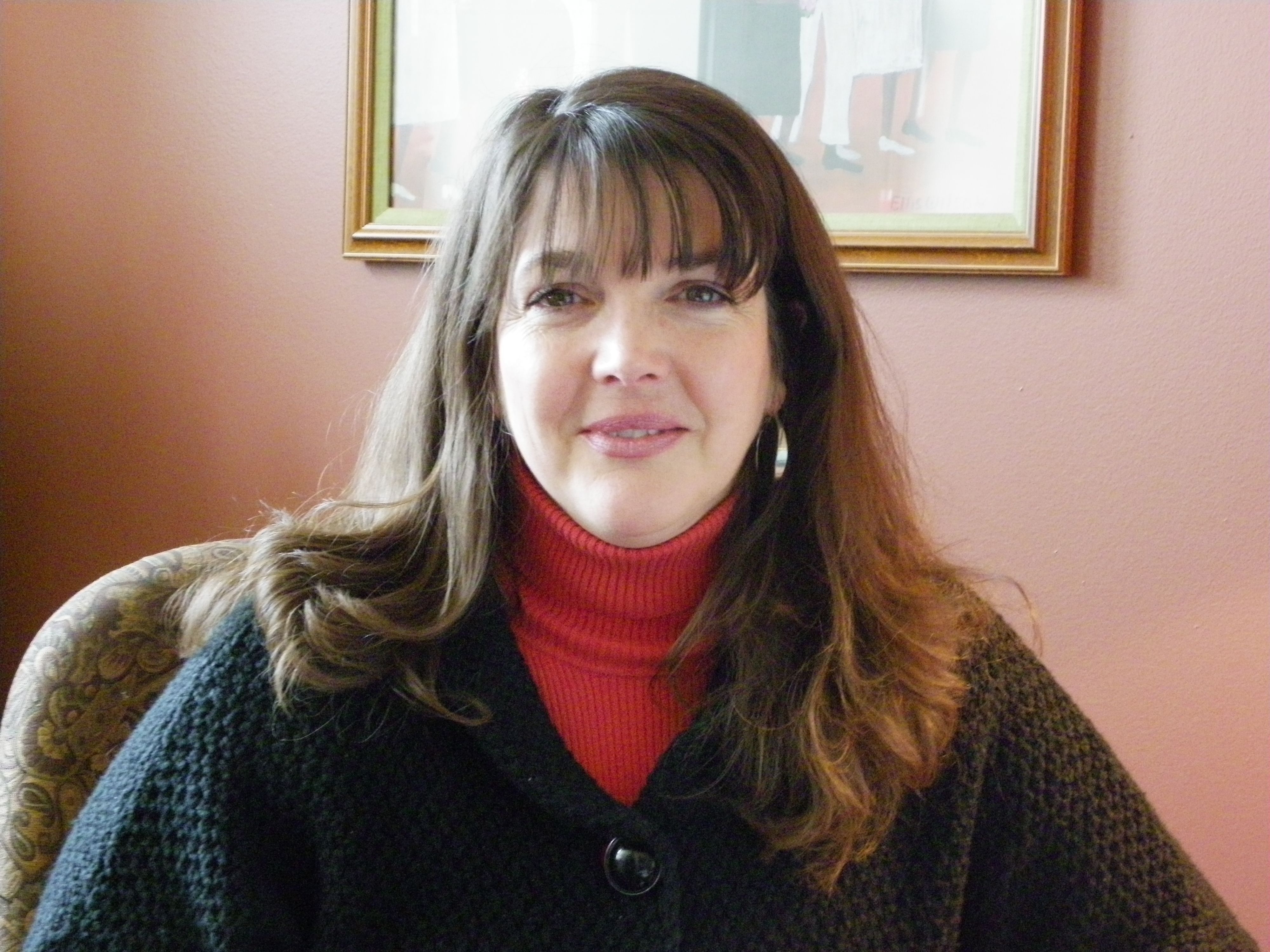 Caroline is responsible for overseeing large institutional events, such as Commencement, Convocation, the President's Dinner, Endowed lectureships, and Inaugurals. By serving on local boards and committees, she is able to establish, maintain, and enhance good relationships with Elizabethtown neighbors and local elected officials, while also advising college administration of community affairs and developments relevant to the College.