Computers and Software
Elizabethtown College students are able to purchase PC and Mac computers and software at an educational discount pricing. The following links below will take you off the Elizabethtown College website onto a third-party partner store.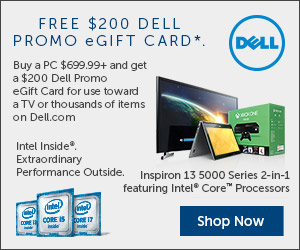 Shop for a Dell computer at educational pricing. Please use code Dell University Member ID: US125461532
Shop for a Mac computer from Apple's education pricing
Shop for software at a student discount
If you have questions about technical specifications of these systems or software, contact our ITS department.