Job Search
Looking for a job involves self assessment, research, and decision making. It can be difficult at times to navigate. However, with the right preparation and skill set you can land a great job. Career Services can assist students with job search and self assessment including: mock interviews, resume/cover letter assistance, and assisting with alumni/employer connections.


Join Handshake to see top jobs and internships available with top organizations.
Note: Elizabethtown College Career Services advertises external events and activities in Handshake as they may be of interest to some members of our community. Sharing information about these events and activities does not indicate sponsorship or endorsement by Elizabethtown College or Career Services. It is the participant's responsibility to apply due diligence, exercise caution when participating, and report any concerns to Career Services at careerservices@etown.edu.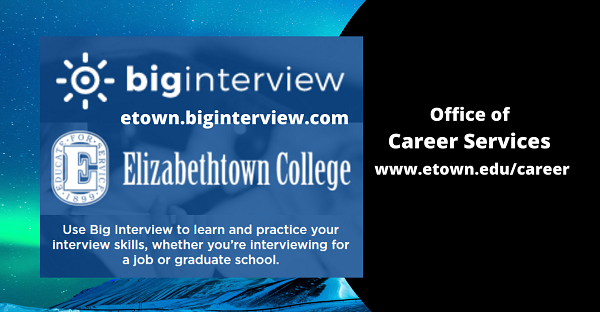 Meet with a career counselor. Contact Career Services by phone: 717-361-1206 or email: careerservices@etown.edu. You can also stop by BSC Suite 201.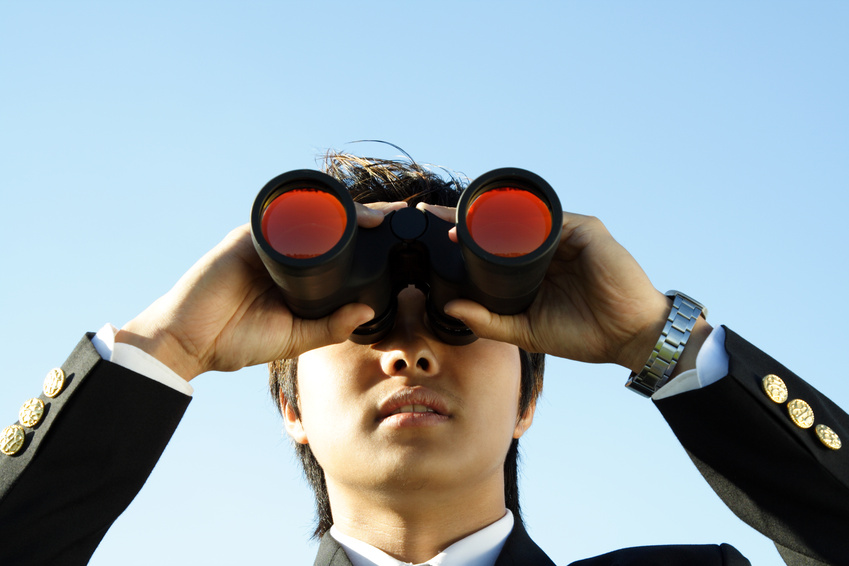 Search
Interviews
Interview Question Examples
Resources