Internships
Internships are an important part of Experiential Learning. Simply put, having an internship experience allows you to better understand prospective work environments and allows you to make networking connections, as well as gain real world skills. Depending on your career goals, your internship experiences can vary widely. Employers value internship experiences, which may help set you apart from other candidates when interviewing for an entry level position.
Students can explore career choices by utilizing online career resources or meeting with a career counselor. Drop in hours are available throughout most of the calendar year. Contact careerdevelopmentcenter@etown.edu for more information.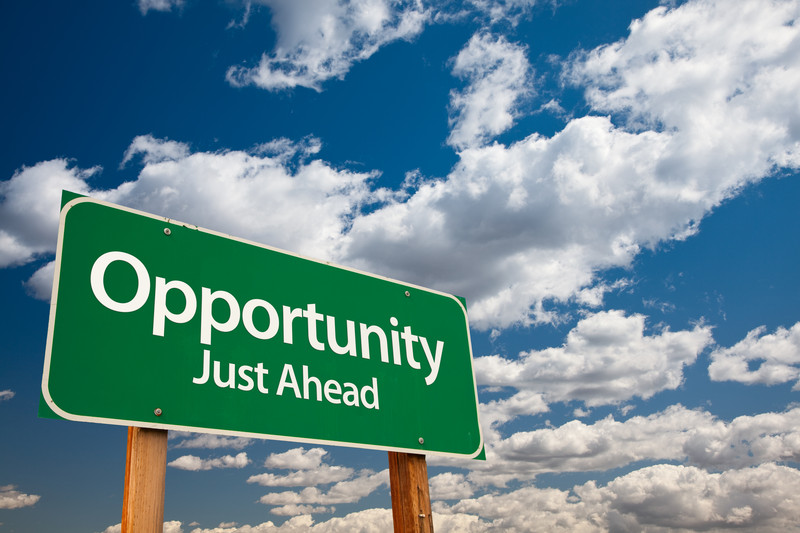 A guide through the process of finding a non-credit internship
Contact careerdevelopmentcenter@etown.edu to schedule an appointment with a staff member to discuss interships


Search Parker-Dewey for Micro-internships - A micro-internship is a paid, short-term project typically requiring 10-40 hours worth of work. Students (Career Launchers), please click on the link above to create a profile, upload your resume, and search for opportunities. 
Note: Elizabethtown College Career Development Center advertises external events and activities in Handshake as they may be of interest to some members of our community. Sharing information about these events and activities does not indicate sponsorship or endorsement by Elizabethtown College or Career Development Center. It is the participant's responsibility to apply due diligence, exercise caution when participating, and report any concerns to Career Development Center at careerdevelopmentcenter@etown.edu.