Staff and Contact Info
Jane Nini
Director of Career Services
ninij@etown.edu  |  717-361-1206
Jane has worked at Elizabethtown College since 2005. For 25 years, Jane has worked in various capacities in the field of Career Development. Initially, she worked in the field of Vocational Rehabilitation with clients in a work adjustment program and in a pilot project with individuals who had experienced traumatic brain injuries. Subsequent employment includes working in a not-for-profit center, in two post-secondary institutions, and on two outplacement projects with employees who were downsized from manufacturing or federal positions. Jane holds a M.A. from Towson University in Counseling Psychology, with an emphasis on Career Development. As an undergraduate, Jane completed majors in Psychology and Sociology at Towson.
Tina MacKenzie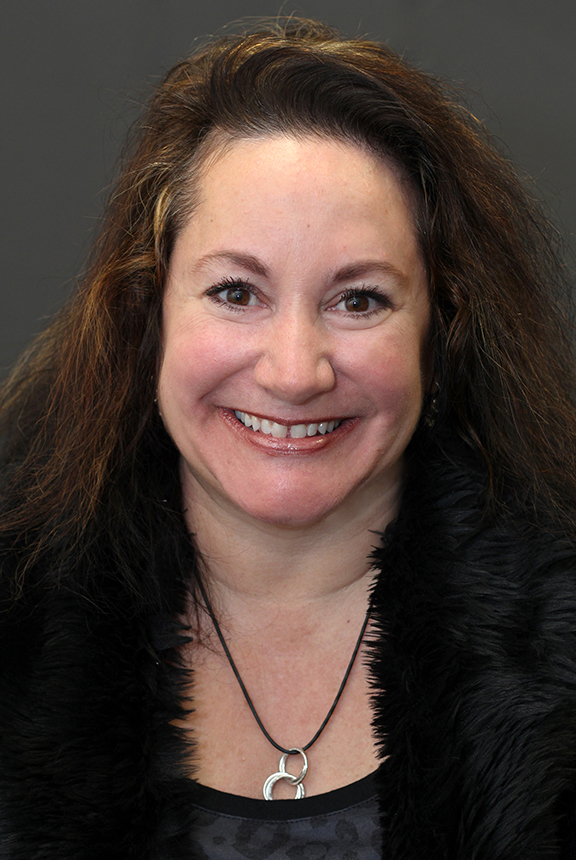 Assistant Director of Internships & Employer Engagement
mackenziet@etown.edu  |  717-361-1206
Tina joined the Elizabethtown College Career Services department in January 2013 as the Assistant Director of Internships & Employer Engagement. Previously, Tina enjoyed her career as a Sr. HR Generalist at a local Consumer Packaged Goods Corporation.  She worked in Human Resources Talent Acquisition covering recruiting, onboarding, training, outreach and compliance.  Prior to this, Tina worked in various line and staff positions for Mobil Oil Corporation where she worked in the Marketing & Refining division. Tina holds a B.B.A. in Marketing & Management from Temple University in Philadelphia, PA, and an MBA from Marymount University in Arlington, VA. 
Tina teaches Professional Skills Development and also meets with students on professional skills including: resumes, cover letters, LinkedIn, networking, mock interviewing, searching for jobs and internships, and full time job offer advising. Tina also assists with Employer Panels, Info Sessions, STEM events, + much more.
Shane Rottier

Coordinator, Employer Engagement and Job Development
rottiers@etown.edu  |  717-361-1206
Shane joined the Career Services team in 2017. His background includes time spent as an Operations Manager, Process Engineer, Business Operations Consultant, Board Member, and Board President in multiple industries including plastics, publishing, franchise operations, higher education, and non-profits. Shane was the Director of The Corporate University at Millersville University where he provided customized training program development and worked as a corporate liaison. Shane is a lifelong learner and holds a Bachelor of Science degree in Business Administration and a Master of Arts degree and a Master of Science degree from Concordia University Irvine.
Shane's primary focus is on employer outreach and he is available to talk with you regarding any recruitment needs your organization may have.