For Students
The Career Development Center offers many ways to help students of all class levels, including career exploration, professional development, career search, and internships.
Services for Students
Career and Internship Search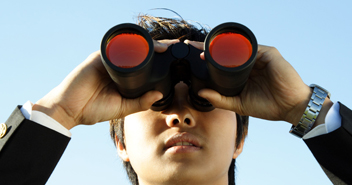 For the weekly listings: once you click you'll be directed to another page. Once on the page the listings by major can be found under the resources section.
Transitioning from Jobs for Jays to Handshake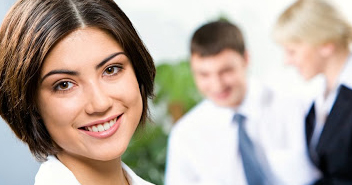 Handshake has replaced Jobs for Jays as Elizabethtown College's database for jobs and internships posted by employers. More information to come.
Civil and Non-Civil State Jobs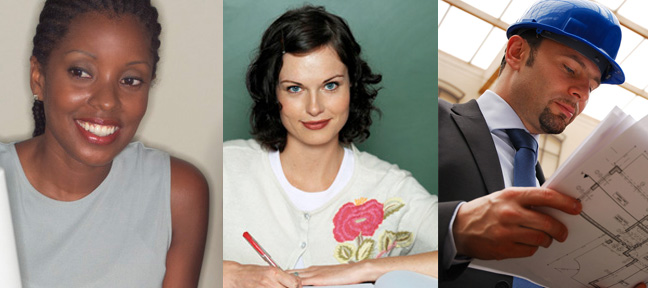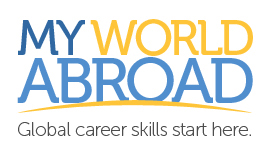 Want to go abroad to study, volunteer, intern, teach or work? Check out the expert advice and resources to help you take on the world! Read student success stories and be inspired by thousands of international opportunities. Your access supported by the Career Development CenterRegister for free access (Elizabethtown College email required).
Career Development Center Contact Information
careerdevelopmentcenter@etown.edu | 717-361-1206
Location: Baugher Student Center, Room 201

Office Hours:
Monday through Friday: 9 a.m. to 5 p.m.
Evening appointment times can be made available with advanced notice. 
Drop in Hours:
Tuesday-Thursday: 2 p.m. to 4 p.m.