The Jay's Inn

At the Alumni House
Stay With Us
The Jay's Inn at the Alumni House is a quaint, newly renovated lodging space located on the edge of Elizabethown College's beautiful 204-acre campus. The Inn offers three bedrooms for overnight stays as well as a kitchen, conference room, and outdoor patio space for booking your events. Complete with large windows, modern furniture, fixtures and appliances, and cozy furniture, the Inn is a comfortable space for meeting, relaxing, or for guests looking to spend a night.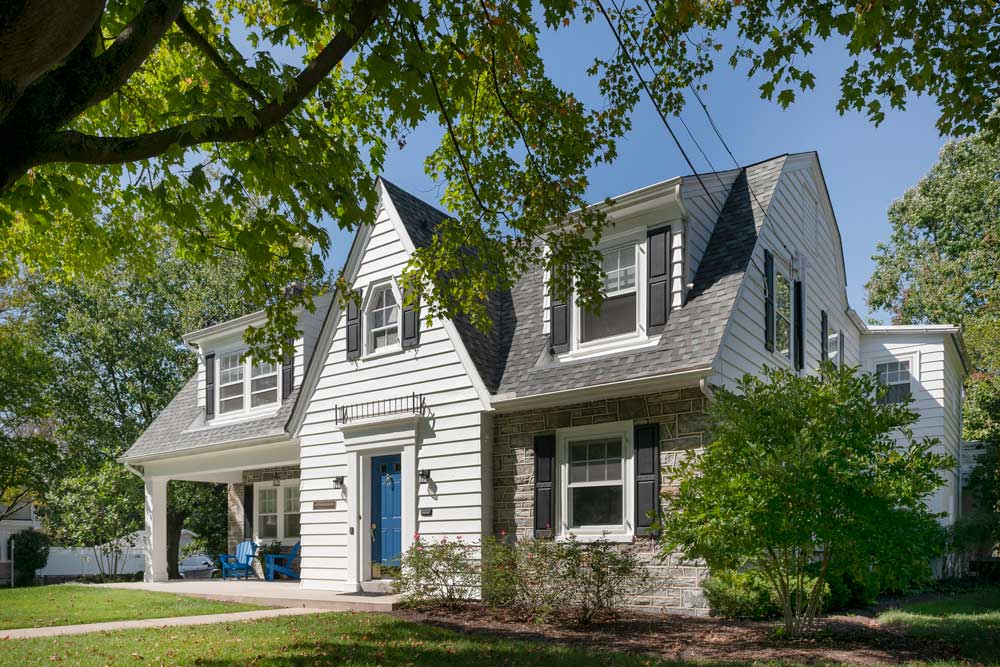 The Hatchling Hideaway
The Bird's Nest
The Suite Retreat
The Suite Retreat is our largest room, with its own private en-suite bathroom. Large windows let in the natural light, which is a perfect way to wake up after a good nights rest! The spacious bedroom features a king size bed, desk workspace, an additional seating area with cable TV. 

Booking:
Book your overnight stay and immerse yourself in the Elizabethown College campus community! Free parking is located behind the house for all guests staying on the premises. Looking to book a meeting or event space? Contact us at sesp@etown.edu.
Loading...