Entrepreneurship with a Purpose
Have you ever wondered how you can help your community and the environment through entrepreneurship?
Learn how to develop, refine, and test your ideas, how to create a business plan, how to market and finance your enterprise, and ultimately, how to persuade others that your idea is worth pursuing. Make a live pitch in front of judges in a 'Shark Tank' format (only friendlier!). Through an experiential and fun approach, learn the business skills needed to move your idea from concept to reality.
Summer academy is cancelled for 2021, however, we will return with even more enthusiasm next summer!
What You Need To Know
Age: students entering 9th-12th grade
Cost: $599 (refundable if camp is cancelled)
Final Deadline: 2022 dates TBA
Blue Jay Discount: Children of Etown alumni, faculty and staff, receive a 10% discount to attend camp (Enter coupon code BLUEJAY to receive a 10% discount)
Academy graduates receive a $1,000 scholarship, renewable for four years, to attend Etown!
Arrival Information
Check-in: 2022 dates TBA
Check out: 2022 dates TBA
Housing: Two students per room in residence halls on campus.
Activities
A field trip to a local enterprise
A business jeopardy game
A cross-cultural simulation
Workshops with local entrepreneurs
A tour of the finance and engineering labs on campus
An incubator simulator
Recreational activities (movies, swimming, outdoor games, board games)
Housing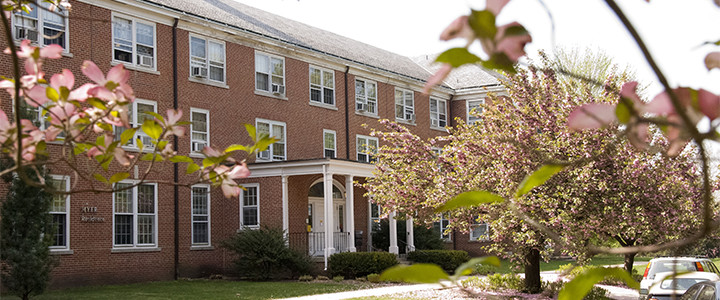 Spend a week on the lovely 200-acre Elizabethtown College campus, live in a college residence hall, and dine in the all-you-can-eat cafeteria. All residence halls are chaperoned with adult supervision. Make new friends and bond with other students with an entrepreneurial mindset, just like you!
Having Fun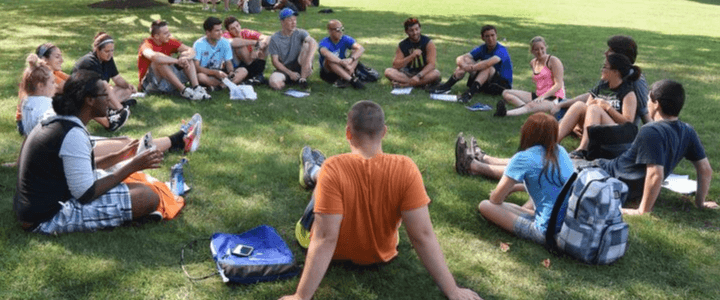 The Elizabethtown College Entrepreneurship Academy promises fun from sun up to sun down, from the first day's meet and greet to the final pitches. After a day of working hard, you can enjoy recreational activities or go swimming at the College's pool. In the evenings, your counselors will keep the fun going with games and movies.