President Strikwerda
Strategic Plan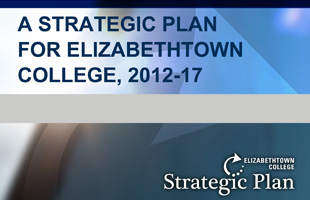 With an eye on the future and with the College's best interest in mind President Strikwerda has engaged the campus community in developing a strategic plan.
About President Strikwerda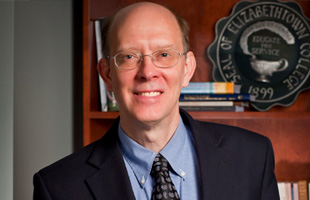 Carl J. Strikwerda, Ph.D., was named president‐elect of Elizabethtown College in Elizabethtown, Pennsylvania, on Jan. 11, 2011. He assumed leadership of the private, co‐educational institution on Aug. 1, 2011.