Sustainability Education: Preparing a Sustainable Generation
Education is at the heart of all our sustainability initiatives. Our educational practices are designed to inspire you to use your profession to serve the community. 
Building a Green Curriculum
Sustainability education at Etown is very interdisciplinary, so you can incorporate sustainability into your coursework regardless of your major.


B.S. in Environmental Science
Learn to consider political, social and economic issues as you solve modern problems in environmental science.
B.S. in Engineering with Environmental Concentration
Concentrate in Environmental Engineering! Your coursework will focus on urban planning, using resources efficiently and designing sustainable infrastructure. 
B.A. in Philosophy of Science, Ethics, or the Humanities 
Pursue a conceptual study of sustainability issues through our philosophy program, and learn to experiment, critique and evaluate as you problem solve. Our specialized faculty will help you develop research projects relevant for today's sustainability needs.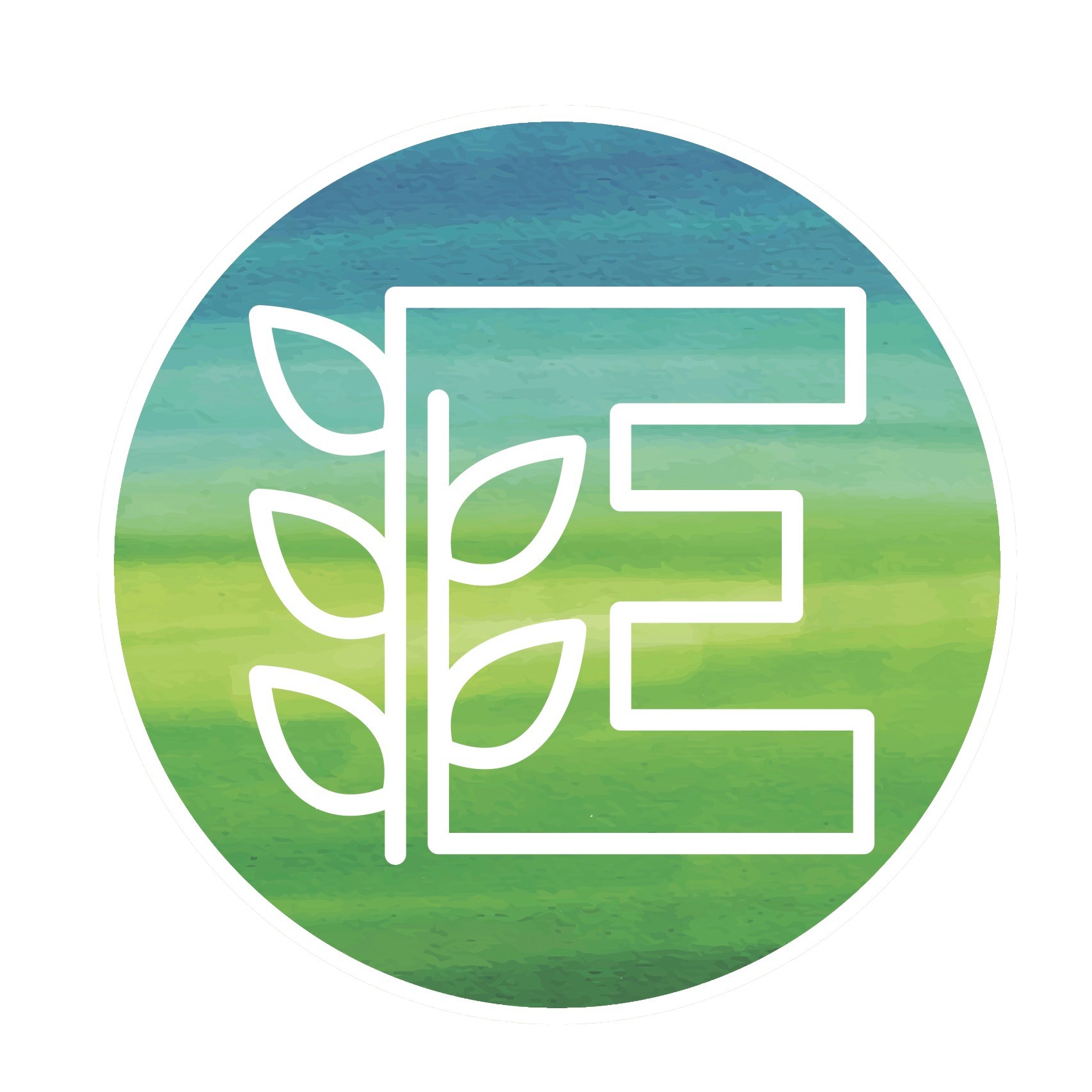 GO GREEN! Air drying clothing during summer months instead of using an electric dryer can save over 230 kilowatt hours of energy per year .
Green Courses
Our sustainability courses are conveniently found across many disciplines and sometimes fulfill core requirements. 
BA 372 - Sustainable Marketing
BIO 103 - NPS Living with the Environment
BIO 313 - General Ecology
BIO/EN 170 - Ecology in Short Fiction
BIO 112 - Principles of Evolution, Ecology and Diversity of Life
CS 434/EGR 434 - Green Robotics, Automation, and Machine Intelligence
EC 370 - Environmental Economics
EGR 251 - Introduction to Environmental Engineering
EGR 256 - Environmental Site Engineering and Design
EGR 255 - Sustainable Resource Engineering and Design
EGR 343 - Green Architectural Engineering
EGR 351 – Water and Wastewater Engineering
ES 113 - NPS Earth in Space: Evolution of a Planet
ES 114 - NPS Geosystems: Landscapes, Oceans and Atmosphere
ES 117 - NPS Climate Change and the Fate of Civilization
PH 105 – Introduction to Philosophy
PH 255D - Advanced Ethics: Environmental
PH 275 – Science and Values
PH 355 – Public Policy Ethics
PH 370 – Perspectives in Sustainability
PH 370 – Philosophy of the City and Everyday Life
REL 151 - Life Meaning and Purposeful Work
SO 204 - SSC Population and Global Issues

Passionate Faculty
Our expert faculty members demonstrate their interest through the courses they teach, their membership in the Sustainability Committee or the research they conduct.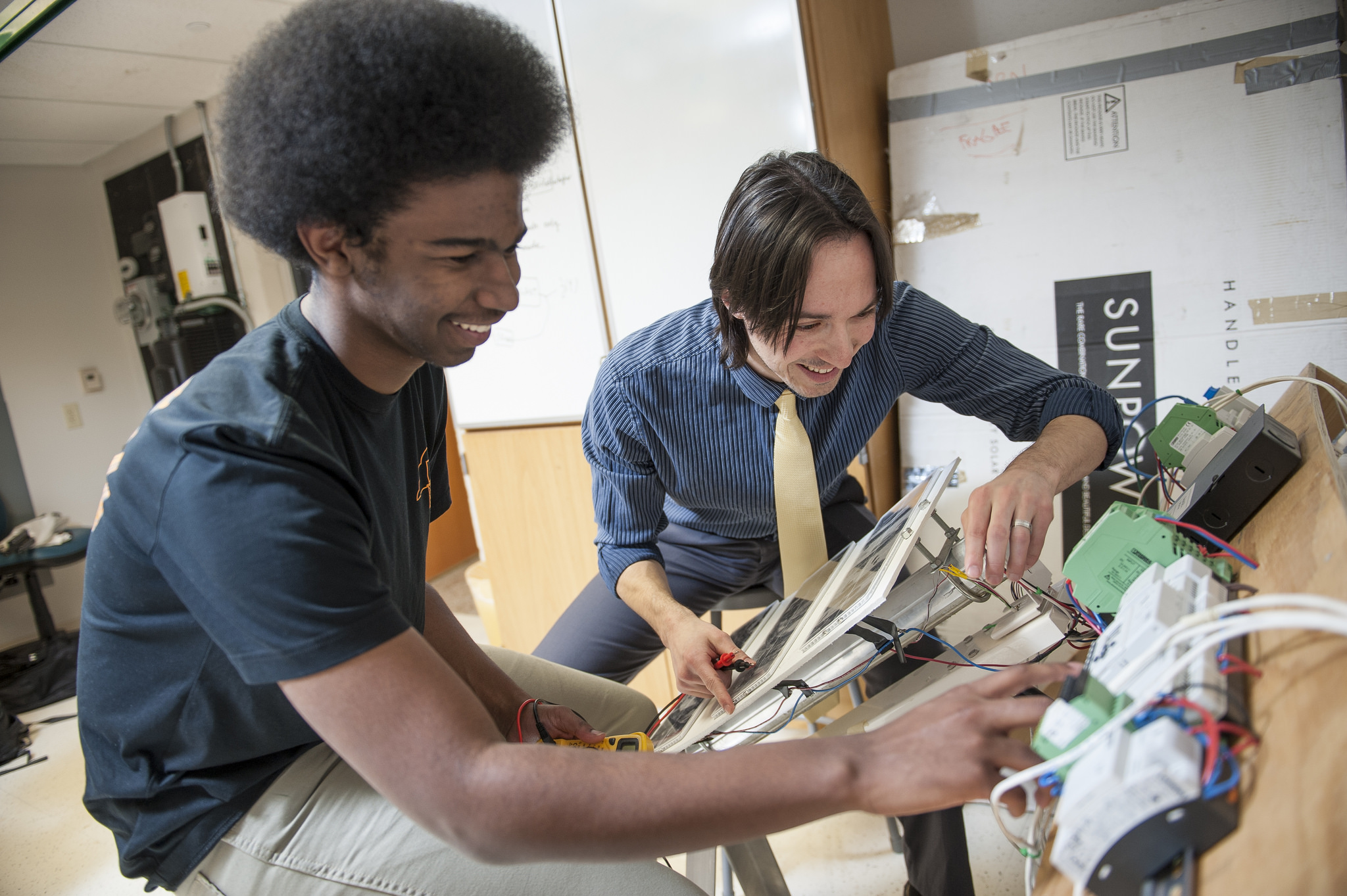 Community Outreach
Water Conservation
Partner with professors and a water conservation group to work with wildlife and track water quality in the Susquehanna River! 
Simple Living
Apply to live in The Simple House, a simple living Student Directed Learning Community (SDLC), and complete a minimum of 32 hours of sustainability-related community service!
Student Involvement
Further your education in sustainability and prepare for postgraduate life. Expand your skill set inside and outside of the classroom through coursework and signature learning experiences.