Educate for Service. Engineer for Society.
What if you could change the world? What if you could solve the problems of tomorrow, today? If you're curious, enjoy problem solving, and see a world filled with possibility, engineering at Etown might be a good fit for you.
Unleash your creativity to make a difference
Engineers are a lot of things: creative problem solvers, innovators, and dreamers to name a few. While creativity and engineering might not seem like they go together, engineers are at the core of new developments making a difference for people all over the world. From designing machines that allow the deaf to hear, to designing cars that drive more safely or protecting the water supply, engineers are constantly putting big ideas into action.
All of our engineering students complete at least one real-world project for a community client, and have other opportunities to impact society. We partner on engineering projects with local non-profits, students in developing nations in Africa, the Center for Civic and Community Engagement.
A distinctive learning community
At Elizabethtown, we have a small student body taught by eight professors, plus two adjunct faculty with a wealth of professional experience, a full-time physics research scientist, and a full-time fabrication technician. This allows you to have personal attention in the classroom and on projects to ensure you understand the material.
Our students aren't just advanced problem solvers - they also know what problems to solve. Our broad-based education combined with robust technical engineering skills produces cross-disciplinary thinkers and socially responsible influencers to tackle the biggest problems facing our local and global communities.
Our BS Engineering degree is accredited by the Engineering Accreditation Commission of ABET, http://www.abet.org. Students who graduate from our accredited programs have access to enhanced opportunities in employment; licensure, registration and certification; graduate education and global mobility. 
Our small class sizes, as well as upperclass student mentors, allow
93% of our degrees to be awarded in 4 years
compared to just 50% nationally.
Request Information About Engineering at Etown
From the Department of Engineering and Physics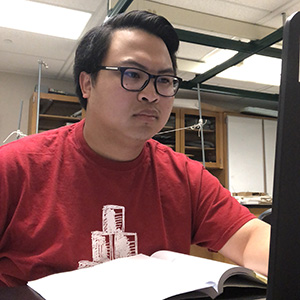 Transfer student finds 'next logical step' at Etown
Attracted by College's personalized research opportunities
After a year in management information systems at Montgomery County Community College, Daniel Buttorff was seeing the value in continuing his education. He took prerequisites courses in his second year and began applying to public, private, research-centric and liberal arts schools. When Johns Hopkins, Northwestern, Lafayette and Elizabethtown gave him the nod, he chose the latter. The engineering and mathematical business major liked the personalized research opportunities related to the College's Summer Scholarship, Creative Arts and Research Projects (SCARP) program, the faculty-student interaction and because Etown was most generous with scholarships. Naturally adept in math, the rising senior transferred his credits and changed his focus to engineering, mathematical business and business administration. This summer he presented a research project on a self-contained MATLAB course for fellow STEM students at Etown.
"Transferring was the next logical step after my associate degree."
In the Department of Engineering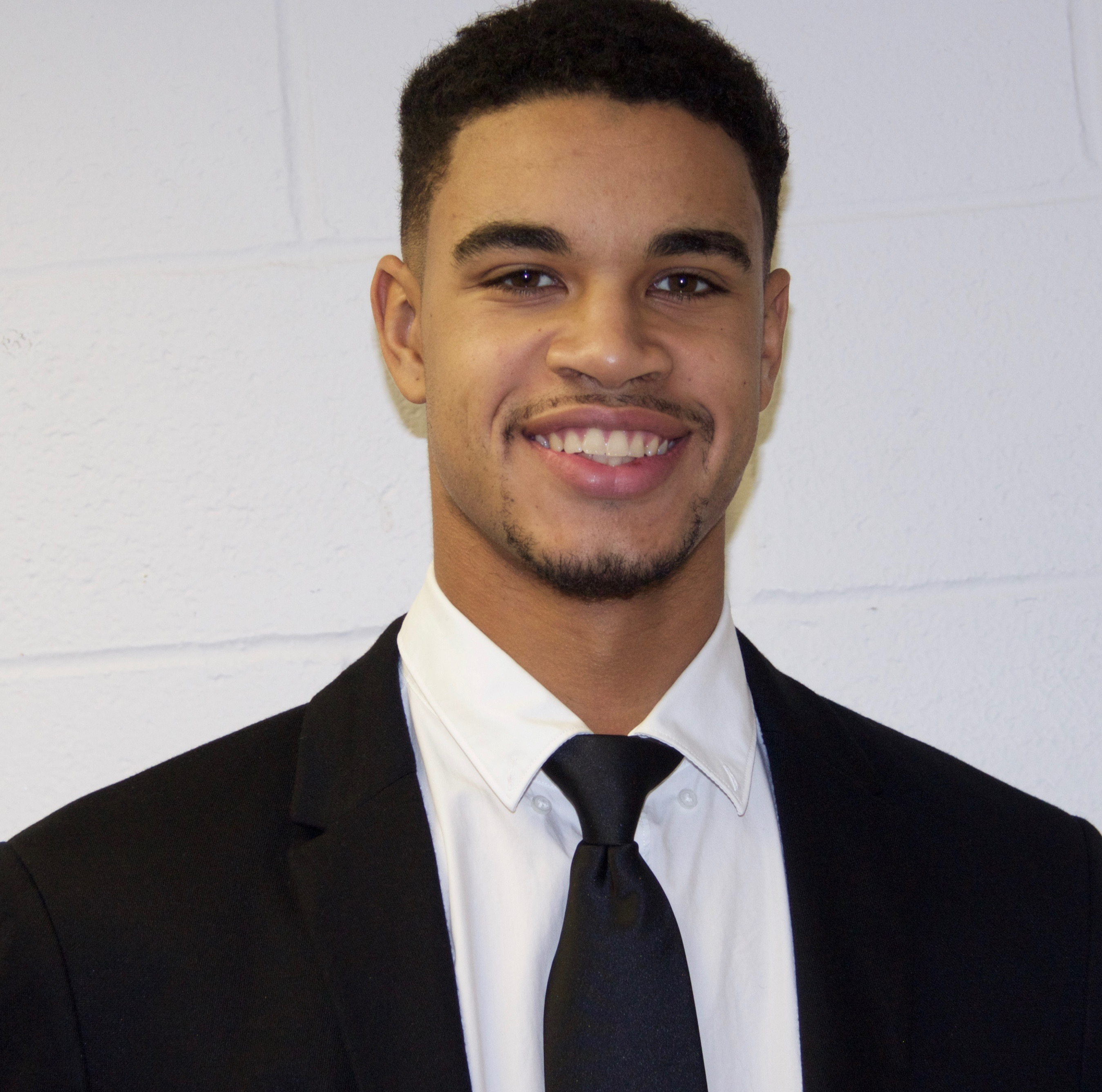 Paul Lecurieux-Lafayette '18
International student lands high-profile internship with Fortune 500 thanks to alumni connection.
Internships confirm career paths, shed light on other possibilities and, from time to time, help students consider alternate professional interests. Paul Lecurieux-Lafayette's summer internship offered some of each. Majoring in industrial engineering management and minoring in business administration and data analytics, Lecurieux-Lafayette landed a premier position with Morgan Stanley in Baltimore, Maryland, He also was selected for one of the company's Richard B. Fisher Scholarships, which helped pay part of his tuition this year. Lecurieux-Lafayette learned of the internship when Sanjay Paul, associate professor of economics, connected him with economics alum Ryan Mulcahey '11, an associate at Morgan Stanley. Lecurieux-Lafayette said he learned a lot about himself and the company and also learned the value of networking.   "If you don't do an internship, you don't have exposure to the work world or senior leadership. I recommend it to all students."
Our graduates succeed
Our focus is on mentoring, coaching, and guiding our students to not only succeed in making a living, but also in living fulfilling lives. Regardless of career path, Elizabethtown engineers are passionate about making the world a better place and doing work that will shape the future.
Our majors who enter the workforce immediately upon graduation have been hired by world-class companies such as Intel, Lockheed Martin, Boeing, Goodyear, Raytheon, Google, Phoenix Contact, Armstrong, Johns Hopkins, Bechtel, and the NSA. 
Over 96% of our engineering and physics graduates are in full-time employment or graduate school within one year of graduation.
Each year, several of our graduates enroll in full-time Ph.D. and Masters programs in Computer Engineering, Mechanical Engineering, Physics, Biomedical Engineering, Electrical Engineering, and Civil Engineering. Recent graduates have entered programs at schools like:
Recent graduates have also worked in finance and continued their studies in law at U Penn.