Get A Jump On Law School With a Degree In Legal Studies
With practical exposure and high academic standards, our graduates are prepared for the rigors of law school and graduate school. Legal Studies majors regularly earn admission to the best law school and graduate school programs across the country. Alumni have pursued successful careers as attorneys, academics, lobbyists and government relations experts.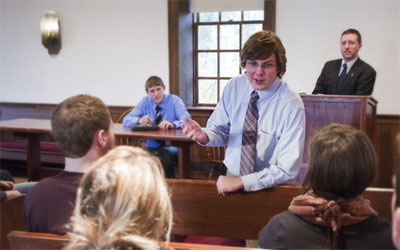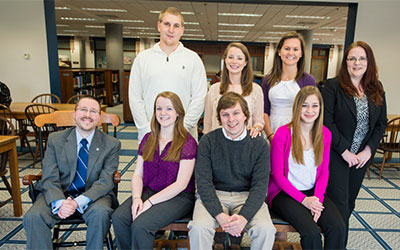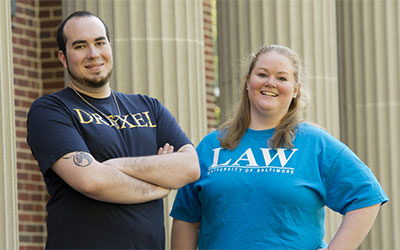 The Legal Studies major provides an interdisciplinary course of study that combines courses and learning outcomes from business, communications, English, history, political science, philosophy and other liberal arts disciplines. Students explore issues such as justice, order, rights, the human condition and ethical assumptions underlying the competing concepts of human nature and society. The Legal Studies program especially is recommended for students who are considering careers in law, higher education or public service.
In a wide range of classes, preparing you for the rigors of a legal career, you will learn to formulate arguments and learn to analyze textual claims. You also will learn the basics of political philosophy and law. With partnership enrollment programs with the top law schools in the northeast, our students are prepared for their future legal careers guided by experts in the field.
Request Information About Legal Studies at Etown
From the Department of Politics, Philosophy and Legal Studies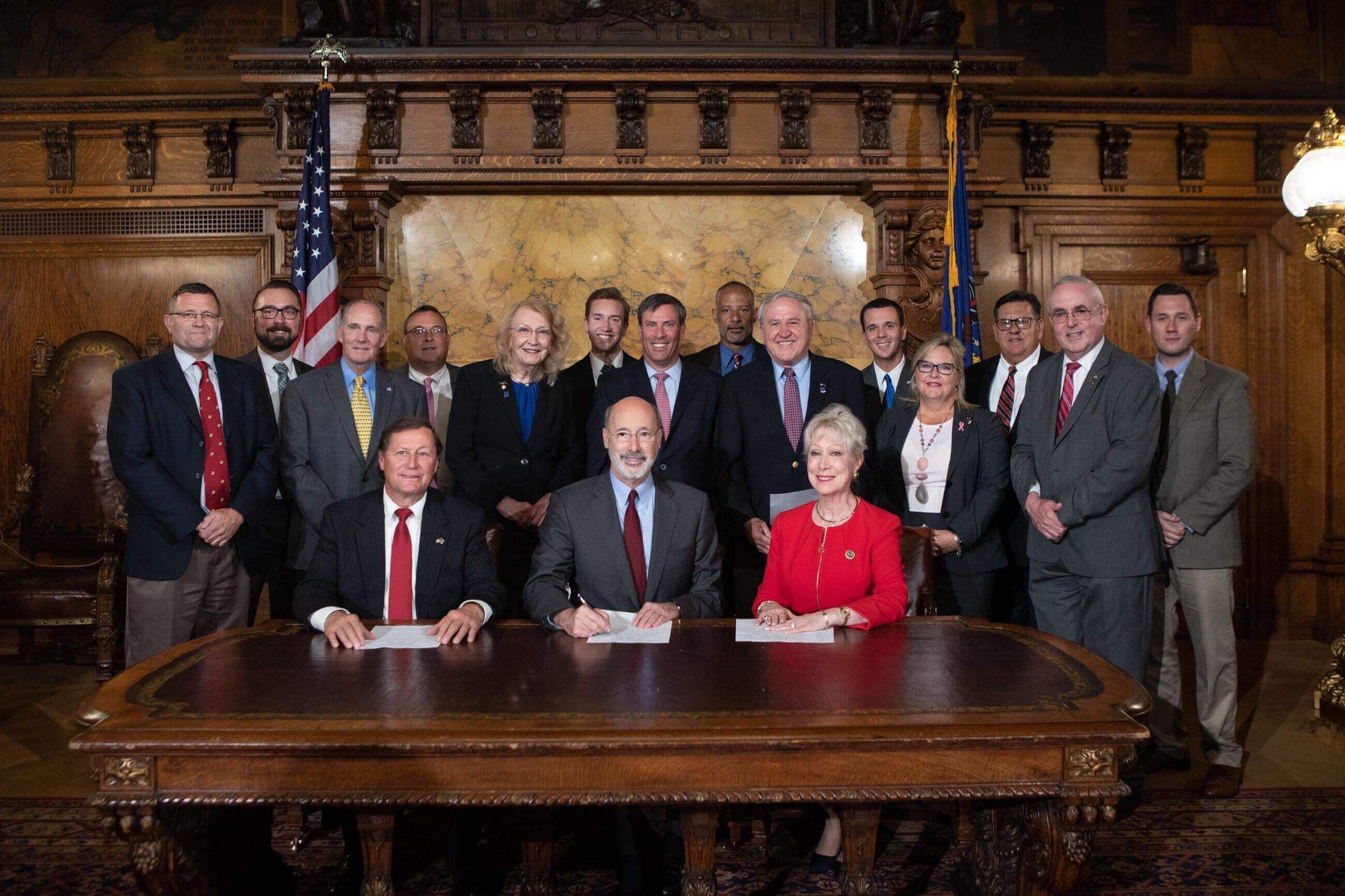 Ceremonial Bill Signing of HB 564
"It's nice to bump into a whole slew of Blue Jays on 'the Hill'" - Kevin Busher '09
Three alums played important roles in making civics testing for middle and high school students a reality. The signing of the legislation was attended by three Blue Jays and a fourth, Representative David Hickernell '83, Chair of the PA House Education Committee, was the catalyst for the bill being signed into law. Beginning with the 2020-21 school year, students in grades 7-12 in Pennsylvania will take, at least once, a locally developed assessment of United States history, government and civics.
The Blue Jays pictured include Kevin Busher '09 (Political Science), now the Government Affairs Manager for Duane Morris Government Strategies and is the lobbyist who worked on the bill for the Joe Foss Institute; Ken Wallace, a current Etown Political Science student who is completing the PA House Legislative Fellowship; and Mike Hillman '06, now Democratic Executive Director, Veterans Affairs and Emergency Preparedness Committee.
As a result of the program, graduates will be able to:
formulate cogent arguments and skillfully critique the arguments of others.
communicate effectively and fluently in speech and in writing.
conduct independent, original research, demonstrating the ability to gather, organize and present evidence, data or information from a variety of primary and secondary sources.
critically analyze the relationship between law, government and society.
discuss and understand major theories and criticisms of law from an interdisciplinary perspective.
evaluate the quality of legal research, whether it employs social scientific methods (quantitative or qualitative) or legal research methods.
Legal Studies majors who are interested in law school are encouraged to participate in the Elizabethtown College Pre-Law Program. The Pre-Law Program offers engagement in cocurricular activities, preparation for the Law School Admissions Test (LSAT) and a strong advisory component to assist students in course selection.