Master of Science
in Physician Assistant Studies
Study for your Master of Science in Physician Assistant Studies at Elizabethtown College. We offer two entry options for incoming students to the program; a combined BS/MS degree over five years for incoming first-year Etown students or a standalone master's degree over 26 months for students with a bachelor's degree from Etown or another institution. The pre-PA accelerated program will accept 20 students each year. The PA program has been approved for a total of 30 students for each graduate cohort. Learn more about how you can earn your MS in Physician Assistant Studies.
Want to know more?
Join us for one of our Info Sessions!
2 Pathways, 1 Program:
Accelerated Pre-Physician Assistant Program
Graduate Program
What does a Physician Assistant do?
Take medical histories
Conduct physical exams
Diagnose and treat illness
Order and interpret tests
Develop treatment plans
Prescribe medication
Counsel on preventive care
Perform procedures
Assist in surgery
Make rounds in hospitals and nursing homes
Do clinical research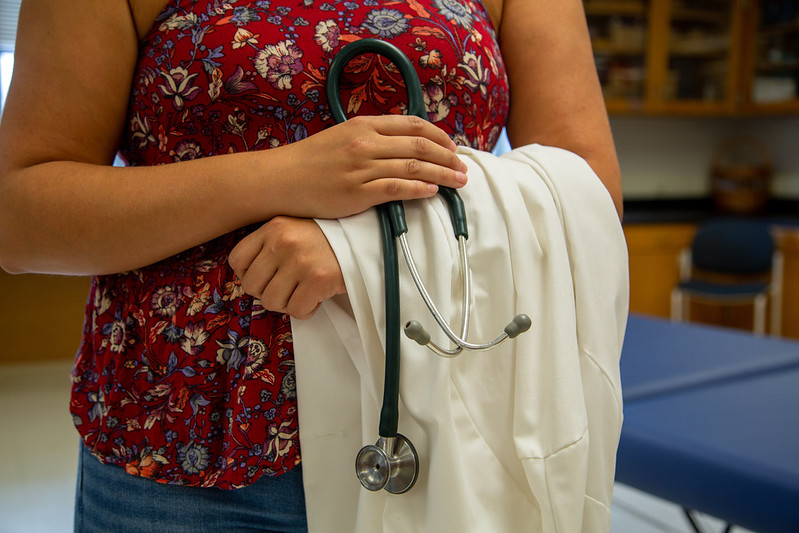 Program Accreditation
The ARC-PA has granted Accreditation-Provisional status to the Elizabethtown College Physician Assistant Program sponsored by Elizabethtown College.
Accreditation-Provisional is an accreditation status granted when the plans and resource allocation, if fully implemented as planned, of a proposed program that has not yet enrolled students appear to demonstrate the program's ability to meet the ARC-PA Standards or when a program holding Accreditation-Provisional status appears to demonstrate continued progress in complying with the Standards as it prepares for the graduation of the first class (cohort) of students.
Accreditation-Provisional does not ensure any subsequent accreditation status. It is limited to no more than five years from matriculation of the first class.
The program's accreditation history can be viewed on the ARC-PA website.
Program Summary
The Physician Assistant (PA) program will provide you with an education that is centered on service and integrates interdisciplinary learning, ensuring that you have experience in a range of primary care and specialized healthcare settings.

At the culmination of the program, students will sit for the Physician Assistant National Certification Exam (PANCE). After successful completion of the exam, graduates will be able to work as a physician assistant in medical facilities across the nation in specialized areas of clinical practice, as well as in research occupations or academia.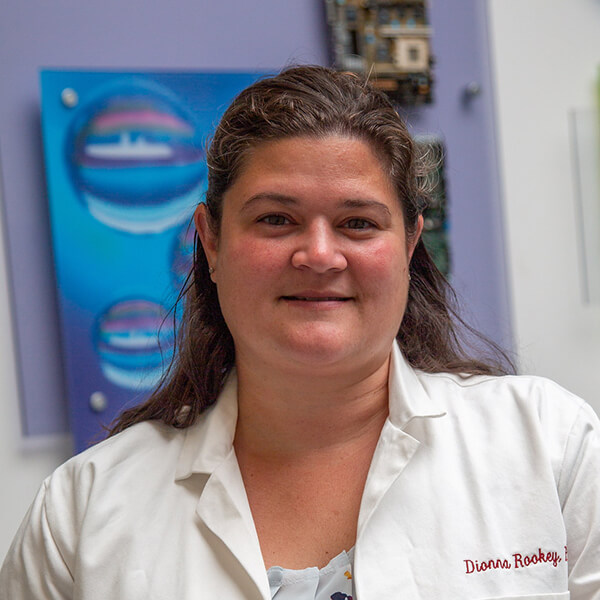 Dionna Rookey,

MS, PA-C
---
Program Director
---


Dionna Rookey joined Elizabethtown College in 2019. She earned a bachelor of science degree in biology from Valdosta State University, a master of science degree in medical microbiology from the University of Georgia and a Master of Science in Physician Assistant Studies from Philadelphia University. Dionna has worked in family medicine since graduating in 2007. She has practiced in Alaska, Massachusetts and New Hampshire. Dionna additionally started work in education in 2013 and found a second love. 
Dionna is dedicated to teaching students to embrace all of what makes people love, think and live. Dionna believes in education for service and is excited to both continue and discover new ways to integrate students and community together. Her teaching interests include clinical reasoning, patient communication and all aspects of primary care.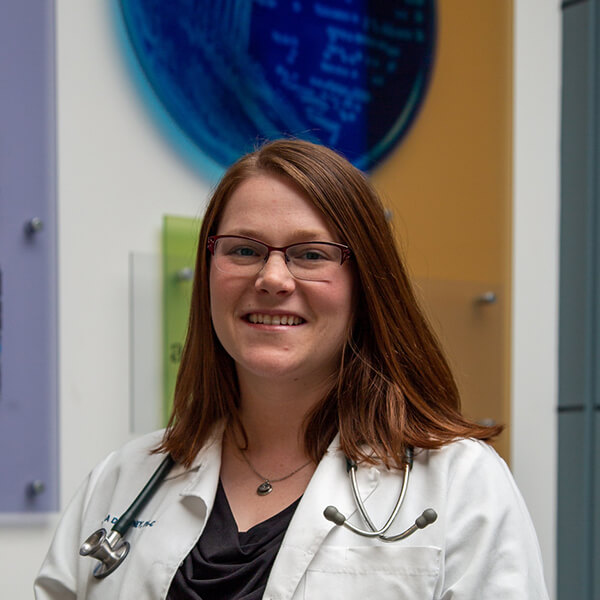 Dr. Larissa D. Whitney,

DBA, MHS, PA-C
---
Clinical Coordinator and Faculty Instructor
---
Larissa Whitney joined the Elizabethtown College Physician Assistant Program in 2019 and serves as the program's clinical coordinator.

Larissa is a 2010 magna cum laude graduate of the Pennsylvania College of Technology Physician Assistant Program, 2010 honors graduate of Nova Southeastern University's Master of Health Science Program, and 2021 distinguished honors graduate of California InterContinental University's Doctor of Business Administration in Healthcare Management and Leadership Program. The majority of Larissa's clinical career has been in Internal Medicine, Critical Care Medicine, and Trauma/Acute Care Surgery. She has worked in higher education since 2015 in didactic faculty and clinical coordinator positions. Presently, Larissa serves as the PSPA representative to the AAPA House of Delegates, PSPA Challenge Bowl Coordinator, PSPA conference planning committee member, and as a PSPA Region 3 representative. Her research accomplishments include two journal publications in The American Surgeon, co-authoring chapters in two medical education textbooks, and multiple conference presentations. Larissa continues to maintain her clinical skills in trauma and acute care surgery where she serves as a Performance Improvement Lead and a member of the PA Amish Safety Committee.

Committed to educating compassionate and competent students, Larissa is eager to fulfill Elizabethtown's mission of educate for service. Her clinical and teaching interests include clinical medicine, clinical procedures, diagnostic and imaging studies, critical care medicine, and end of life care.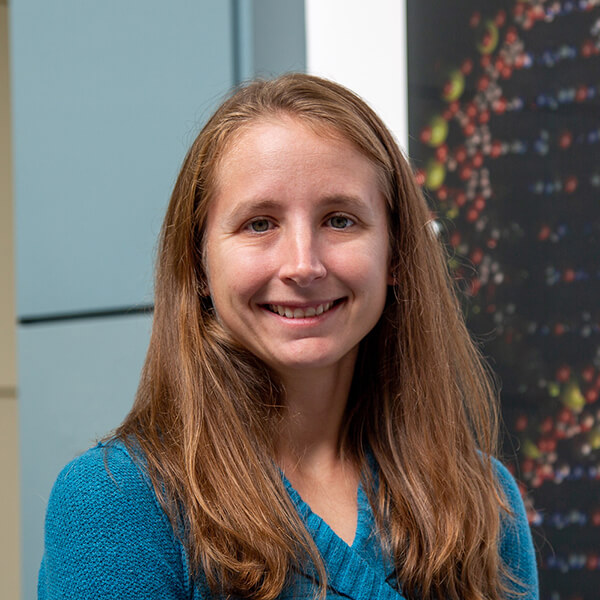 Dr. Tiffani Russ,

DO
---
Medical Director
---
Dr. Tiffani Russ graduated from York College of Pennsylvania prior to attending medical school at Lake Erie College of Osteopathic Medicine. Dr. Russ was born and raised in York County and after medical school decided to return to York to complete her residency in Emergency Medicine at York Memorial Hospital. Dr. Russ currently works as an Attending Physician for Lancaster Emergency Associates as well as York Memorial Hospital. Her research includes an "Evaluation of Application of Continuous Positive Airway Pressure of BLS providers for Generalized Respiratory Distress" (2014). When not working at the hospital, Dr. Russ enjoys spending time with her family, competing in triathlons, and she is a firefighter at Wrightsville and York Area United Fire and Rescue.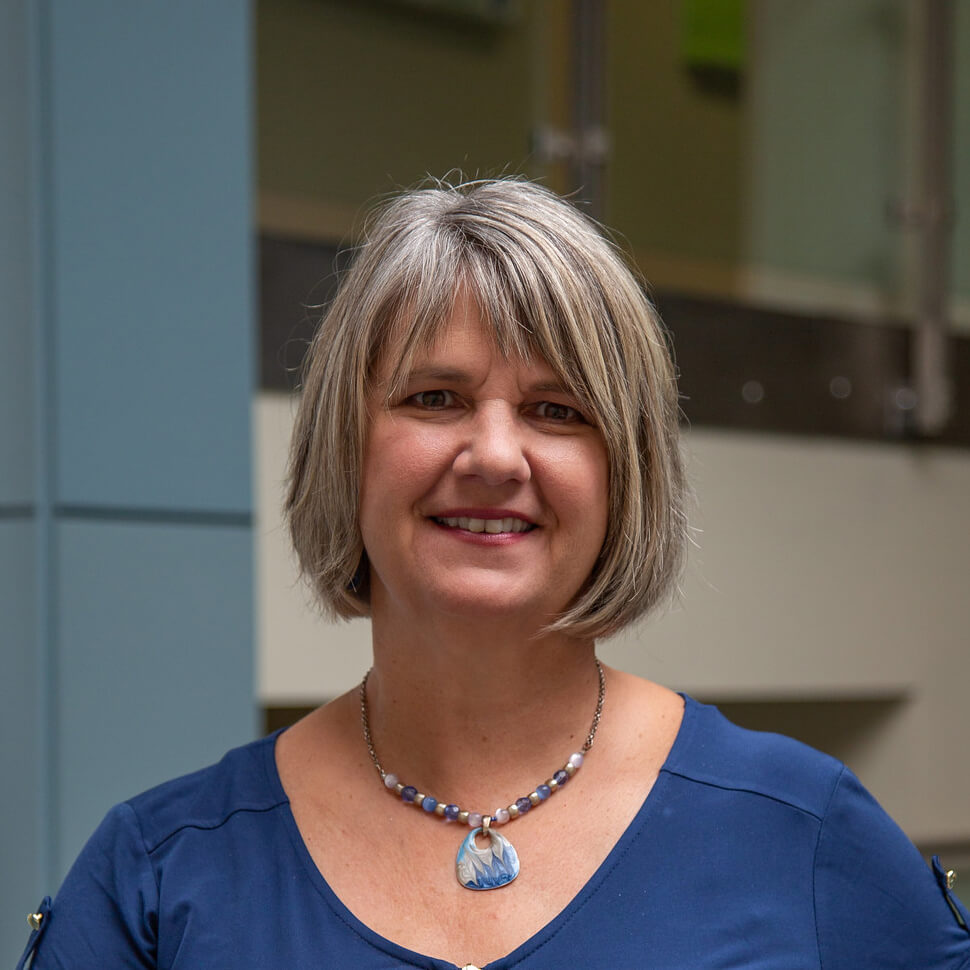 Stephanie VanderMey
---
Administrative Assistant
---
Stephanie began working at Elizabethtown College in September 2015. Prior to joining the Physician Assistant Program in the summer of 2019, Stephanie was an administrative assistant in the department of Business. Stephanie received her Associates in Administrative Specialist in Health from Robert Morris College in May 1989 and her Bachelor's in Human Resource Management from St. Leo University in June 1999.
Are you ready to elevate your career? Get started now with an M.S. in Physician Assistant from Elizabethtown College.
Career Outlook
Top 6 Practice Settings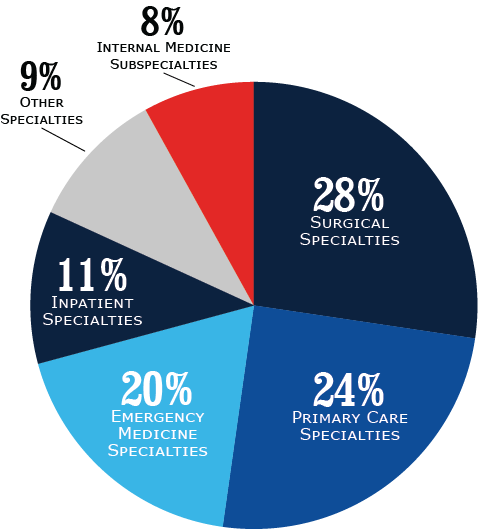 Number of Jobs Nationally:
129,400 
(2020)
Source: Bureau of Labor Statistics ©
Median pay (annual):
$115,3900 USD 
(2020)
Source: Bureau of Labor Statistics ©
Median pay (hourly):
$55.48 USD USD 
(2020)
Source: Bureau of Labor Statistics ©
Projected 10-year growth:
31% 
(2020)
Source: Bureau of Labor Statistics © The Etown PA program will provide an integrated curriculum that includes the sciences, hands on learning and the true art of medicine. Program Timeline
Timeline for Accelerated Students:
August 2020
First cohort of accelerated students enters the accelerated pre-PA program
July 2023
First cohort of accelerated students begins the PA program
Fall 2025
First cohort of accelerated students graduates with a Master of Science in Physician Assistant Studies
Timeline for Graduate Students:
June 2021
Application due to the ARC-PA
September 2021
Initial Site Visit
March 2022
The ARC-PA decides on Provisional Accreditation
July 2022
First PA program cohort
August 2024
First PA program cohort graduates with a Master of Science in Physician Assistant Studies