Homecoming & Family Weekend
Homecoming and Family Weekend
At Elizabethtown College, Homecoming and Family Weekend is beloved tradition full of celebrations that bring together the Etown flock of alumni, students, parents, family, and friends. Loyal Blue Jays of all ages connect with each other at numerous events throughout the three-day celebratory weekend and enjoy the special connections that only come through our shared Blue and Gray ties. It's truly a special time to reflect on the past, celebrate the present, and look forward to the future as "Blue Jays. Always."
Homecoming & Family Weekend 2022:
October 14-16, 2022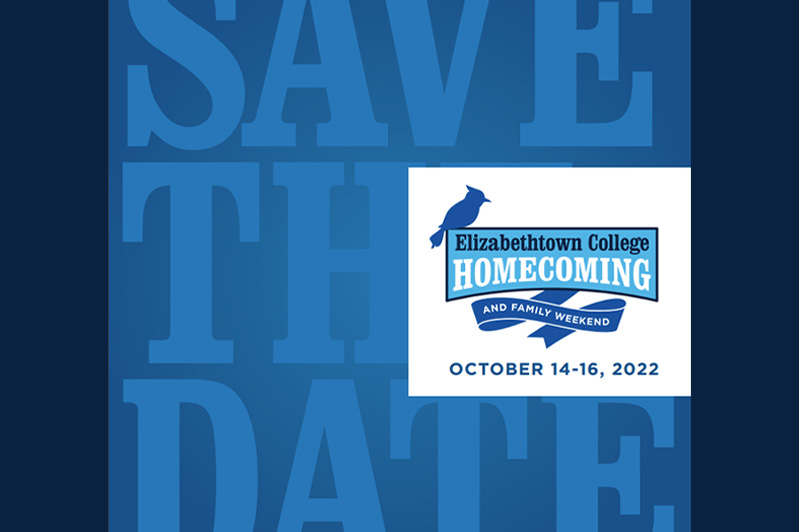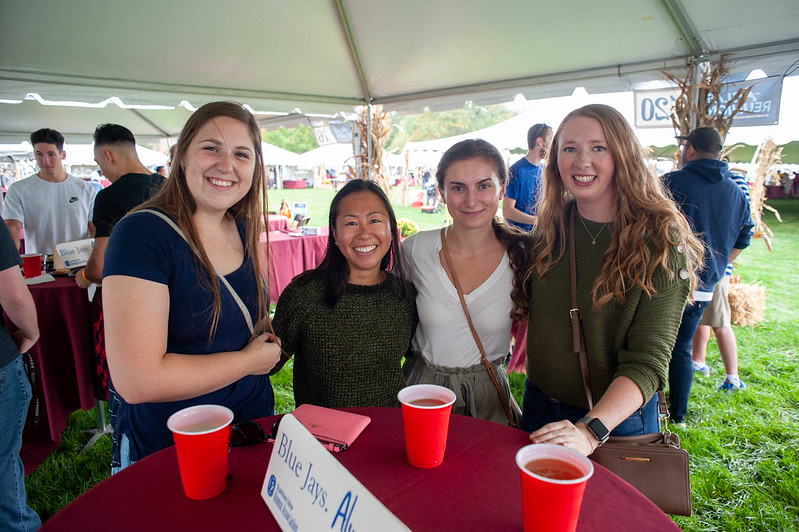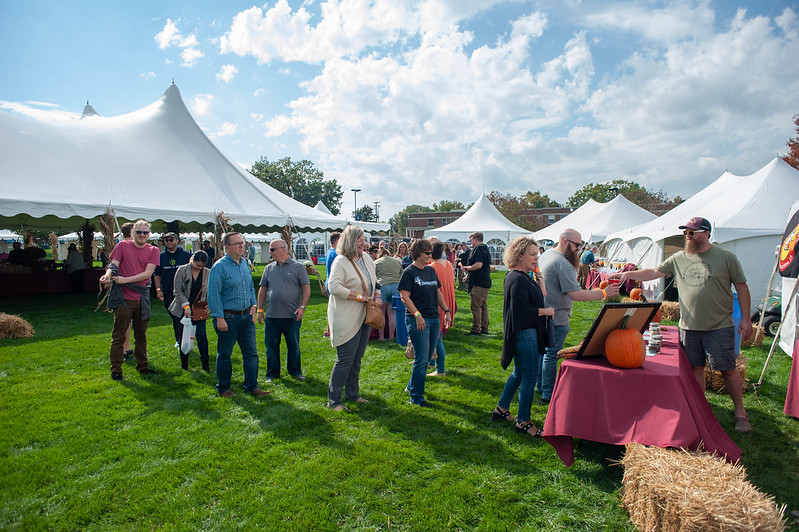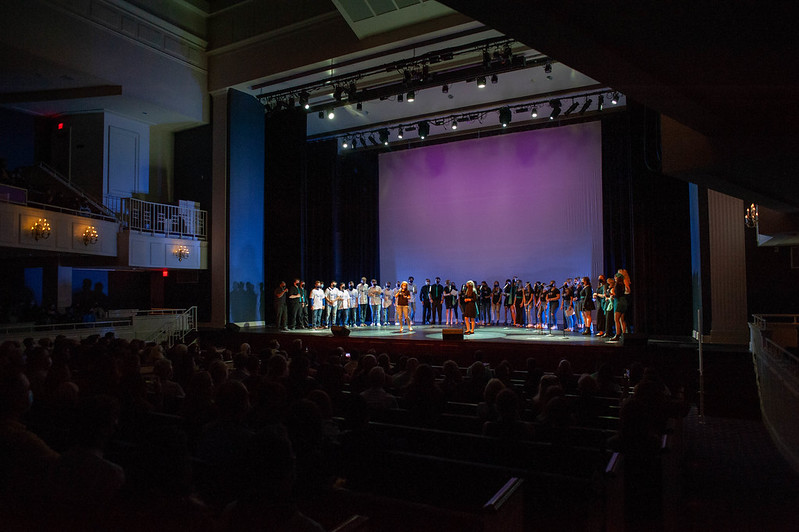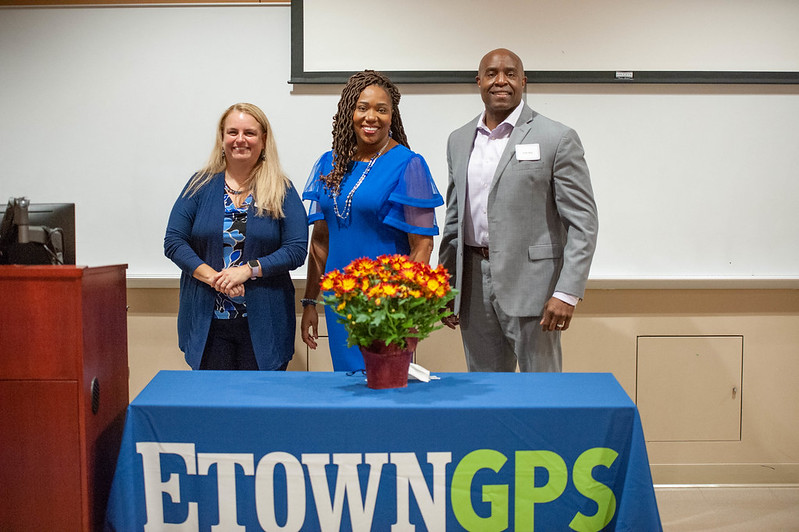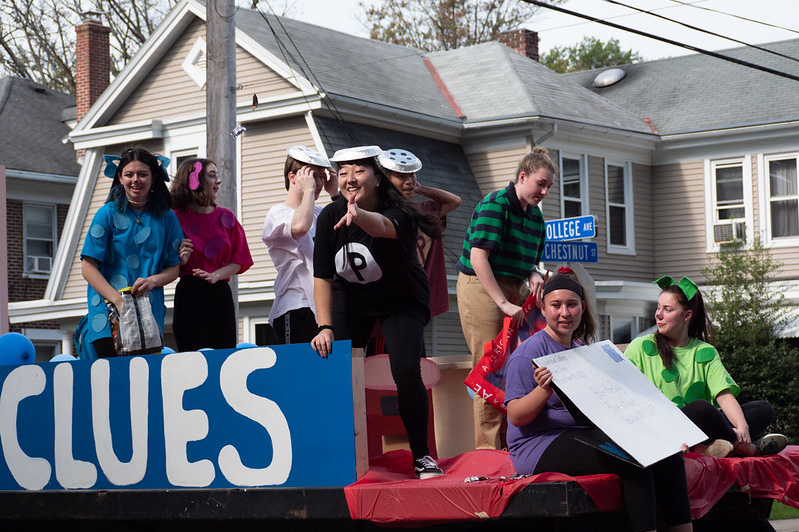 Events Schedule
Below is a list of fantastic events we have planned for Homecoming & Family Weekend 2022. View a printable version here.
Events Audience Key: AL = Alumni, FM = Family, ST = Current Students, FS = Faculty & Staff
Special Note: Elizabethtown College is monitoring the developments related to the coronavirus (COVID-19) pandemic and continues to take steps to ensure the health and safety of our campus community. Currently our campus has a mask-optional policy. All events are contingent on the state of the pandemic and could be possibly postponed or changed at any time. Click here to view the College's response and current protocols surrounding campus health and safety.
Ready to Book Your Stay?
Make Your Reservations Now!
There are so many wonderful lodging options available in and around Elizabethtown! Visit our lodging page for special rates from area hotels and additional lodging options.
2021 Homecoming & Family Weekend Recap