Support Etown Scholarships
An Elizabethtown College education is for people who feel the pull to contribute to the world. Our students go on to be exceptional in whatever profession they choose. Scholarships open the door for our students to gain an incredible Etown experience. They provide the necessary support our Blue Jays need to access a transformative education and dynamic experiences both inside and outside of the classroom.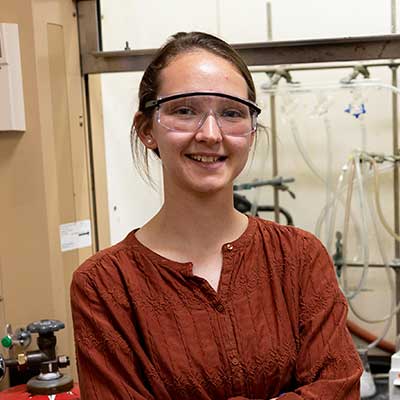 Emily Harding '23
Biochemistry and Molecular Biology Major
---
"The scholarship I've received has been so beneficial to my Etown experience. In addition to the financial support, I will be a competitive candidate when applying to Ph.D. programs."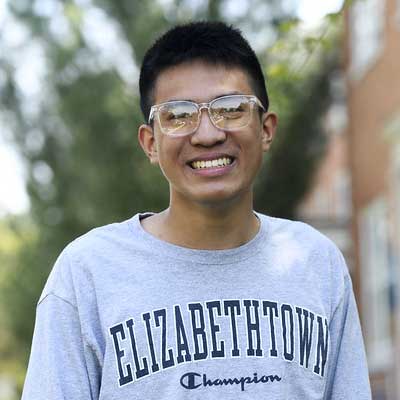 Ryan Nguyen '24
International Business Major
---
"My scholarship has been a great blessing in making college an affordable opportunity for me to continue my education and allowing me pursue my passion."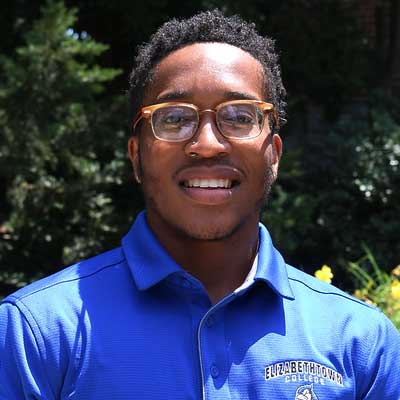 Jalen Belgrave '23
Legal Studies Major
---
"My scholarship impacted me by helping me afford to stay on campus, flourish at Etown, and become a better leader and advocate for all."
Impact Scholarships
Impact scholarships are annual scholarships that support Etown students who have financial need. They enable the College to recruit and retain the best and brightest while providing greater access to a transformational Etown educational experience.
Donors can create an impact scholarship with a commitment of at least $2,500 per year for a four-year pledge. Donors also have the option to name the scholarship - either for themselves or in honor/memory of someone - and designate the award to an academic school (e.g., School of Business, School of Sciences).
For more information on Impact Scholarships, please contact Ben Osterhout, Director of Annual Giving.
Give to an Impact Scholarship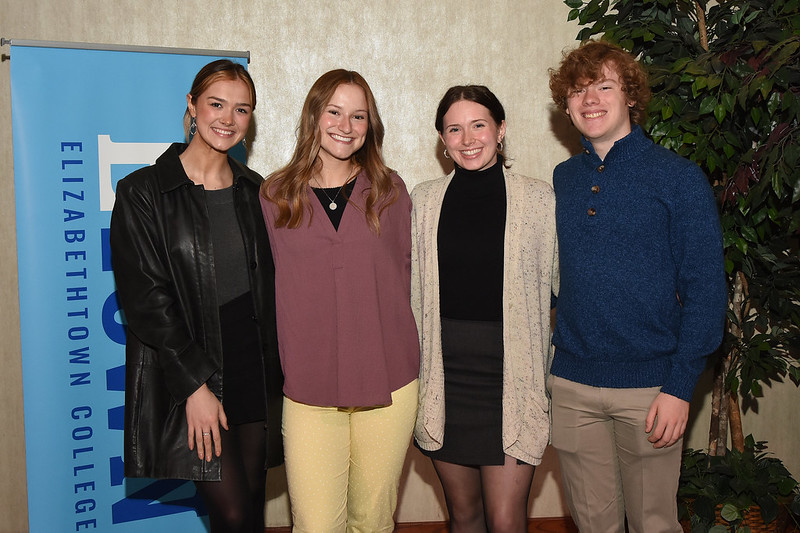 Endowed Scholarships
Endowed scholarships help to ensure that an Etown education is available to all students. An endowed scholarship at Etown establishes a permanent resource from which our students will receive support in perpetuity. These scholarships enable the College to enroll current and future generations of students regardless of their financial means.
Learn More about Endowed Scholarships