Leverage Your Love of History into a Versatile Career
When you become a History major at Etown, you'll have access to a wide variety of historical periods and regions. You'll explore every area of human history with experts in the field, including a Pulitzer-prize nominated writer and researcher. History majors at Etown enjoy small class sizes and personalized instruction from mentors.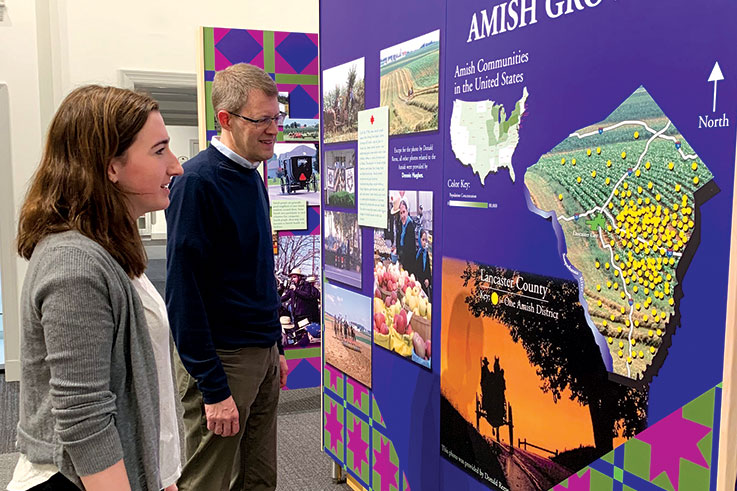 What can I do with a degree in History?
Love what you're learning and do what you love. Etown History majors have landed jobs as academic librarians, professors, museum directors, historical society editors, and writers. Do you want to take your love of history directly into the classroom? If so, you can earn a teaching license in Social Studies Education.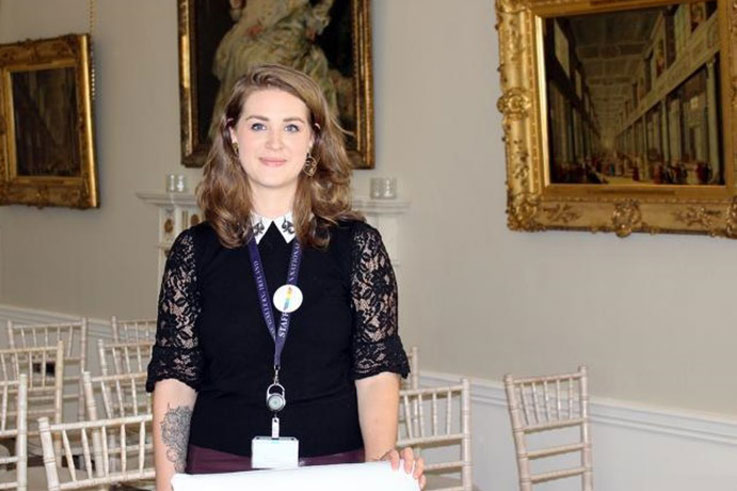 Internship Opportunities
Being a History major in Central Pennsylvania means you'll have a wealth of fascinating internships to consider. Our internship coordinator will help to match you with internships in local museums or with industry leaders in Lancaster, Harrisburg, or Washington D.C.. Students have learned real-world skills with internships at places like:
The President James Buchanan House
The U.S. Supreme Court
The Demuth Museum
The Mark Twain House
The State Museum of Pennsylvania
The Little Museum of Dublin, Ireland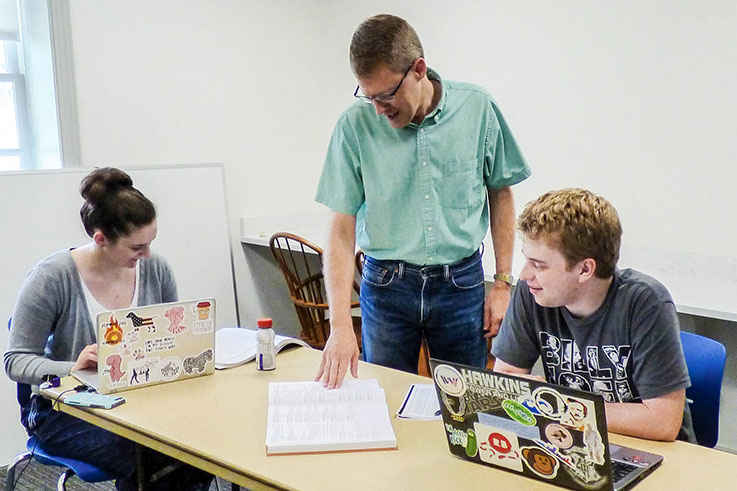 Immerse yourself in History
Etown is located near Gettysburg and Washington, D.C., and in the heart of Lancaster County and the Amish Country. You'll have a wealth of museums and historic sites to explore--from battlefields and monuments to relics of our nation's industrial and agricultural heritage. You can also join our vibrant History Club, a group of students who take their unquenchable love of history to niche places in our region.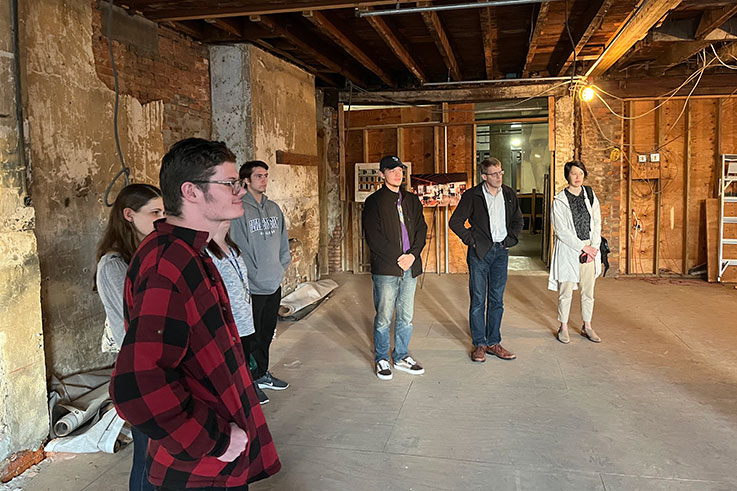 Equip yourself with a flexible major
The History major at Etown fits well with a second major or a minor. When you study History at Etown, you learn to think globally. You can even complete some of your history major abroad, learning in places like London, Tokyo, Brussels, Johannesburg, Florence, and more!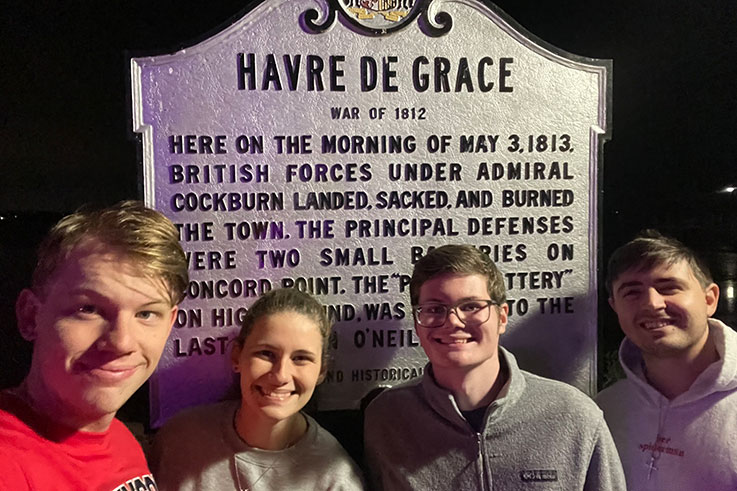 History Minor
A minor in History allows you to gain new perspectives and dig into the history that fascinates you. You'll be able to apply this understanding to your major, by learning about the ways that history has influenced industries and helped to shape the world.
READY TO BECOME A BLUE JAY?