Creating a Healthy Community
Public Health students develop the skills and perspective needed to address societies' critical issues that lead to poor population health. With a strong focus on prevention and an understanding of why some populations are healthy and others are not, public health is committed to ensuring the conditions in which people can be healthy. Through rigorous training in public health and multiple disciplines, students will be equipped to become public health leaders in their communities. Elizabethtown College offers both a Bachelor of Arts in Public Health focused on social sciences and policy, and a Bachelor of Science in Public Health focused more on the biologic and health sciences and research. Both degrees encourage interdisciplinary thinking, evidence-based decision-making and a commitment to service to society.
Meet Our Faculty Course Catalog (B.A.) Course Catalog (B.S.)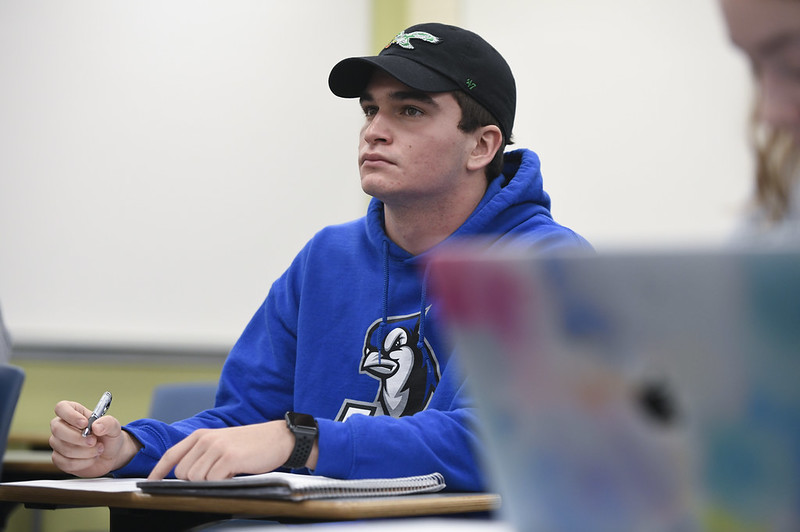 Public Health Concentrations
A degree in Public Health gives you the knowledge and skills to change lives across your community and affect lives around the world. Etown offers two different degrees in Public Health, with two different career path options.
Bachelor of Arts (BA) in Public Health
The BA program is based in social, behavioral, and political sciences, preparing students for careers in advocacy, policy work, and program administration with community organizations and government agencies. This program teaches students to analyze the social and behavioral factors that influence public health and health decisions. Students interested in pursuing a BA in another major (such as political science, psychology, or sociology) may consider adding the BA in Public Health as a second major.
Bachelor of Science (BS) in Public Health
The BS program is based in the biological and natural sciences, preparing students for graduate programs in public health and work in research laboratories. This program
teaches students to analyze the scientific and biological factors that influence public health and transmission of disease. Students interested in pursuing a BS in another major (such as biology, math, or data science) may consider adding the BS in Public Health as a second major.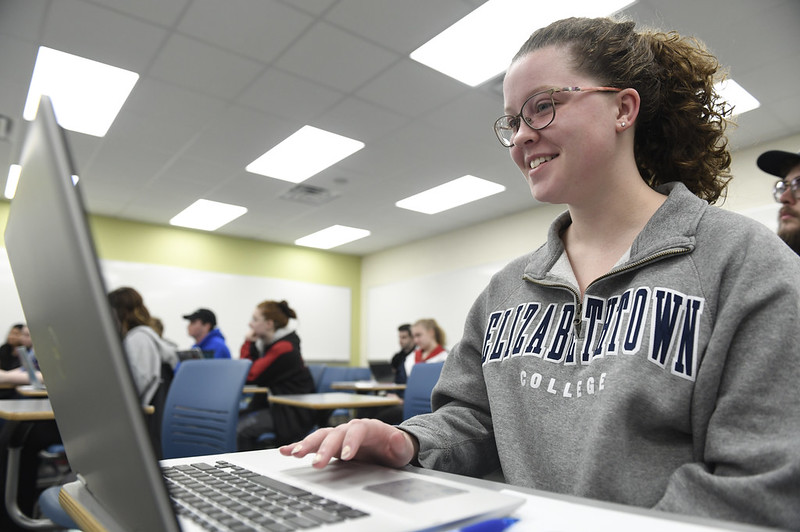 Career Outlook
Nationally, job growth in public health careers is strong. Pennsylvania has a higher than average demand for graduates of public health programs, with average salaries of $68,231. Public Health addresses issues of poverty, nutrition, disease control and prevention, aging and environmental risk. Careers in public health include work at all levels of government, for community organizations, and for health care providers.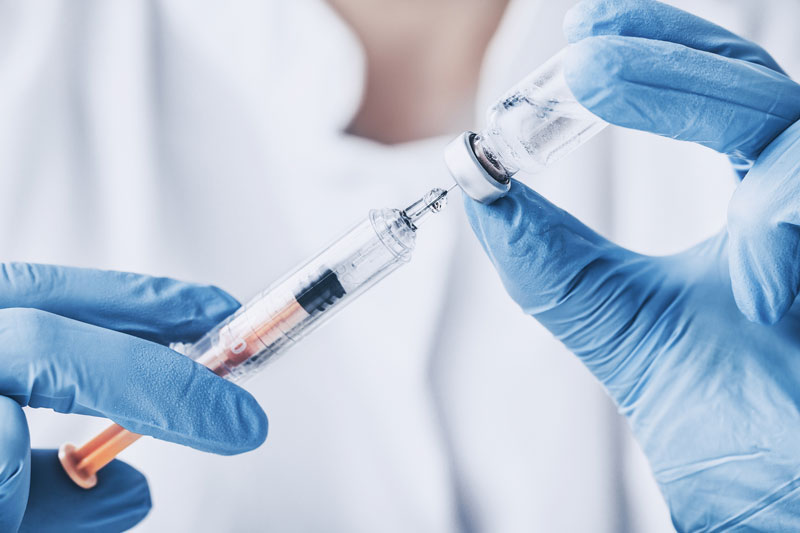 Pursue further education
Etown is proud to partner with the Penn State University College of Medicine Master of Public Health Program, giving our students the ability to pursue their Early Assurance Program. This program gives qualifying students the opportunity to pursue an advanced degree.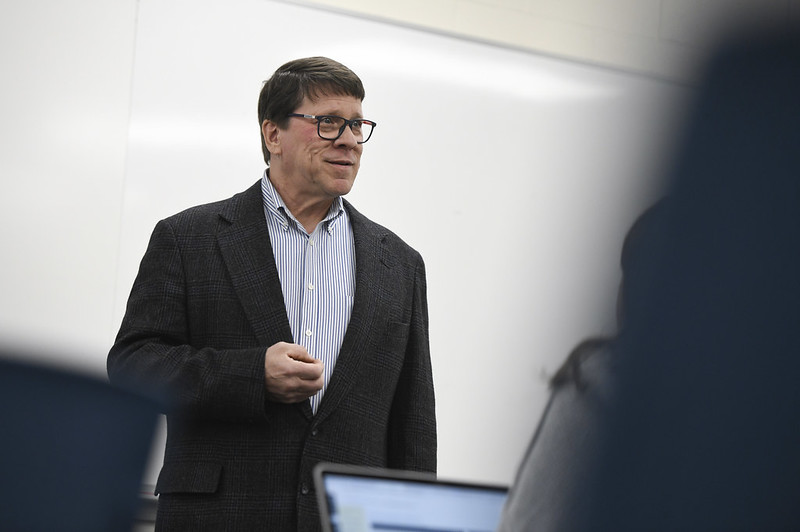 A New Perspective
The COVID-19 pandemic brought to light the necessity and importance of the field of Public Health. It demonstrated the efficacy of the field and its ability to be influential in our society. This unique path of study opens the door to multiple career opportunities, including: Community Wellness, Epidemiology, Health Promotion, Substance Abuse and Health Policy. Because this field offers such a wide variety of opportunities, the pursuit of a degree in Public Health often pairs well with additional majors.
Public Health Related Minors
The Sociology Minor is applicable to a wide range of fields inside and outside of the social sciences discipline. A sociology minor gives students the chance to explore the Sociology program, while majoring in a related or unrelated field.
With a Political Science Minor from Etown, students will gain a broader understanding of a variety of topics relevant to current affairs in American government and politics abroad.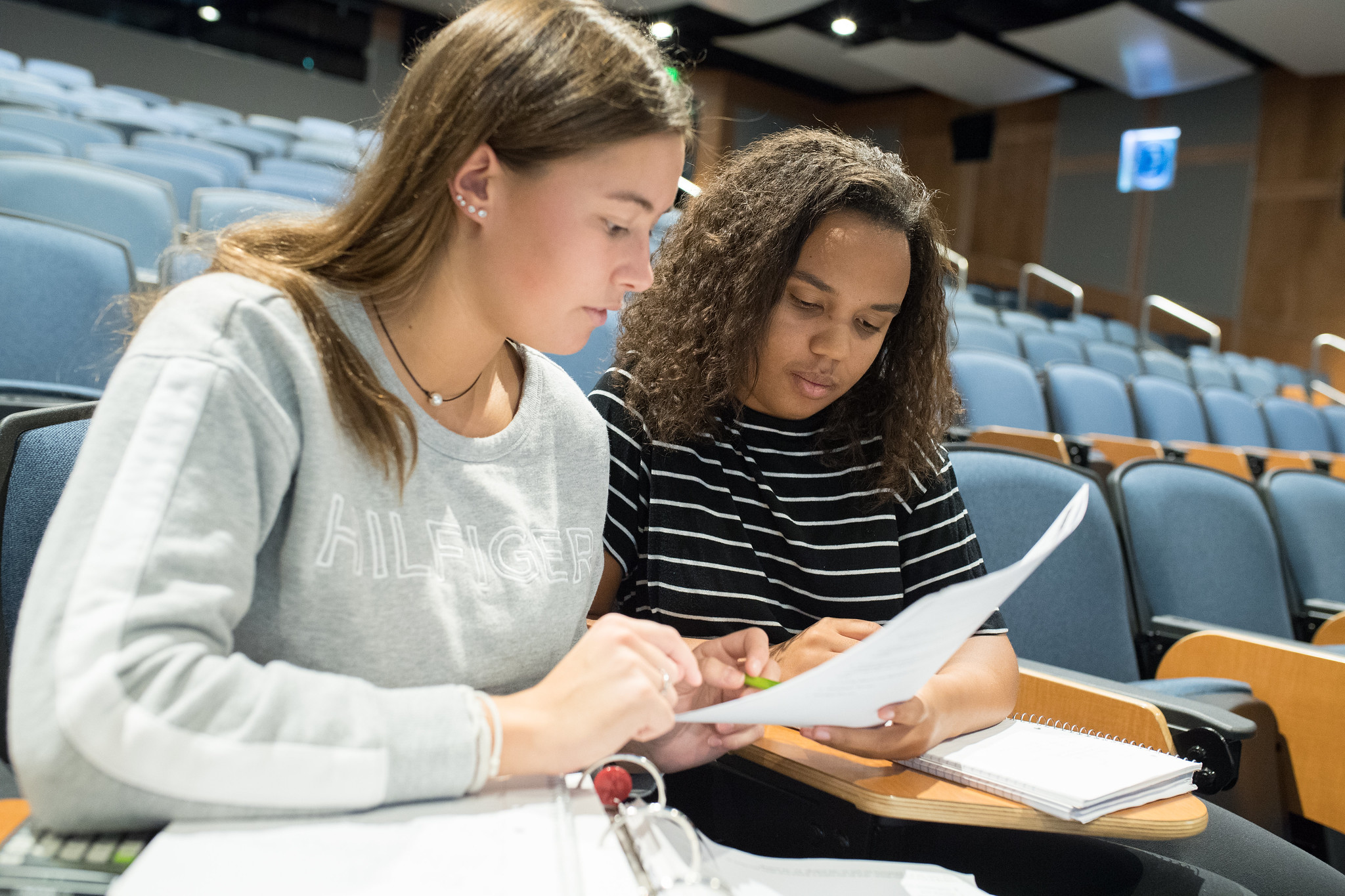 READY TO BECOME A BLUE JAY?