Lab-Centered. Future Focused.
An energizing laboratory-focused and flexible degree in Biology prepares you well for graduate school and the workforce by giving you the skills to observe, quantify, interpret and analyze the world around you. While in the Department, you'll have the opportunity to engage in faculty-supervised research, study abroad, internships and apply your classroom learning to solve community problems. You'll make connections every day between what you learn and how you can use your skills to advance in your field. This major prepares students for exciting careers in health-professions (medicine, dentistry, physical therapy, nursing, physician assistant, veterinary medicine etc.).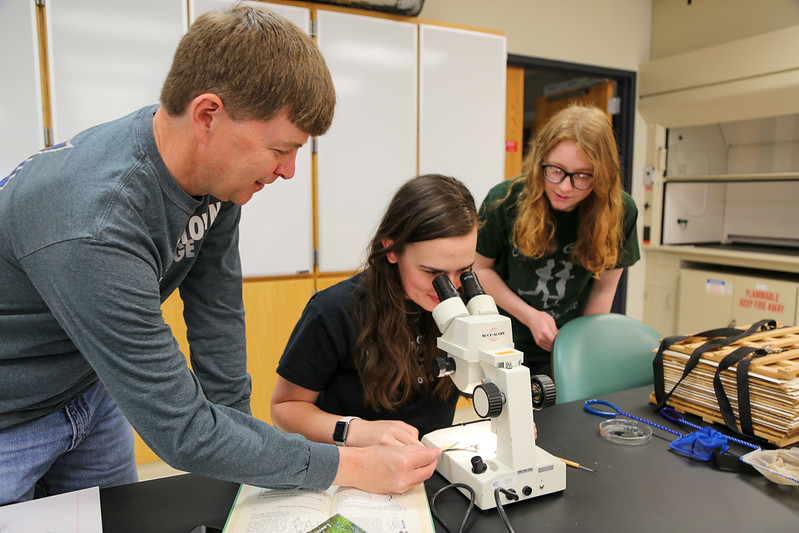 Biology Concentrations
The Biology program at Etown offers two concentrations within the major to target student's specific career goals. 
Health Professions Concentration
The Health Professions Concentration prepares students interested in pursuing a graduate degree in medicine (MD and DO), specialized fields of medicine (Optometry, Podiatry, Dentistry, etc.), veterinary medicine, or other careers in healthcare such as Physician Assistant, Physical Therapy and Nurse Practitioner. The concentration also prepares students for entry into the professional 3+3 physical therapy program with Widener University, the *3+2 Physician Assistant program at Elizabethtown, and, after three or four years, other accredited pre-approved programs. Students interested in these 
cooperative programs
 should consult the School of Science homepage and refer to the Affiliate Programs.
Biological Sciences Concentration
The Biological Sciences Concentration prepares the student for a biologically-related profession or for graduate school. By learning to design and carry out experiments, understand ethical scientific practice, analyze data and develop proficiency with lab equipment, you'll be prepared for your next step after graduation.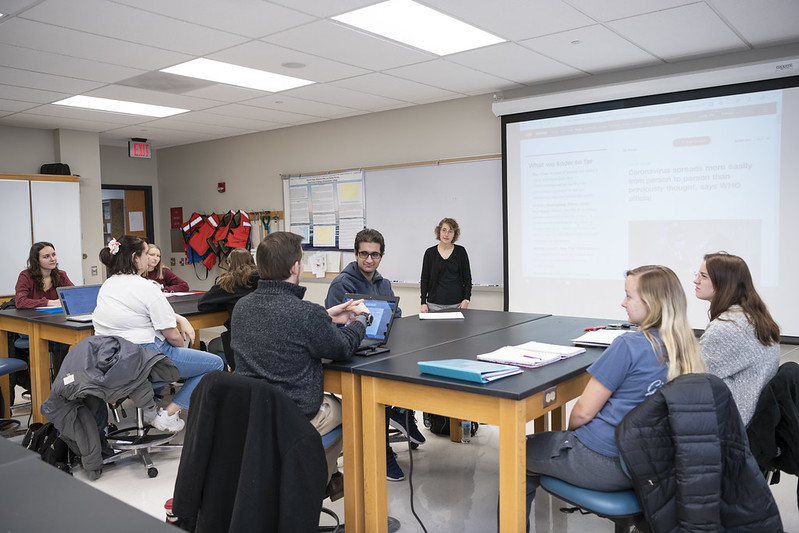 What can I do with a degree in Biology?
Both concentrations within the Biology major employ a research-grounded curriculum with opportunities to pursue studies in a wide variety of biology-related fields. The field of Biology opens the door to a variety of careers within Healthcare, Education, Biomedical Engineering, Ecology and Molecular Biology. A degree in Biology acts as a stepping stone into a large pool of Biology-related fields.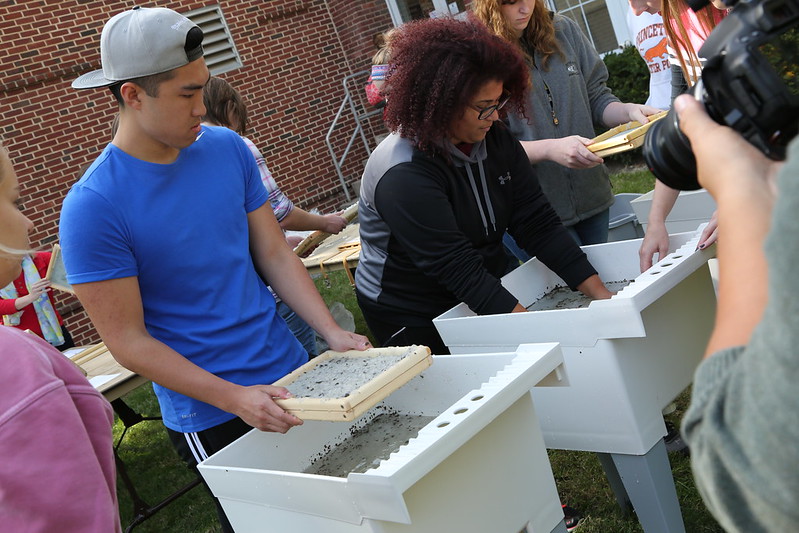 Hands-on from day one
Small class sizes, even in the first semester, hands-on lab experiences, field work and research opportunities prepare you for the world beyond college, whether you are interested in pursuing graduate school, medical school or finding a rewarding job. Because of the small class sizes, nearly every departmental opportunity is available to students from their first day on campus.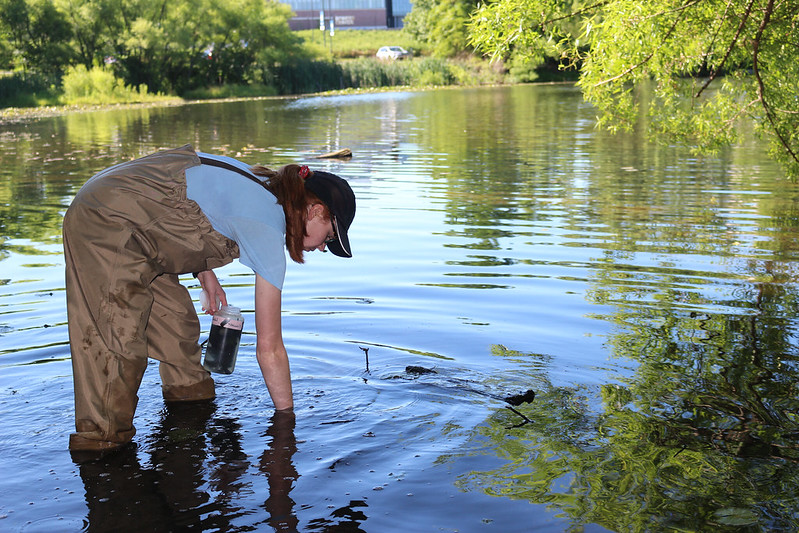 Real-world learning and professional experiences
Our students not only learn the skills they will need for the future in a classroom setting. They also have the opportunity to dig into hands-on research projects. Students have the opportunity to analyze different forms of life in our on-campus lake, Lake Placida. Students have analyzed microscopic organisms, water quality and even larger organisms like the local turtle population.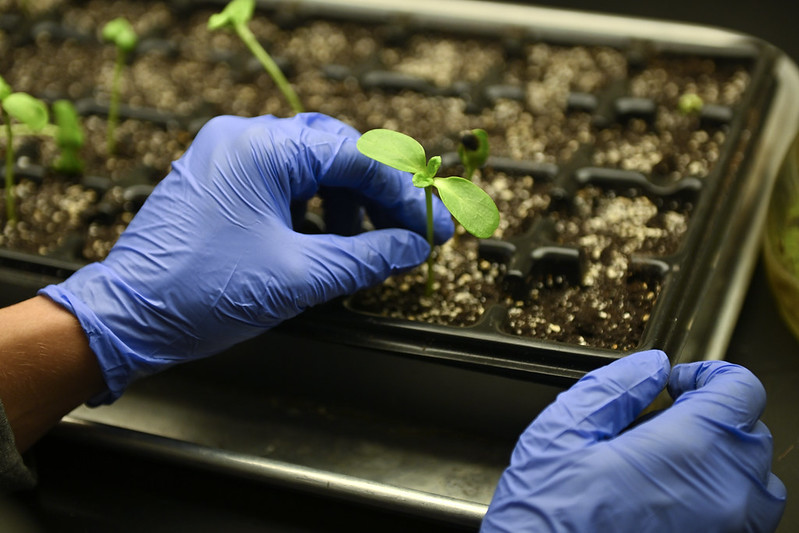 Biology Minor
A minor in Biology gives students from other majors the opportunity to gain a basic understanding of the field of Biology. Students have the option to take different Biology courses that can help broaden their knowledge of the world around them, and be applied to various careers across disciplines.
READY TO BECOME A BLUE JAY?