Creating a Better World
Interested in studying environmental issues, biological sciences, and interactions between people and the environment? A Bachelor of Science degreee in Environmental Science at Etown College could be the perfect course of study for you! In this program, you will learn the "hard science" necessary to solve environmental problems while developing the skills to interpret those problems in terms of the larger social, political and economic context.
In addition to providing you with a solid grounding in basic principles, our curriculum also exposes you to the application of those principles through research, community-based learning experiences, and internships. This exciting major includes hands-on coursework both inside our laboratories and in the varied environments around campus. All students complete undergraduate research or an internship related to environmental science.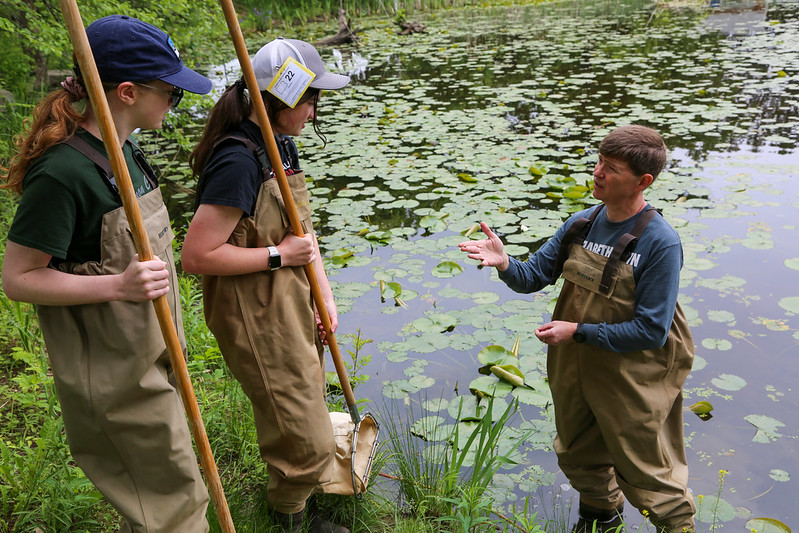 What can you do with a degree in Environmental Science?
The undergraduate curriculum prepares you for entry-level positions with environmental firms, industry or government agencies that require knowledge of environmental principles and methodology, as well as for entry into graduate environmental programs.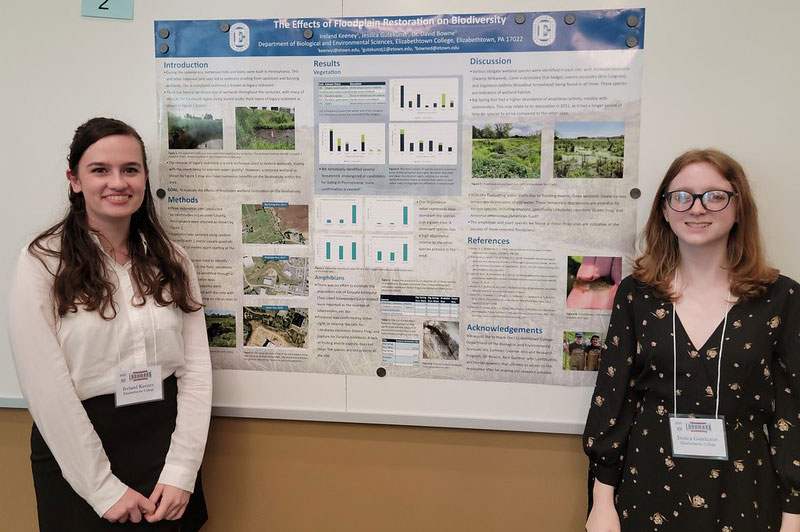 Get off Campus
As a part of the undergraduate program, our students are encouraged to participate in a variety of both on- and off-campus experiences, including studying abroad! Students from the Department of Biological and Environmental Sciences have been afforded the opportunity to not only study abroad, but also to live in locations and attend classes which support their academic interests. Our students have studied in places such as Australia, New Zealand, Germany, Ecuador, Japan and Tanzania! Through on campus clubs and organizations, you will be able to explore and broaden your academic interests.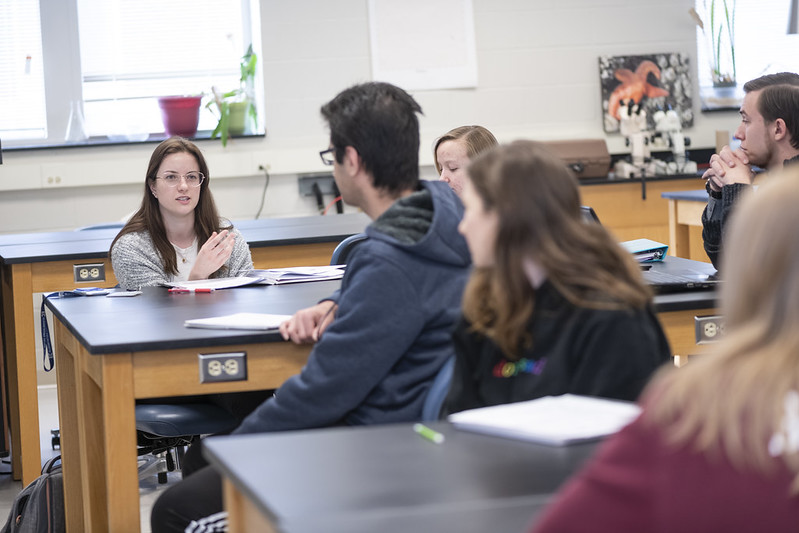 A Range of Opportunities
We believe in practical experience, superior classroom education, and opportunities for application of your learned skills through internships and independent research. In our Department, you'll also find frequent invitations to join faculty researchers on out-of-the-classroom field experiences to deepen your understanding of environmental science and the impact of human activity. In fact, our previous students cite our focus on research as an important factor in securing employment after graduation.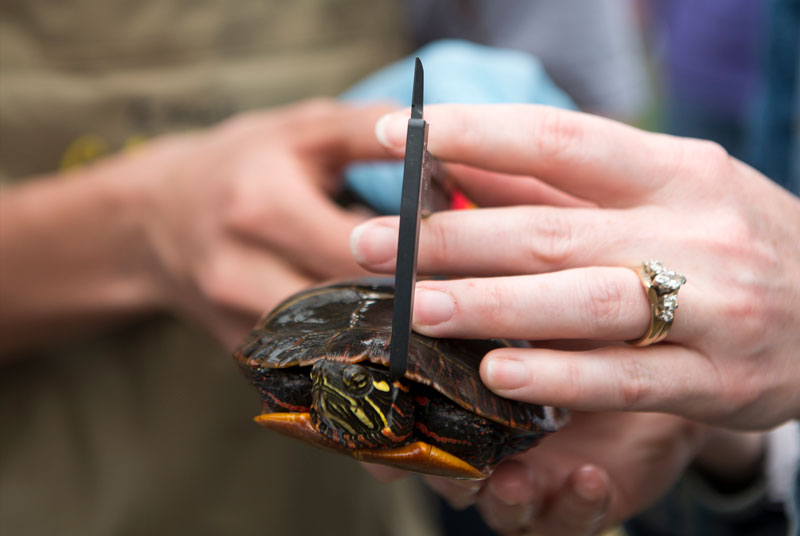 Making a real Impact
The Turtlepop project began in 2009 when a group of Elizabethtown College students studying ecology undertook a class project to survey turtles in a local pond. It asked the question "could cities around the US be affecting the ratio of female turtles to male turtles?" Under the guidance of Associate Professor of Biology, Dr. David Bowne, the project grew to become the largest study on turtle population structure ever conducted, enlisting the help of a network of students across the country.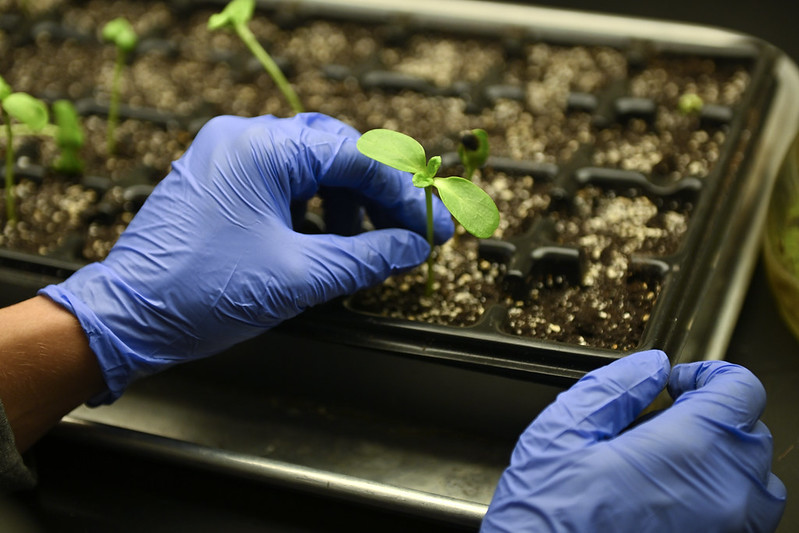 Biology Minor
A minor in Biology gives students from other majors the opportunity to gain a basic understanding of the field of Biology. Students have the option to take different Biology courses that can help broaden their knowledge of the world around them, and be applied to various careers across disciplines.
READY TO BECOME A BLUE JAY?