The Bowers Center for Sports, Fitness and Well-Being
Instructor Bios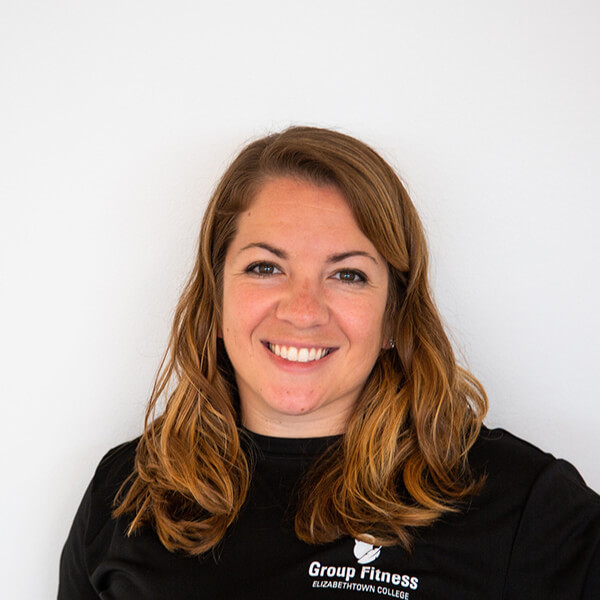 Amy Fleming
---
---
My name is Amy Fleming, and I'm a fellow Etown Blue Jay, Class of 2011. By day, I'm a 7th grade English teacher at Elizabethtown Area Middle School. By night, I teach Zumba fitness, a dance fitness class, and STRONG by Zumba, a music driven HIIT class. My hope is that you always leave class feeling proud of the work you've done and happy that you took the time to sweat it out with me!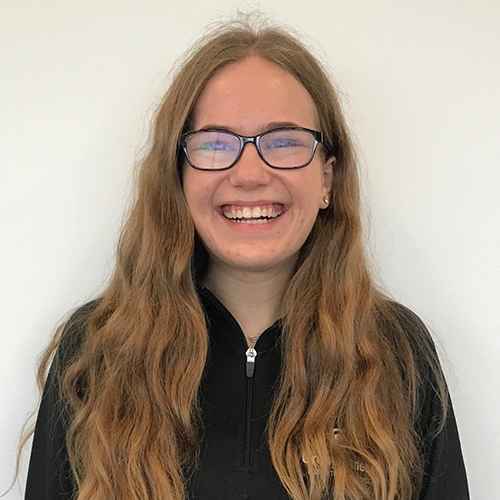 Cassidy Dunn
---
---
My name is Cassidy Dunn. I am a Business Data Science Major and a Data Analytics Minor. I started running as a sophomore in high school and loved it ever since. This summer I am taking on a new running challenge, running across America! I'm super excited to be able to share what I have learned throughout these past few years and help new and experienced runners with their training!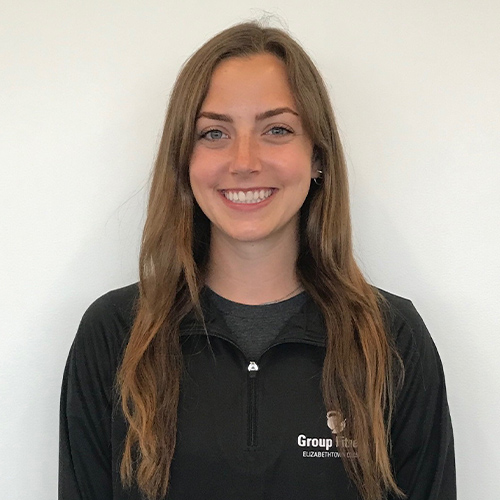 Jaime McNabb
---
---
My name is Jaime McNabb and I'm from King of Prussia, PA. I am a senior Occupational Therapy major, minoring in Human Services and Psychology. I teach Strength Training and Move-it at the Bower's Center and I love connecting with the class members through a shared passion for fitness. I hope my class can be an outlet for people to relieve stress while becoming stronger!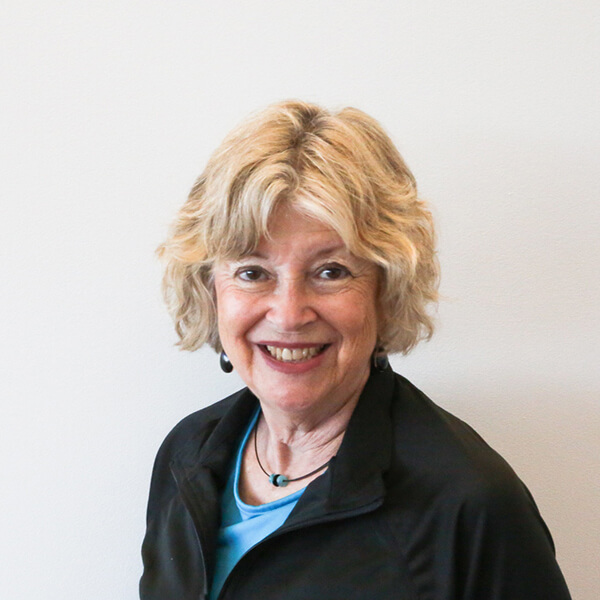 Peggy Shaffer
---
---
My name is Peggy Shaffer. I began taking yoga classes almost 20 years ago. After several years, I completed my 200-hour certification with Evolution Power Yoga. I decided to continue learning and completed my additional 300 hours with Create Karma. Since that time, I have become certified in Chair and Restorative Yoga. I am currently earning my certification in Yin Yoga. My goal is to have yoga accessible to anyone, and I look forward to instructing yoga this year!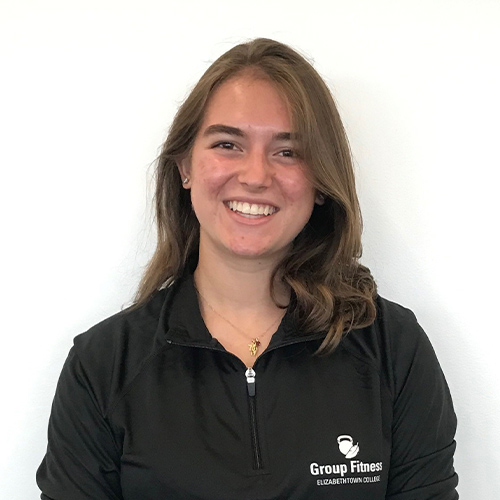 Darci Ott
---
---
I'm Darci! I'm a Junior Biotechnology major from Allentown, PA. I teach the awesome class of POUND, where I love getting to see everyone's smiling (and sweaty) faces while they rock out and have fun during class!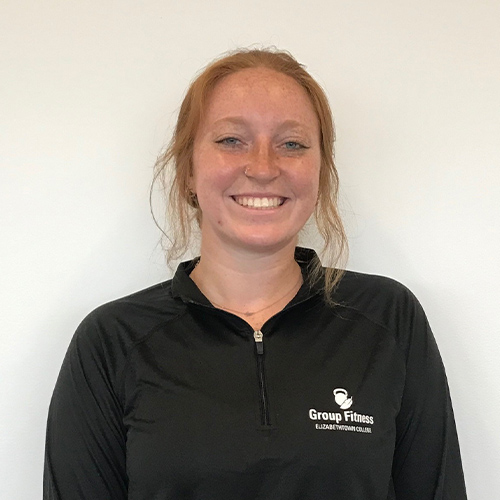 Olivyah Vanek
---
---
My name is Olivyah and I'm from Kutztown, PA. I'm a senior Information Systems major and I teach Tabata Bootcamp and Toning. I'm so excited to teach at The Bowers Center! I teach fitness classes at my home gym and I love being the person to motivate and push others to do their best and I can't wait to offer that to my Etown Community!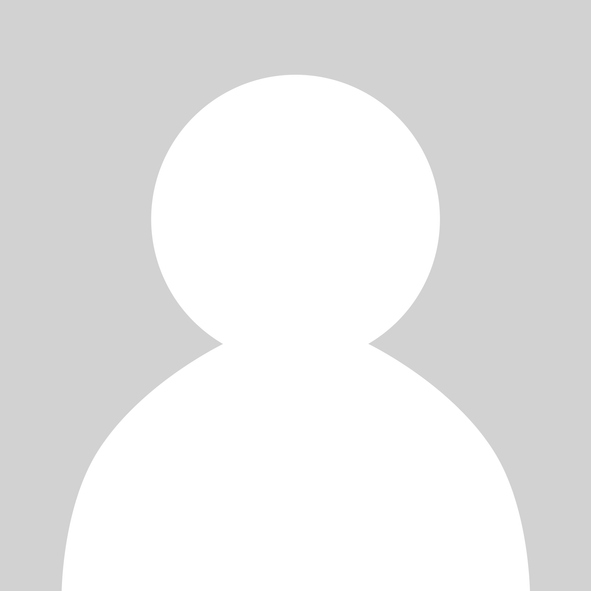 Merzadee Buys
---
---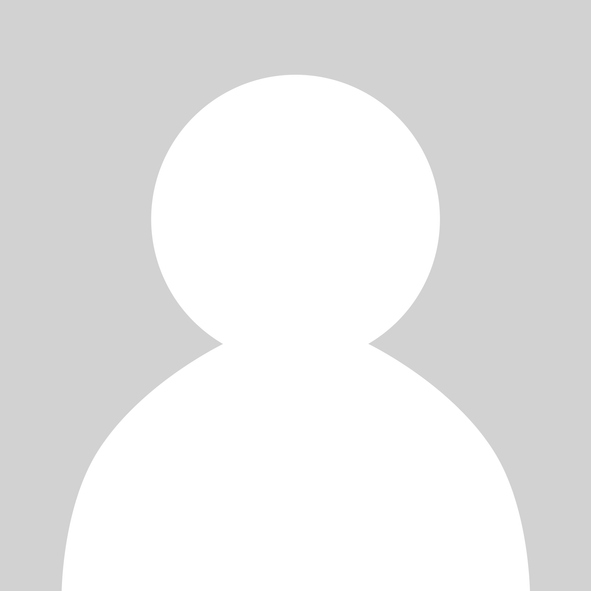 Stephanie Hall
---
---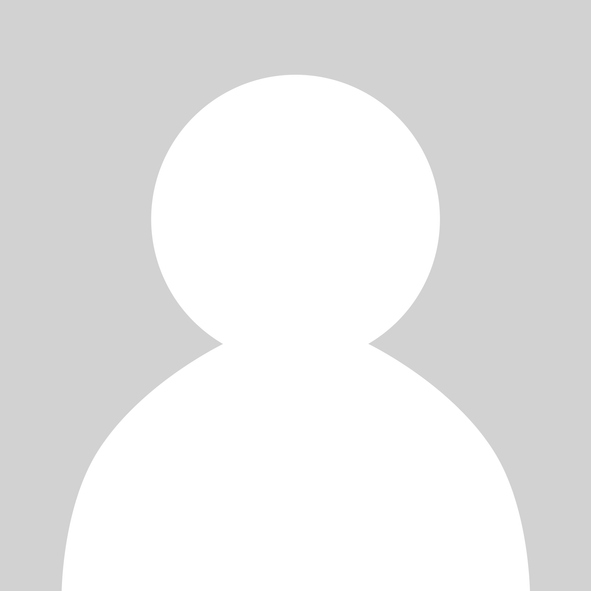 Valerie Ammar-Khodja
---
---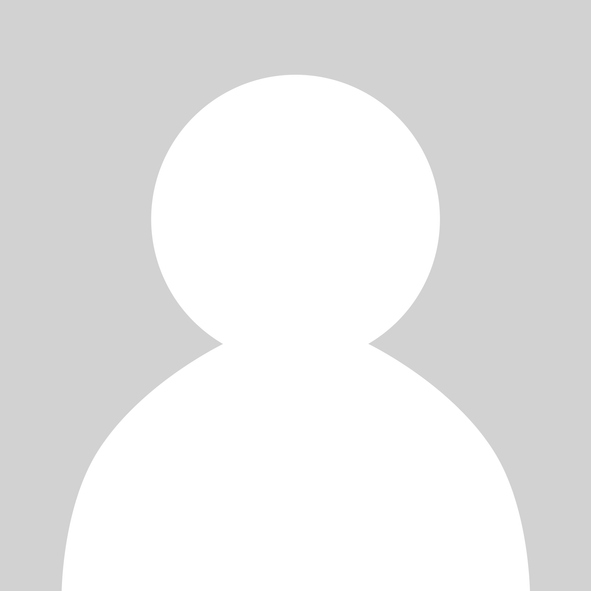 Lucy Krug
---
---