Design Your Future
Are you looking to use your artistic skills to help grow a business or organization? As a Graphic Design major, you will use your creativity to connect with others. You will work at the forefront of almost every field of industry. Graphic Designers use digital illustration, photo editing, and design tools to create:
Logos
Layouts
Animations
Packaging
Text
Design Concepts
Whether you're designing a magazine layout, product packaging, or a website, our Graphic Design majors connect with creativity.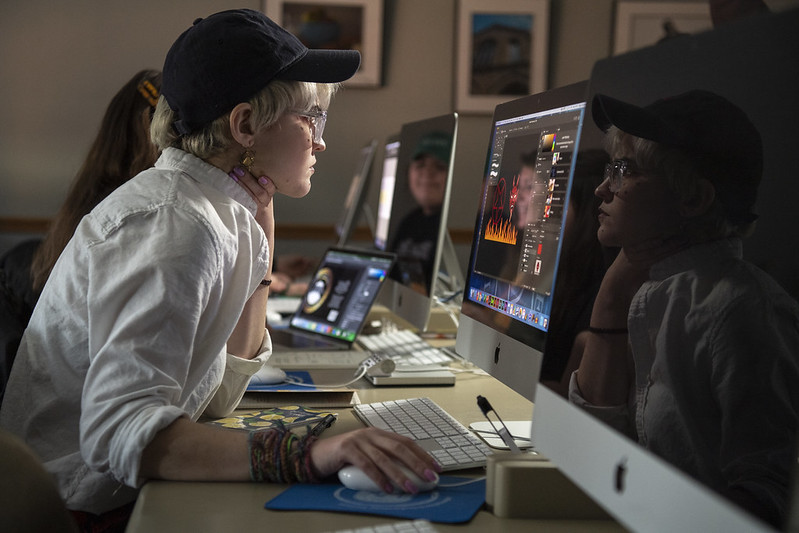 What can I do with a degree in Graphic Design?
The projects you complete in class will simulate tasks and assignments that you may be asked to work on by a client in your future career. Combined, these pieces will help you create a diverse portfolio essential for job applications. A Bachelor's degree in Graphic Design opens up a world of opportunities. Our students have held internships at a variety of organizations, including:
Turkey Hill
Fig Magazine
Mount Joy Area Chamber of Commerce
After graduating with a Graphic Design degree, you'll be prepared for a variety of careers in graphic design, including:
Creative Director
Graphic Designer
Multimedia Artist
Web Designer
Industrial Designer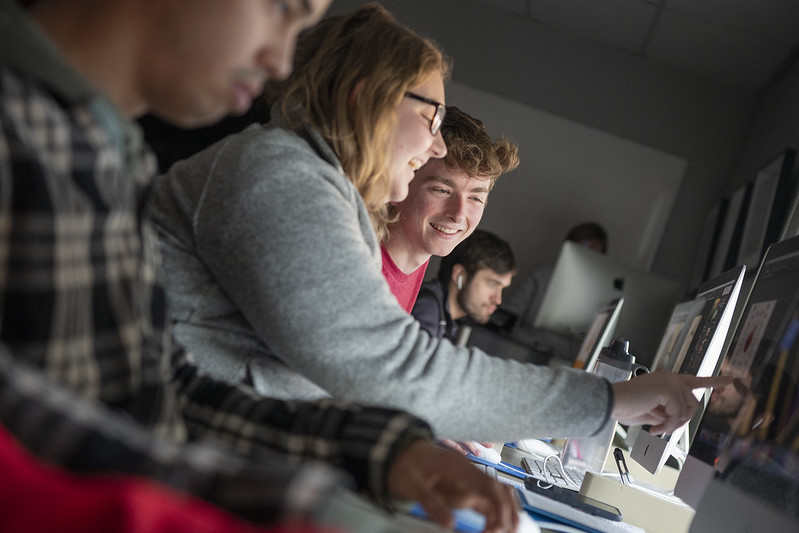 Build Skills for Creativity
As a Graphic Design major you will use your coursework to develop a portfolio of projects to seek post-graduation employment. You will develop skills in:
Fluency with design software (Adobe Creative Suite)
Typography
Photography
Web graphics
Motion graphics
Brand identity
Book, magazine, and package design
Data visualization
History of art and design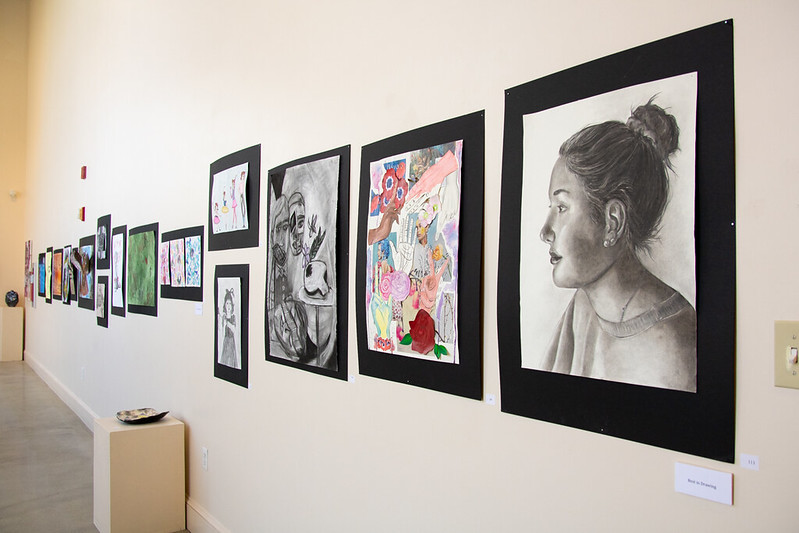 Design in a Liberal Arts Enviroment
In a liberal arts environment, your Graphic Design major affords you the opportunity to pursue a minor that will enrich and diversify your skill sets. Graphic Design majors may consider earning a minor in:
Computer Science
Marketing
English: Professional Writing
Communications
Fine Art
Foreign Language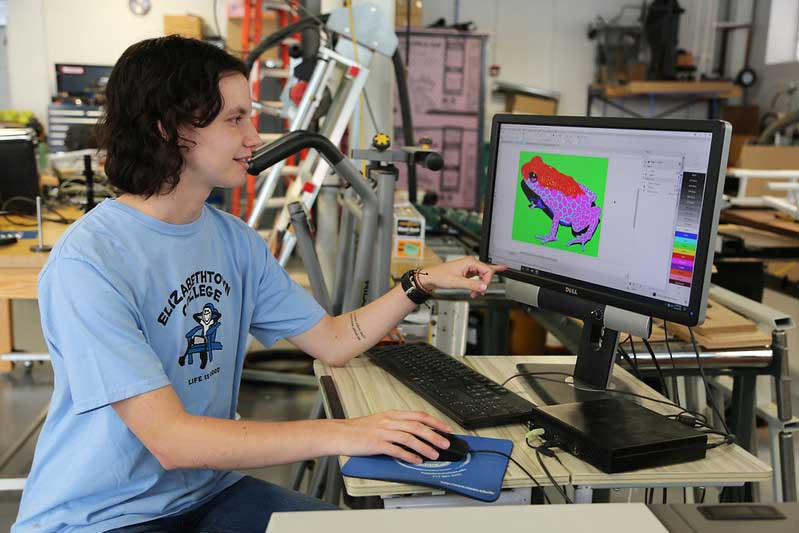 Immerse Yourself in Art
As a Graphic Design Major in Pennsylvania, you have access to nearby major art scenes in Lancaster, Philadelphia, and New York City. You will take field trips to nationally recognized galleries or take part in the preparation of visiting art exhibitions on the Elizabethtown College campus. As a part of your graphic design study, you will complete an internship to build the connections and skills for a fulfilling career. Your work in an internship could include work with:
Marketing and Communications Agencies
Marketing and Advertising Agencies
Magazines
Publishers
Industrial and Packaging Design
Video and Animation Media Agencies
Web and application design agencies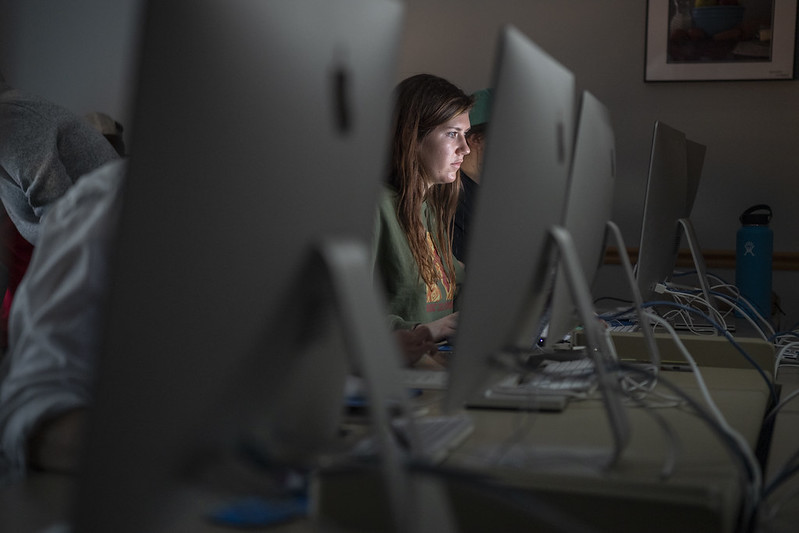 Graphic Design Minor
The interdisciplinary curriculum combines courses in Fine Arts, Communications, and Creative Writing that encourage experimentation with corporate, commercial, and personal applications of graphic expression. Students learn to design with up-to-date software and study copyright and infringement laws. Opportunities for internships are available.
READY TO BECOME A BLUE JAY?