Become A Blue Jay
What you think, what you learn, what you do matters at Etown. As a small college in central Pennsylvania, we value a well rounded and interdisciplinary education, grounded in service. Our flock is made up of athletes, artists, volunteers, musicians, scholars and advocates who all strive to improve the world around them. No matter what your major, an Etown education will give you the tools to make a difference.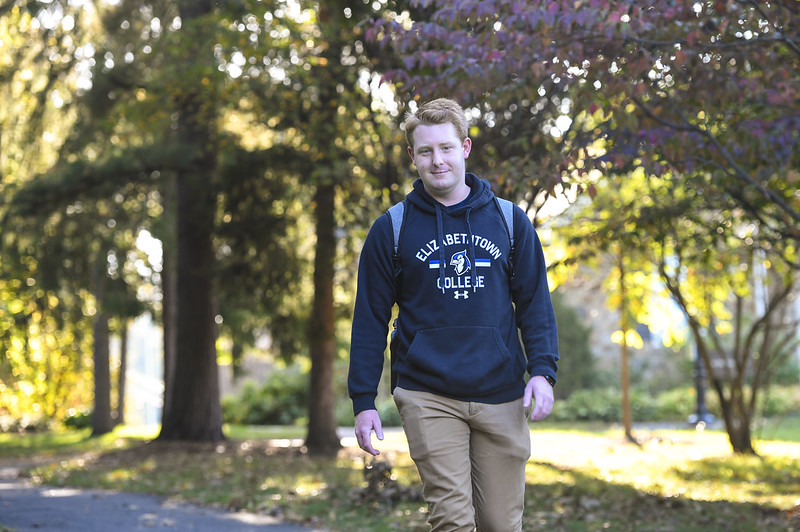 Admissions Welcome Center
---
Take the Next Steps
Four-Year Graduation Guarantee
Our four-year graduation rate already exceeds the national average which helps to keep your costs down and allows you to enter the job market sooner. If you meet the requirements and don't graduate in four years, we will pay for the remaining credits—up to 16 in one year—needed to complete your degree.
Tuition and Costs
Choosing where you will continue your education is one of the most important decisions you will make – and tuition and costs are often large deciding factors. We are committed to provide an excellent education at a cost that is accessible and affordable to everyone.
Meet Your Counselor
Our counselors are ready to address any questions you or your parents may have as you navigate through the College admission process. At Etown, we want to get to know you as a person and help you decide Elizabethtown College is the right fit for you.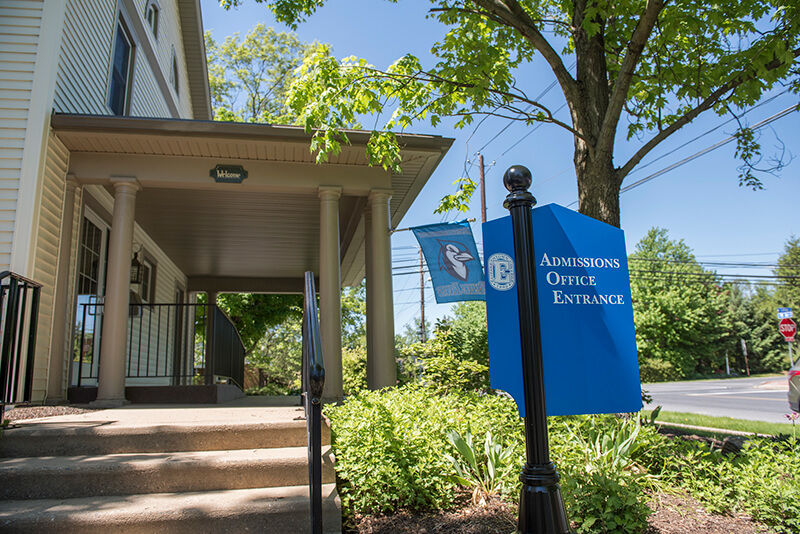 Affordability
97%
of our students receive grants and scholarships directly from the College
Support
98%
of our graduates had at least one faculty who made them excited about learning
12:1
Student-to-Faculty ratio
77
 Majors
1,742
Students from 18 States and 13 Countries
(traditional enrollment)
76
Clubs and Organizations
Signature Learning Experiences Guaranteed
Internship, Practicum, or Field Placement
Capstone Course, Project or Portfolio
Cross Cultural Experience
Community Based Learning
Supervised Research