We're so glad you're interested in learning more about Etown! Come check out our beautiful campus or take advantage of one of our many virtual visit opportunities. If you would like to have a more individualized conversation about your college search, consider scheduling an in-person or virtual meeting. We can't wait to learn more about you!
On-Campus Visits
*Available only to admitted students.
Virtual Visits
Virtual Tour Options
Take a tour of our campus and see why we love Etown. We know that you'll love what you see. From comfortable dorm rooms to amazing food at the Jay's Nest, Etown has something for everyone.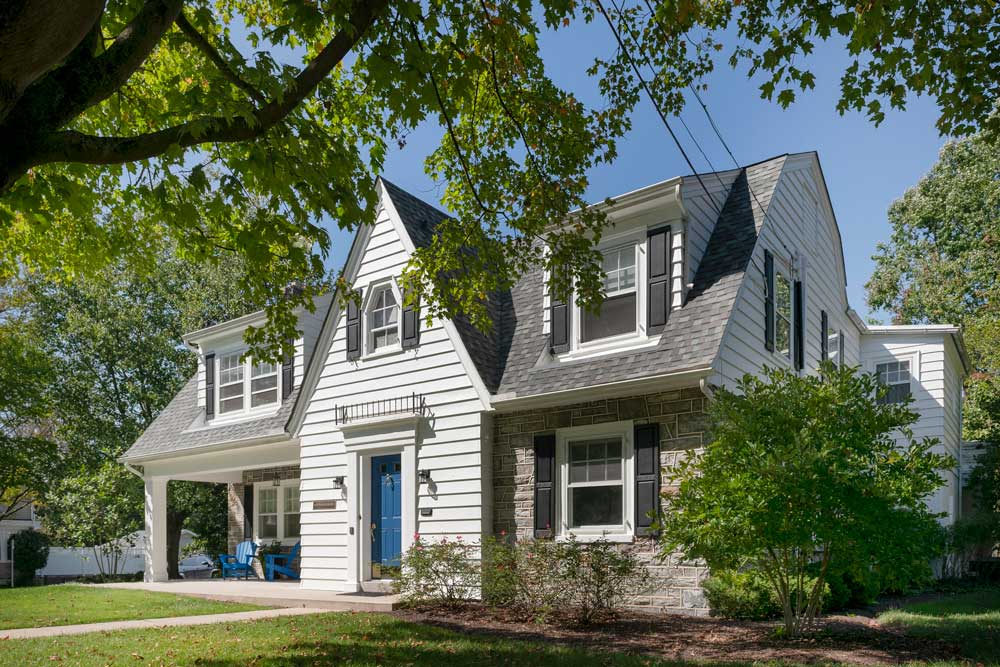 Stay With Us!
Spend a night right next to Elizabethtown College at The Jay's Inn! Featuring three bedrooms, a shared living and kitchen space, and our outdoor patio, this the perfect place to immerse yourself in our campus culture during your visit.