Engineering Summer Academy
This summer, use engineering, creativity and scientific innovation to explore the Grand Challenges for Engineering in the 21st Century. Through this program you will learn about many different engineering career paths, all while continuing to develop skills in problem-solving, critical thinking and teamwork. The camp takes place from July 10 to July 14, 2023.
(Registration Coming Soon)
What You Need To Know
Revolving around the Grand Challenges for Engineering in the 21st Century, hands-on projects, experiments and demonstrations will focus on innovations in engineering that can impact the world: Improving Urban Infrastructure, Sustainable Energy Solutions, Biomedical Devices, Reverse Engineering, and Advancements in Water Purification Technologies.
Age: High School Students - Rising Juniors and Seniors (acceptance is subject to review of completed application, including teacher/counselor recommendation).
Cost: $485.00 non-refundable (includes tuition, materials and meals).
Discounts: Need-based full scholarships are available (indicate financial need in the Application Form).
The Experience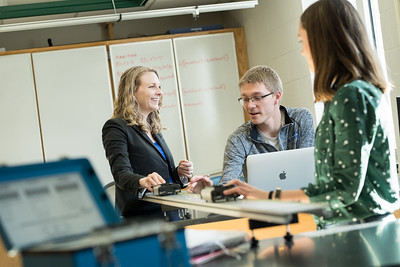 Spend a week on the lovely 204-acre Elizabethtown College campus, and explore engineering with hands-on projects, laboratories and demonstrations. Make new friends and bond with other students all while exploring the latest innovations in the field of engineering!
More Information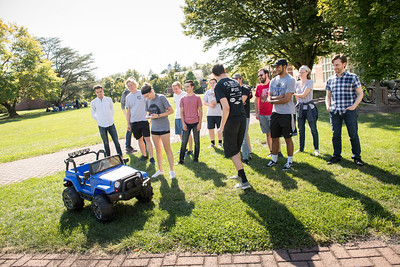 For More Information Contact: Jean C. Batista Abreu, Assistant Professor of Engineering at engineer@etown.edu or Hosman Uraga-Barba, Assistant Director of Admissions: 717-361-1191