Growth in Business
Are you interested in helping a business or organization to grow using big data? The Elizabethtown College Business Analytics major could be the perfect fit for you. This interdisciplinary program blends courses in business and computer science to provide you with a unique skillset for a career in rapidly growing and in-demand industries such as accounting analytics, marketing analytics, finance analytics, HR analytics, or e-commerce.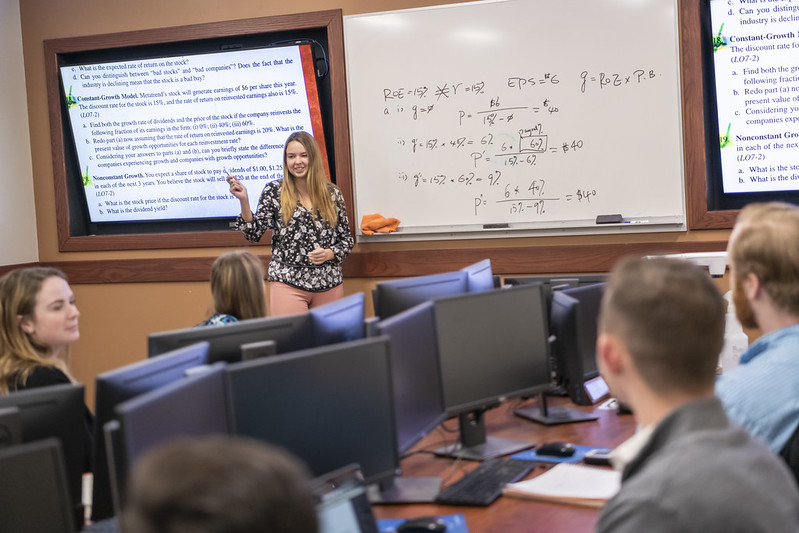 What can I do with a degree in Business Analytics?
Careers in this field are growing quickly. According to Glassdoor.com, careers as a Business Analyst are some of the best in the country, with an average starting salary of $71,000.
After completing your degree in Business Analytics, you will be ready to enter the workforce in roles such as:
Data Analyst
Data Administrator
Business Analyst
HR Analyst
Marketing Analyst
Are you interested in a career as an HR Analyst? Demand for this career will grow by 44% by 2028 and the median salary is $61,498 per year. Source: Glassdoor.com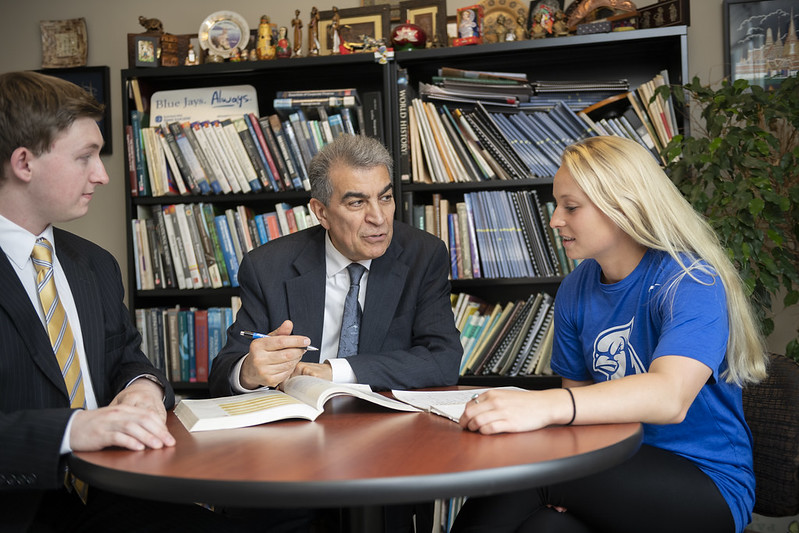 The Value of a Business Analytics Degree
When you major in Business Analytics, you will learn how to organize data, build algorithms and develop predictive analytics models with application to business problems. With a Business Analytics degree, you will be able to use your quantitative skills in a business setting to identify the variables that influence employee retention, customer loyalty, or investment decisions. By studying Business Analytics at Etown, located in south-central Pennsylvania, you will have the opportunity to receive high-level classroom training, participate in real-world learning experiences both on and off campus and grow your professional network with our strong connections to the local community and our alumni.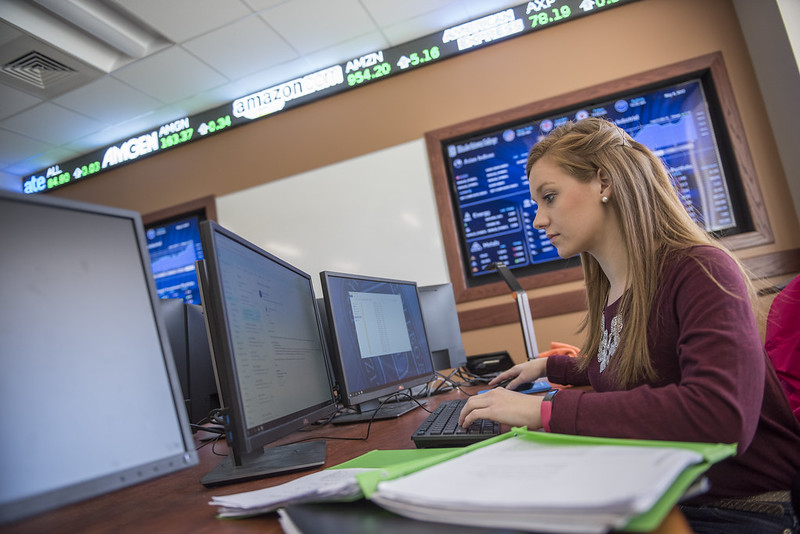 Keep Pace With a Rapidly-Changing Data Landscape
With algorithms and software around the world being updated on a daily basis, keeping up with changes can be a challenge. As a Business Analytics student, you will learn how to stay on top of these changes and to adapt your skillset to respond to the needs of business in the 21st century. Your ability to interpret and communicate results from statistical analysis in fast-paced industries will make you a strong candidate for postgraduate programs and careers. Our Business Analytics program is structured to help you gain the skills you need to pursue a career in your chosen field. You'll take Business Data Science foundational courses in economics, accounting and finance, along with computer science classes focused around data.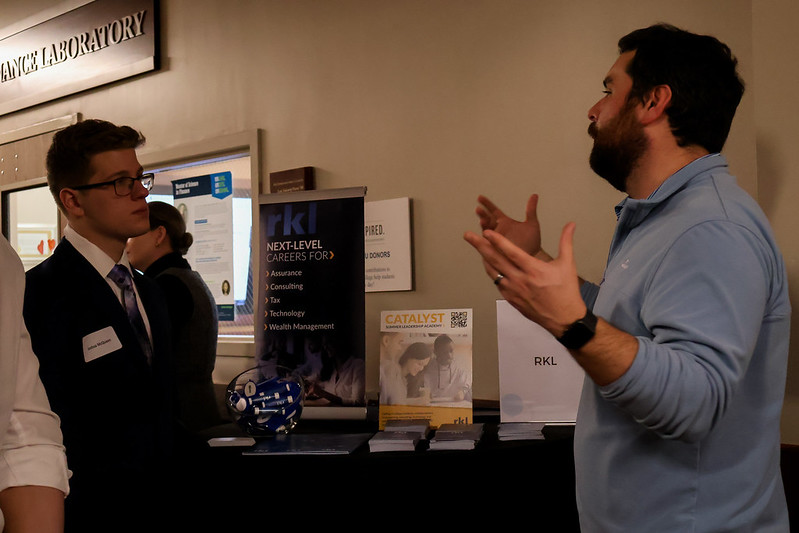 Build your network
We have a strong connection with our School of Business alumni and businesses in the local community and provide a number of networking opportunities for our students throughout the year. These networks also help our students to gain internship placements and jobs after graduation.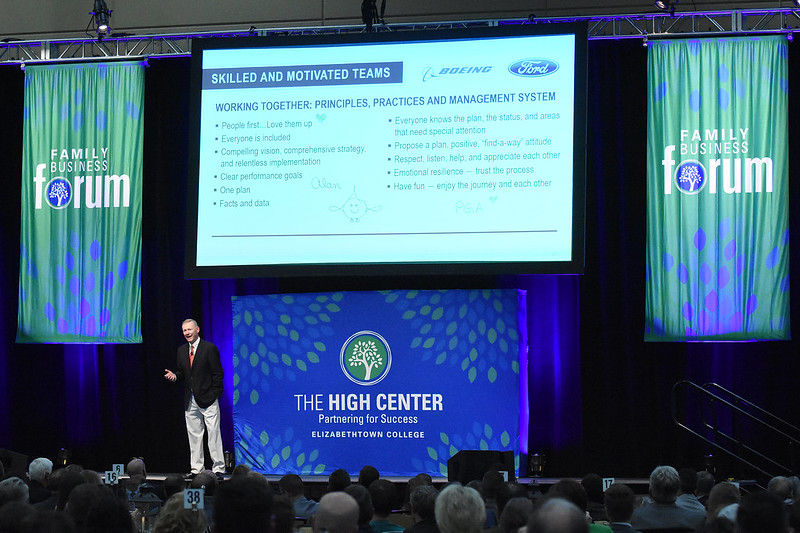 Family Business & Entrepreneurship Minor
The focus of the Family Business and Entrepreneurship minor is on entrepreneurial family businesses and new ventures and their use of innovation as the main growth engine. The minor develops the skills needed to lead and perform effectively as a member of a family business and to recognize and capitalize on opportunities to launch new ventures.
After Graduation
Etown Business Students are Ahead of the Game
More than 95% of Etown graduates find a job in less than a year. That's faster than the national average of 50%. In fact, many of our students receive job offers before they graduate! Companies that employ our students include: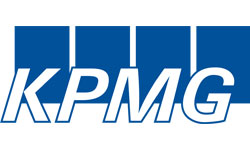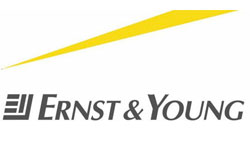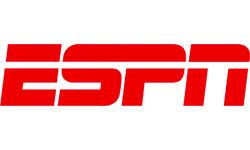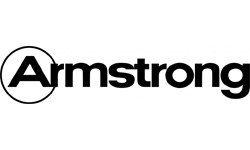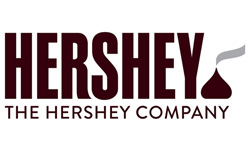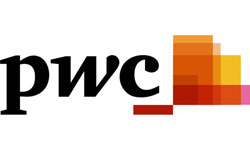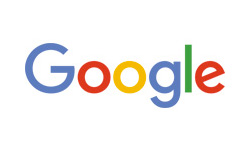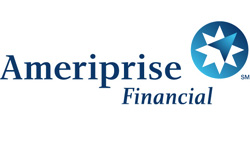 Many of our students continue their education at prestigious institutions around the world: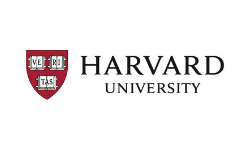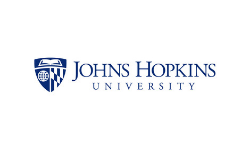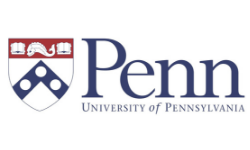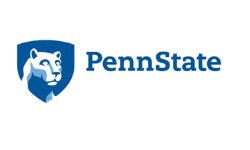 Our students score better than 94% of thousands of other students who take the Major Field Test (MFT) across the country.
READY TO BECOME A BLUE JAY?