Economics Major
Students studying economics at Elizabethtown College learn about economic theories and institutions, develop communication skills, and acquire an understanding of research methods. After completing your degree in economics, you'll be fully prepared for careers and graduate programs in economics and business.
As an economics student, you will have plenty of opportunities to apply your economics knowledge in the real world. Our highly qualified professors have years of experience with research and practice in the field. Our south-central Pennsylvania location provides our students with opportunities and access to large markets on the east coast including Harrisburg, Philadelphia, and Washington D.C.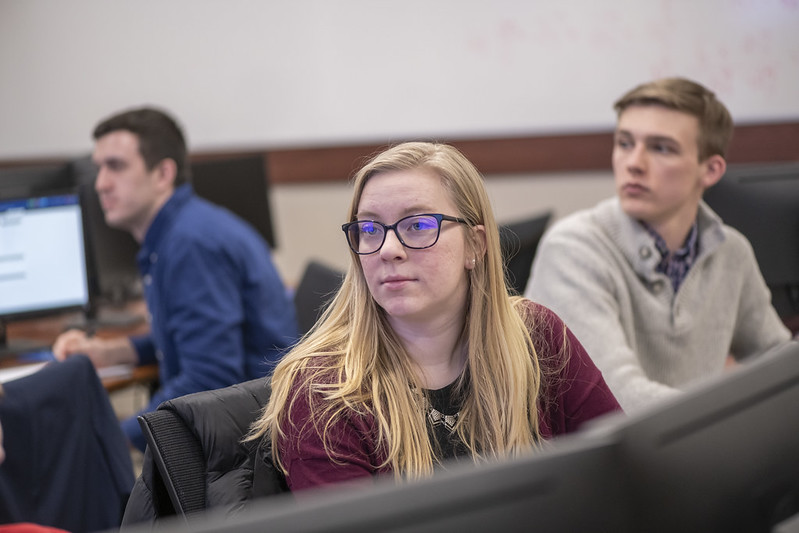 What can I do with a degree in Economics?
Obtaining a degree in economics will provide you with a strong background in economics, math, and business which can lead to a variety of career opportunities. After completing our course, you'll be ready to start your career as a:
Market Research Analyst
Financial Advisor
Economic Analyst
Credit Analyst
Economist
Investor Relations Associate
Are you interested in a career as an economist?
Demand for this career will grow by 6% by 2024.
Median salary: $54,100 per year
Source: Bureau of Labor Statistics
After leaving campus, graduates with a major in Economics are working with major companies or are advancing their study of Economics at graduate schools. Some of the companies our graduates work for include: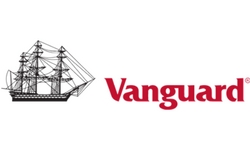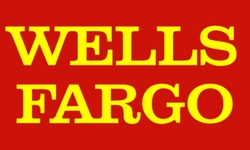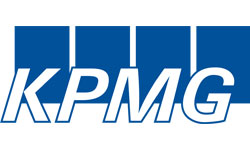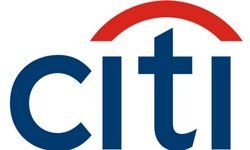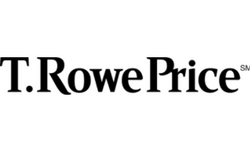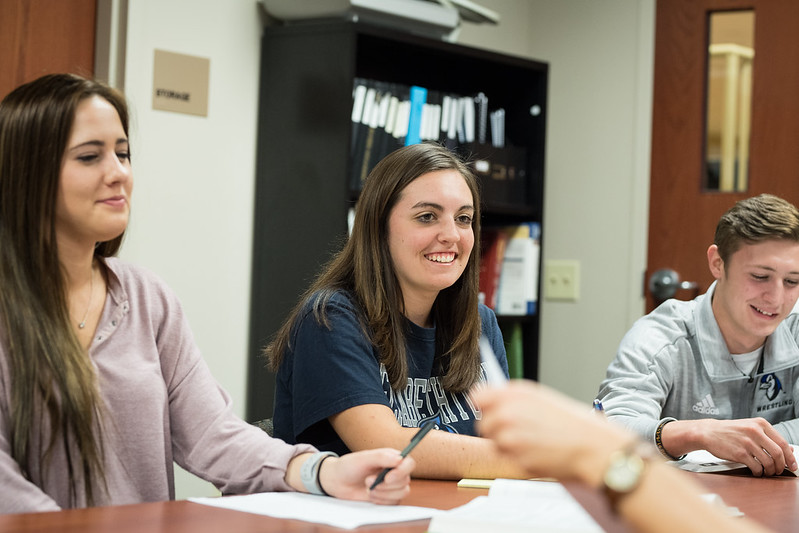 ECONOMICS Courses AT ETOWN
As an economics major, you'll take courses such as the following:
BA 270 - Strategic Managerial Decision-Making and Critical Analysis I

EC 302 - Intermediate Microeconomics

EC 309 - Introduction to Mathematical Economics

EC 410 - Econometrics

MA 251 - Probability and Statistics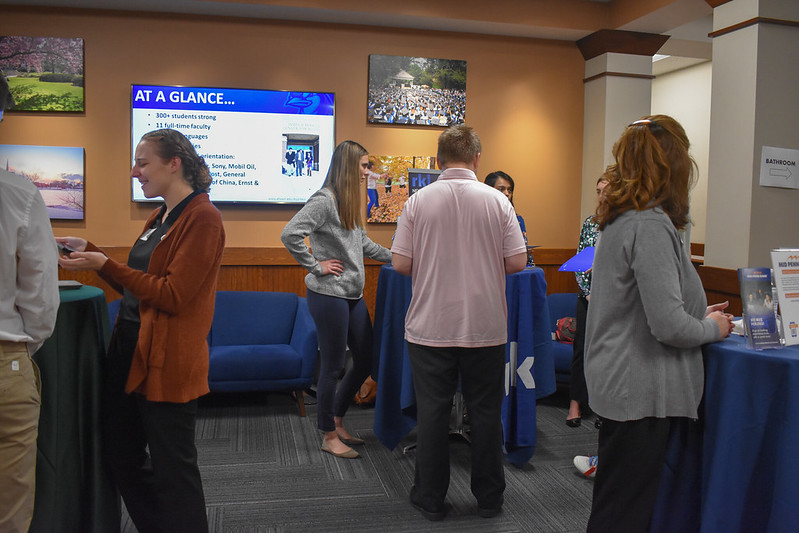 Broaden Your Global Understanding
As you study economics, it's important to think globally. Participating in an abroad experience is the perfect way to gain awareness of world issues and the role of economics in the global environment. You can study abroad in Europe, Asia, or Latin America for a semester or even a year, and participate in short-term study tours to Geneva, Prague, or Beijing. A degree in economics paired with a cross-cultural experience will give you an edge over the competition. You can also participate in trips to the World Bank in Washington D.C., and the Federal Reserve Bank in Philadelphia, trips specifically designed for economic students.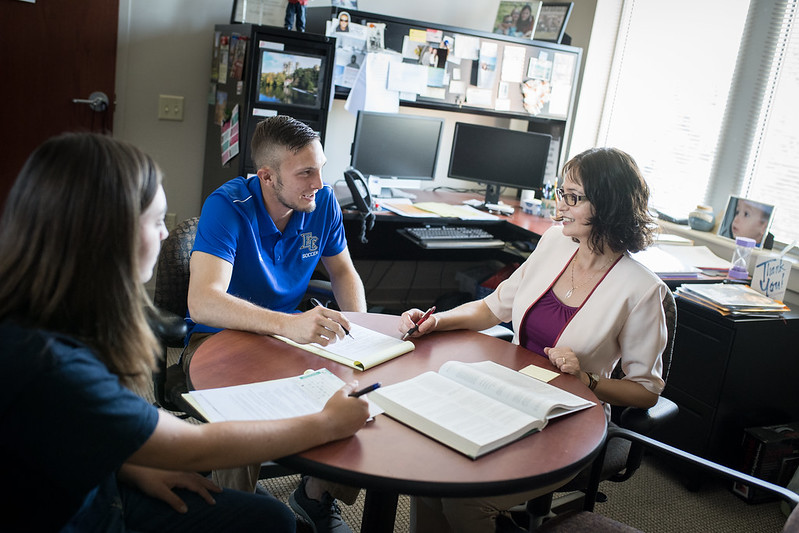 Research Alongside Faculty
Study economics and take advantage of our research opportunities! As a major in economics, you'll work under the supervision of our expert faculty who will guide you in your research projects. Many of our economics majors conduct Honors in Discipline projects and present their findings at our Business & Economics Conference, or at regional conferences. These research opportunities complement your coursework and have the potential to be published in academic journals and publications. If you're interested in graduate school, take advantage of our Articulation Agreements with graduate schools and earn a Master's degree in one year!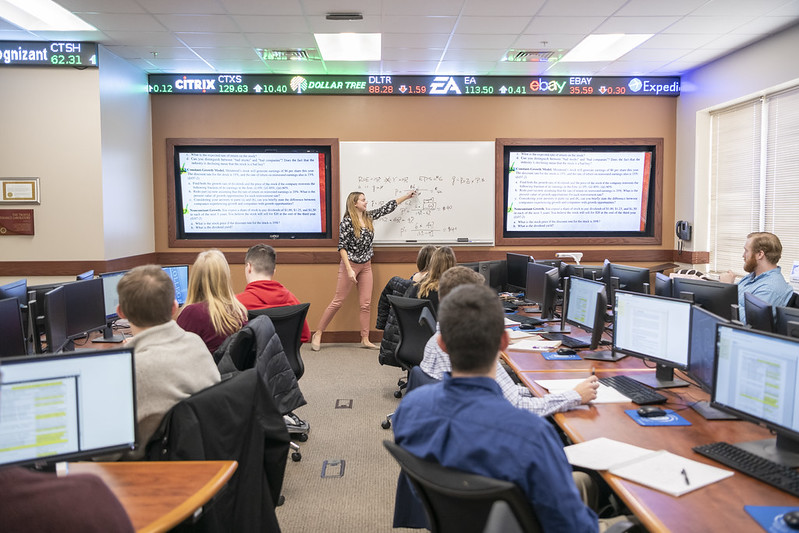 Economics Minor
The Economics Minor is intended for students with a strong interest in economics who are majoring in business, accounting or other fields. The minor should especially benefit students interested in pursuing an MBA program, going to law school, or working in the quantitative field. The minor can be added easily to almost any major at the College.
After Graduation
Etown Business Students are Ahead of the Game
More than 95% of our Etown graduates find a job in less than a year. That's faster than the national average of 50%. In fact, many of our students receive job offers before they graduate! Companies that employ our students include: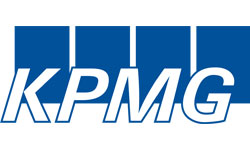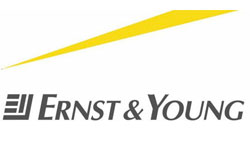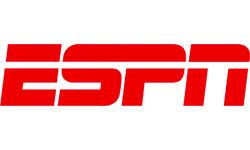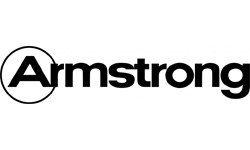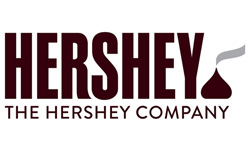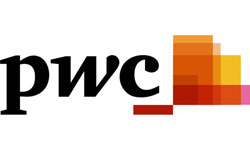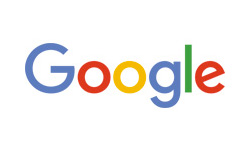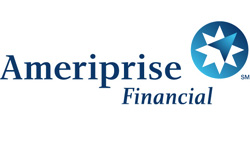 Many of our students continue their education at prestigious institutions around the world: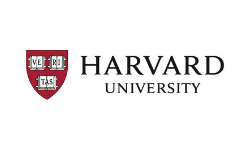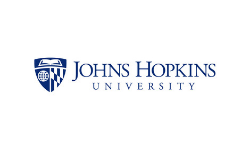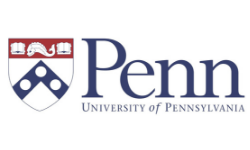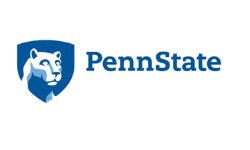 Our students score better than 94% of thousands of other students who take the Major Field Test (MFT) across the country.
READY TO BECOME A BLUE JAY?