Business Department Events

Fall 2023 Lectures
September 22, 2023: Matthew Bassett '15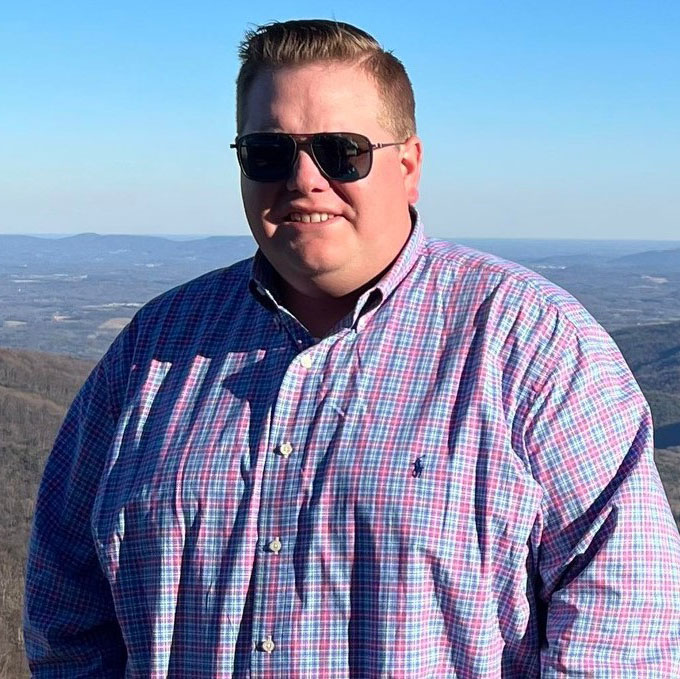 Location: Hoover 212
Time: 11 a.m. - 12 p.m.
Founder of M and N Farms in 2008, the company operates as an international feed and hay supplier for the world's greatest racehorses and performance horses.  The company distributes under licensing agreements for 16 manufacturers worldwide, as well as manufacturing and distributing their own products. The company has production facilities across the nation. Matthew Bassett started his entrepreneur career at the age of 9 and has successfully started and managed 9 companies. While working in his own companies, he also is active on the local Agricultural Boards in New Jersey and serves as a Trustee on the Board for the Chesterfield Baptist Church.
October 27, 2023: Michael Kenneally '11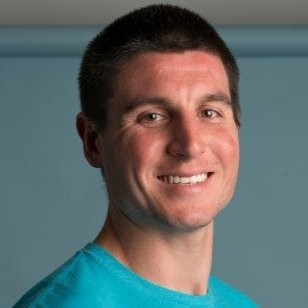 Location: Hoover 212
Time: 11 a.m. - 12 p.m.
Mike Kenneally is the Vice President and Co-Founder of ECD Lacrosse. He graduated Elizabethtown in 2011 with a degree in Accounting where he played lacrosse for four years. Mike continued on to receive his master's from Towson University and become a CPA. During this period, he joined his twin brother Greg Kenneally making wax-based lacrosse mesh in their basement, Greg also graduated from Elizabethtown in 2011. Mike and Greg have continued to grow ECD from their basement to over 30 employees and worldwide sales including Dick's Sporting Goods.
November 17, 2023: To Be Announced
Spring 2023 Lectures
February 17, 2023: Jessica Laspino | Recorded Lecture
March 24, 2023: Rachel Wilson | Recorded Lecture
April 14, 2023: Bob Rigg '74 | Recorded Lecture
Fall 2022 Lectures
October 21, 2022: Mark McNaughton '85 P'10 | Recorded Lecture
November 11, 2022: James H. Steeley '00
Spring 2022 Lectures
January 21, 2022: Brett Beckfield | Recorded Lecture
February 11, 2022: Erick Blank
March 11, 2022: Fred Rahmanian | Recorded Lecture
April 22, 2022: Bryn Davis | Recorded Lecture
Fall 2021 Lectures
September 17, 2021: Daniel Betancourt | Recorded Lecture
September 24, 2021: Ryan Unger '01 | Recorded Lecture
November 12, 2021: Damien Weaver | Recorded Lecture
Spring 2021 Lectures
February 12, 2021: Amita Mehta '95 |  Recorded Zoom Lecture
February 26, 2021: Steve Leaman | Recorded Zoom Lecture
March 19, 2021: Elijah Murray |  Recorded Zoom Lecture
April 16, 2021: Joseph P. Beck, Jr. '87 | Recorded Zoom Lecture
Contact the Department of Business for more information.
Mars Wrigley Confectionery has partnered with the Elizabethtown College Department of Business to create an Executive Lecture Series geared toward bringing in senior level executives from various industries to talk about their businesses and engage students in discussions about programs that are offered to customers. Students are exposed to an assortment of executives that specialize in certain disciplines. This program is another example of Elizabethtown College's Department of Business commitment to experiential learning. This collaboration provides a strong foundation for our students to apply key core business principles learned in our learning community. The Mars Wrigley Confectionery partnership represents an example of how business and education can create bridges that accelerate the learning process for students. We want students to be able to interact with executives as well as demonstrate that they are capable of presenting views that represent the impact of how society benefits from firms, while at the same time government is placing constraints upon people and firms to create a level playing field in the market. Through the Mars Wrigley Confectionery Executive Lecture series, students obtain a real world perspective of business. This relationship will further enhance the transformative educational learning experience our students will receive while at Elizabethtown College.
Video Archive: