Meet Our Staff
Rev. Tracy Wenger Sadd
Chaplain/Director of Religious Life 
saddt@etown.edu | 717-361-1260 | BSC 253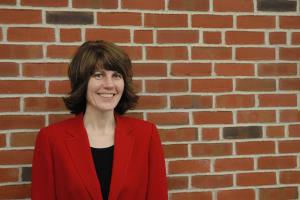 Tracy Wenger Sadd is Chaplain, Director of Called to Lead, Director of Religious Life, and Lecturer in Religious Studies at Elizabethtown College.   An ordained clergywoman in the Church of the Brethren, Sadd holds an M.Div., an M.B.A., and also is a candidate for a doctoral degree in spirituality, leadership, and education. 
Sadd teaches academic courses in theology, church in the 21st century, global values, and leadership.  She has published curriculum and prayers, and co-edited the book God and Country:  Diverse Perspectives on Christianity and Patriotism.  
She is conducting research related to pedagogies that promote bridge-building behaviors across religious and cultural boundaries, and her office is participating in President Obama's Interfaith and Community Service Campus Challenge, which has many goals, including promoting cooperative efforts across religious and non-religious boundaries to solve community problems.   
Sadd has particular interests in spirituality and leadership, ethical leadership, and change management.  She is the co-author of a grant from the Association of American College and Universities that has resulted in a two-year project at the College named "Calling, Career, and Civic Development." 
Rev. Amy Shorner-Johnson
Assistant Chaplain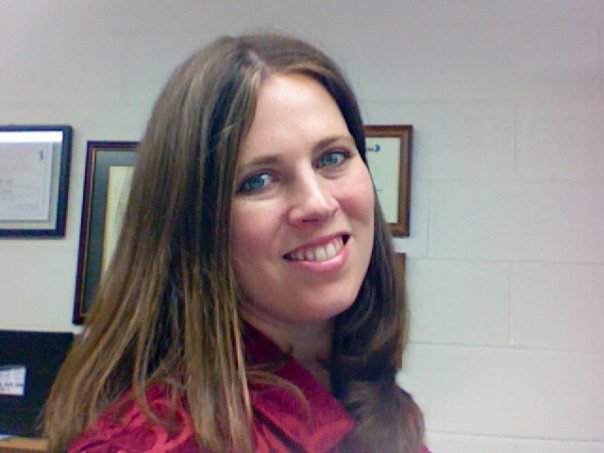 shornera@etown.edu | 717-361-1260 | BSC 255
Amy has been at Elizabethtown College since October 2010.  She holds a B.A in Religion and Sociology from Carson Newman College, and an M.Div from McAfee School of Theology at Mercer University.  She has also completed two units of CPE in Atlanta, GA.  She was ordained through the Cooperative Baptist Fellowship, and it was through her denomination she had some of her first experiences with Interfaith Dialogue.  
Amy oversees the Chaplain's Office programming, including the student-led Interdenominational Christian Worship, as well as periodic multi-faith prayer services and the programs such as Soul Café and an Alternative Spring Break Trip to Miami, Florida. Amy is also available for spiritual mentoring and pastoral counseling.