Spiritual and Religious Life on Campus
Elizabethtown College supports the free expression of spirituality and/or religion for all individuals and groups. Our office strives to create a vital and vibrant atmosphere for spiritual growth and religious conversation.
The Office of the Chaplain/Director of Spiritual and Religious Life seeks to foster an environment where the Christian spiritual heritage of the College (Church of the Brethren) engages in dialogue with other Christian traditions, as well as the diversity of world's religious traditions.
Our office, as part of the Center for Student Involvement, provides a number of ways for students to become engaged:
Rev. Amy Shorner-Johnson
Chaplain and Director of Spiritual and  Religious Life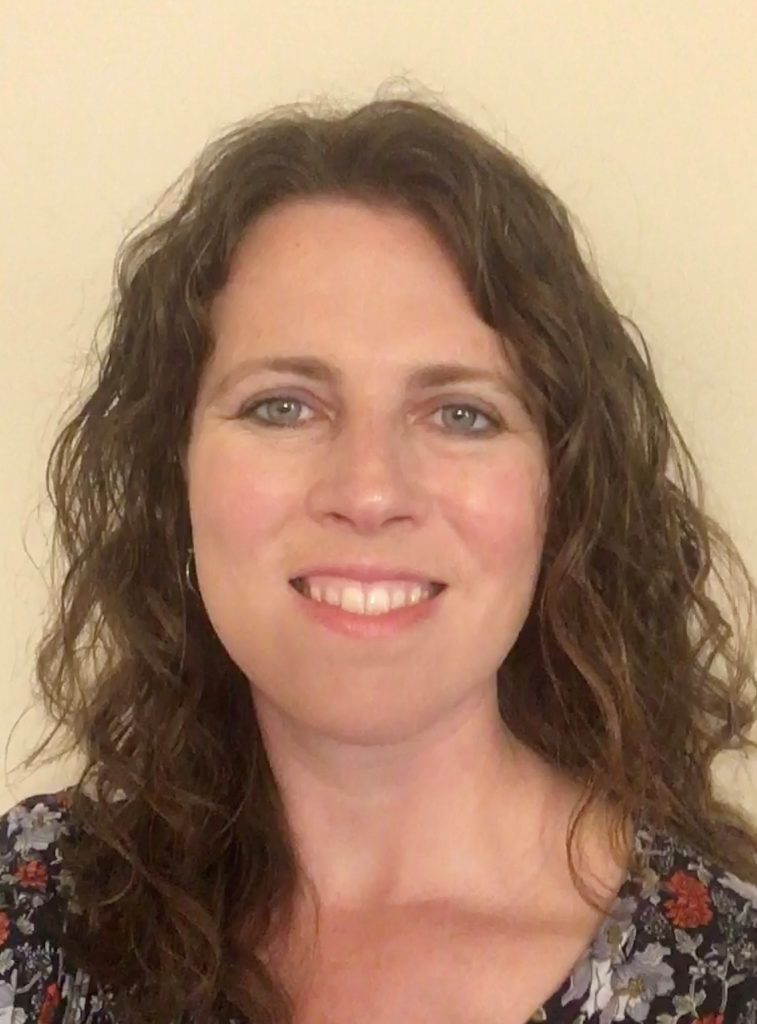 shornera@etown.edu | 717-361-1260 | BSC 253
Amy has served in a Chaplain role at  Elizabethtown College since October 2010.  She holds a B.A in Religion and Sociology from Carson Newman College, and an M.Div from McAfee School of Theology at Mercer University.  She has also completed two units of CPE in Atlanta, GA.  She was ordained through the Cooperative Baptist Fellowship, and it was through her denomination she had some of her first experiences with interfaith work.  She is the current convener of the Lancaster Interfaith Coalition and is a trained Spiritual Director.  
Amy oversees the Chaplain's Office programming from Campus Worship services to interfaith programming, as well as programs that invite further conversation about belonging, ethics,meaning, connections, dreams, and how to stay in difficult conversations.   Amy is also available for spiritual mentoring and pastoral counseling.