Parents Fund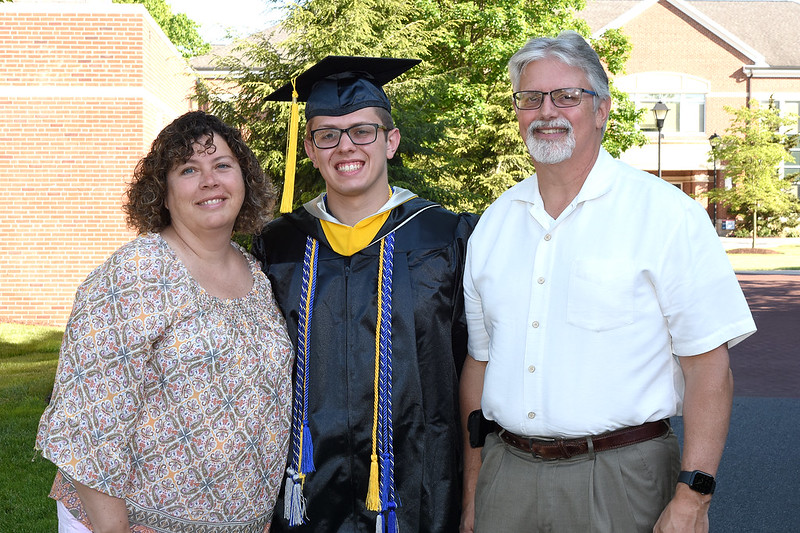 One of the hallmarks of Elizabethtown College is an uncommonly enthusiastic and close-knit community of students, faculty, staff, alumni and friends. Among this group are very passionate parents who have helped to create quite a legacy of positive support and involvement in the Etown experience. In addition to cheering on the Blue Jays in athletic contests, providing thunderous applause at musical and theatrical events and supporting numerous career-oriented opportunities for Elizabethtown students and alumni, they have also made countless fiscal donations in support of campus initiatives.
The Parents Fund initiative provides an opportunity for parents of current students and alumni to annually support enhancements of resources for current and future Elizabethtown students in their day-to-day lives at the College. The opportunities made available through contributions to the Parents Fund are numerous and wide-reaching. Some examples include the following:
 Supporting the expansion of learning sources available within the High Library
 Offering new scholarships to deserving students
 Creating new service-learning opportunities
 Enhancing the scope and number of student activities made available to our student body
 Helping to improve and grow our residence halls, performing arts and athletic facilities
Please consider making a gift to the Elizabethtown College Parents Fund.