Ware Colloquium on Peacemaking
Hosted annually by the Center for Global Understanding and Peacemaking, the Judy S. '86 and Paul W. Ware Colloquium on Peacemaking consists of the Center's signature event, the Ware Lecture on Peacemaking, the Ware Seminars on Global Citizenship and the Ware Practicum in Conflict Resolution. The colloquium is made possible by a generous grant from Judy S. '68 and Paul W. Ware of Lancaster, Pa. The Ware Lecture has brought Nobel Peace Prize recipients and former presidents from around the world to Elizabethtown.
Ware Lecture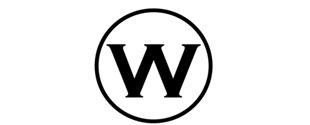 The Ware Lecture is a distinctive educational experience for students and members of the neighboring communities that marries the College's pivotal mission of international education and purposeful life work with the College's Brethren heritage commitment to peace, nonviolence and human dignity.
Upcoming Ware Lecture
Ware Seminars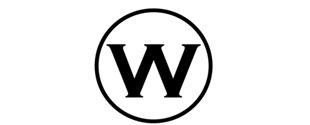 The Ware seminars, held throughout the academic year, are designed to engage the community in dialogue related to global and social justice issues. Well-known leaders from around the country and world bring their knowledge and experience to campus for these events.


Upcoming Ware Seminar
All Ware Events