First Year Writing Program
A Mission Statement
The mission of the Elizabethtown College First Year Writing (FYW) program is to prepare first year students with flexible, effective writing skills that, when paired with reinforcement in subsequent sites of writing, will position students to grow into professional, empowered writers/communicators.
For Students—What to Expect
We know that you're already a capable communicator with stories to tell and arguments folks need to hear. In EN100, Etown's first year composition class, we introduce useful habits that writing professionals use to manage their many writing challenges. We talk about how to approach an audience in a way that makes that audience take notice. Our program equips you with flexible writing strategies that you can take to future courses and into your career and volunteering life to succeed with projects big and small, especially when research or persuasion is involved.
Your EN100 instructor wants to work with you in class, in small groups, and during one-on-one meetings to grow your skills and to develop your confidence as a writer.
When you take EN100, you'll learn the beauty of process writing—that's writing in stages—and revision strategies. We emphasize persuasive writing and research skills, and we invite you to reflect on who you are as a writer and where you want to be down the road. By focusing whole-heartedly on the writing process and ideas about writing, we prepare you with twenty-first-century skills. It's up to you to show them off and make them work after the course ends.
Here are the common threads of instruction that run through every section of EN100:
You'll learn flexible strategies for handling the writing process, particularly inventing, drafting, and revising
You'll learn how writers adapt writing to appeal to specific audiences, purposes, and writing scenarios
You'll be introduced to research writing as a process of evaluating and documenting sources to create arguments that persuade your reader
You'll gain experience with receiving and acting on feedback about your writing as you work to make successful revisions
You'll establish personal goals through reflective writing
You'll gain experience with editing as a growing professional, particularly regarding nuanced writing decisions and tone
EN100 is just the next step in your development as an empowered writer. You'll continue to build on concepts introduced in the first year composition program as you progress as a lifelong learner through college and beyond.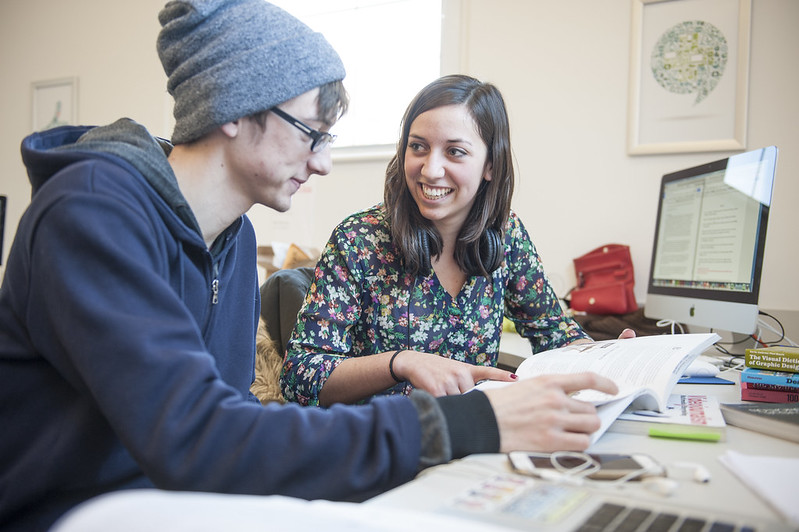 Faculty Members