Safety Tips
There a number of simple and effective actions that everyone can take to minimize their risk of becoming a victim.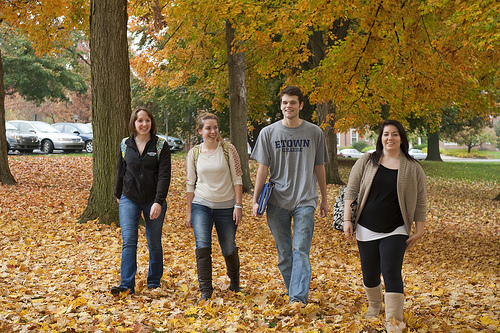 Don't walk alone at night, and avoid shortcuts or remote areas.
Have your keys ready as you approach your residence or car.
If you believe you are being followed, call Campus Security. Ext. 1111
Use the buddy system at parties and events.
Always be aware of your surroundings, and follow your instincts.