Meeting and Conference Spaces
Elizabethtown College provides various meeting rooms ranging from private conference rooms to lecture halls. Classrooms are also available for individual conference sessions. Here is a look at some of our available spaces.
Hoover Business Building - Room 212 (seats 96)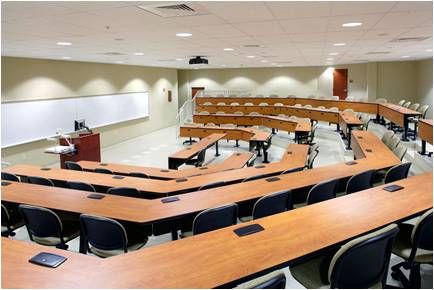 Esbenshade Hall - Gibble Auditorium (seats 300)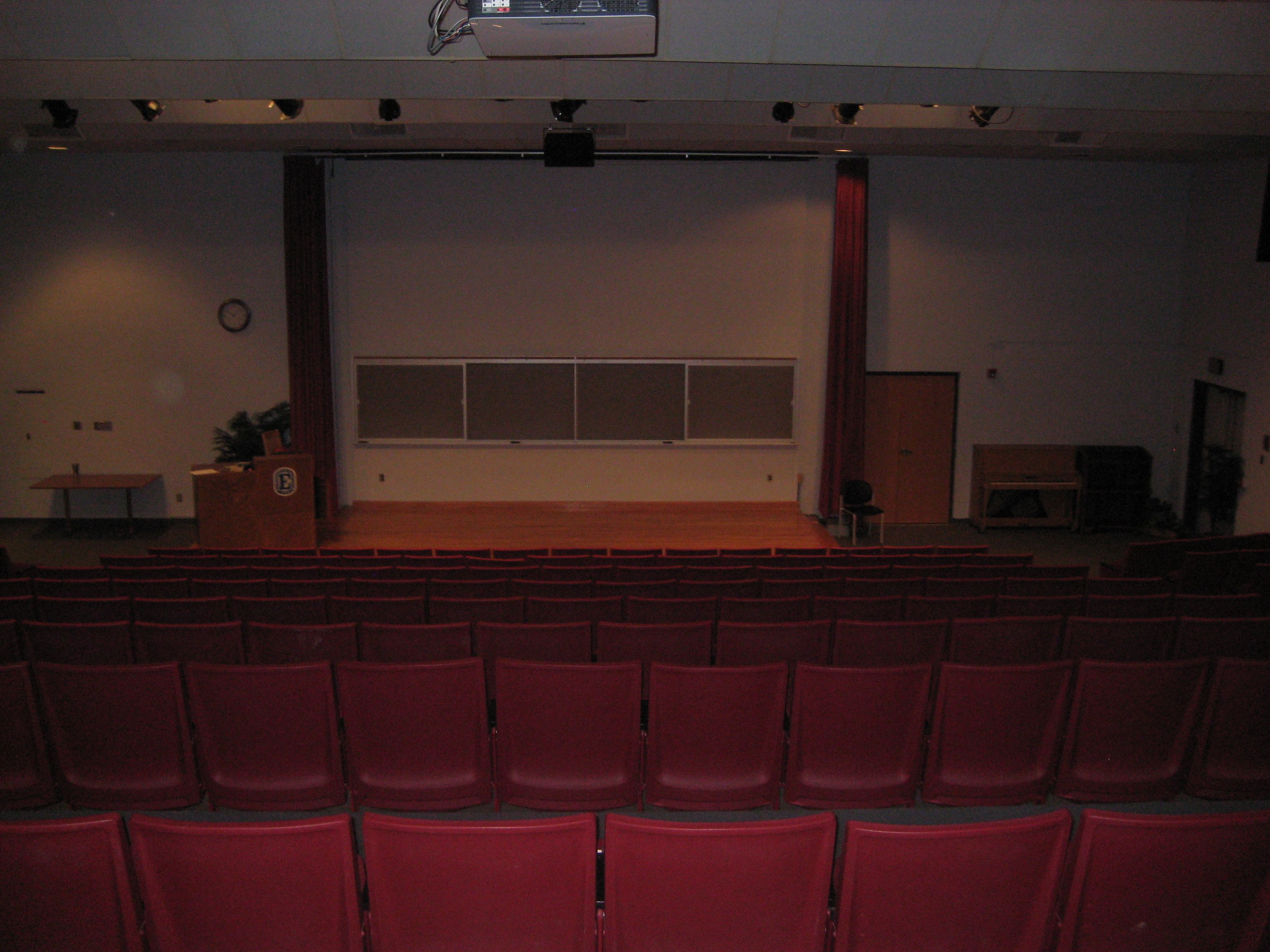 Leffler Chapel - various spaces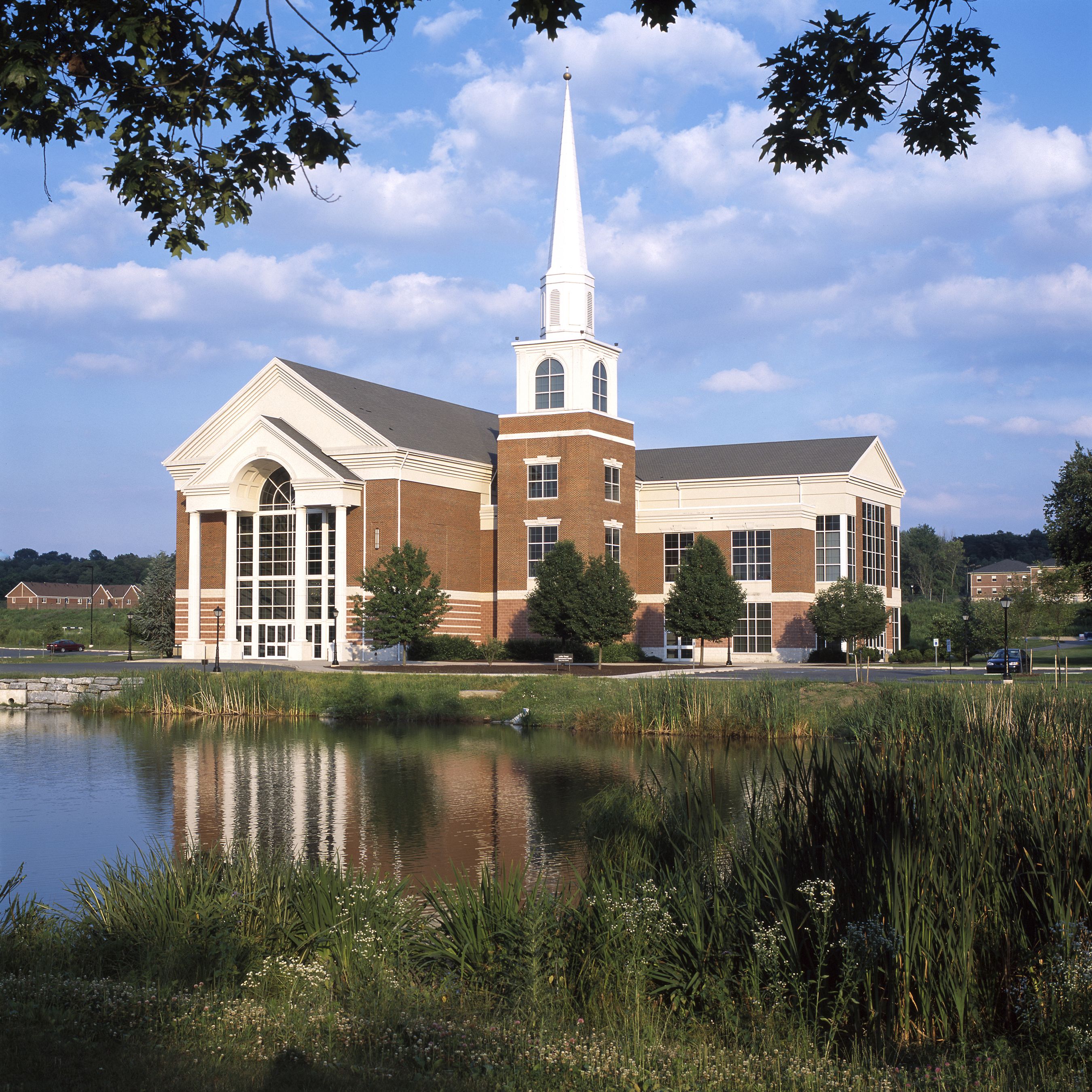 Leffler Chapel Musser Auditorium (seats 840)
Leffler Chapel serves as the central place of worship for the college. The other primary function of the building is to provide a center for enriching and developing the artistic endeavors of the campus and its surrounding communities. The Chapel supports two art galleries: the McCormick Gallery and the Lyet Gallery, two practice/recital/meeting rooms; the Performance Room and the M&M Mars Room, and the 840 seat Musser Auditorium. The spaces provide an atmosphere for students, faculty, and professionals to present their work.
Leffler Chapel - M&M/Mars Room (seats 100)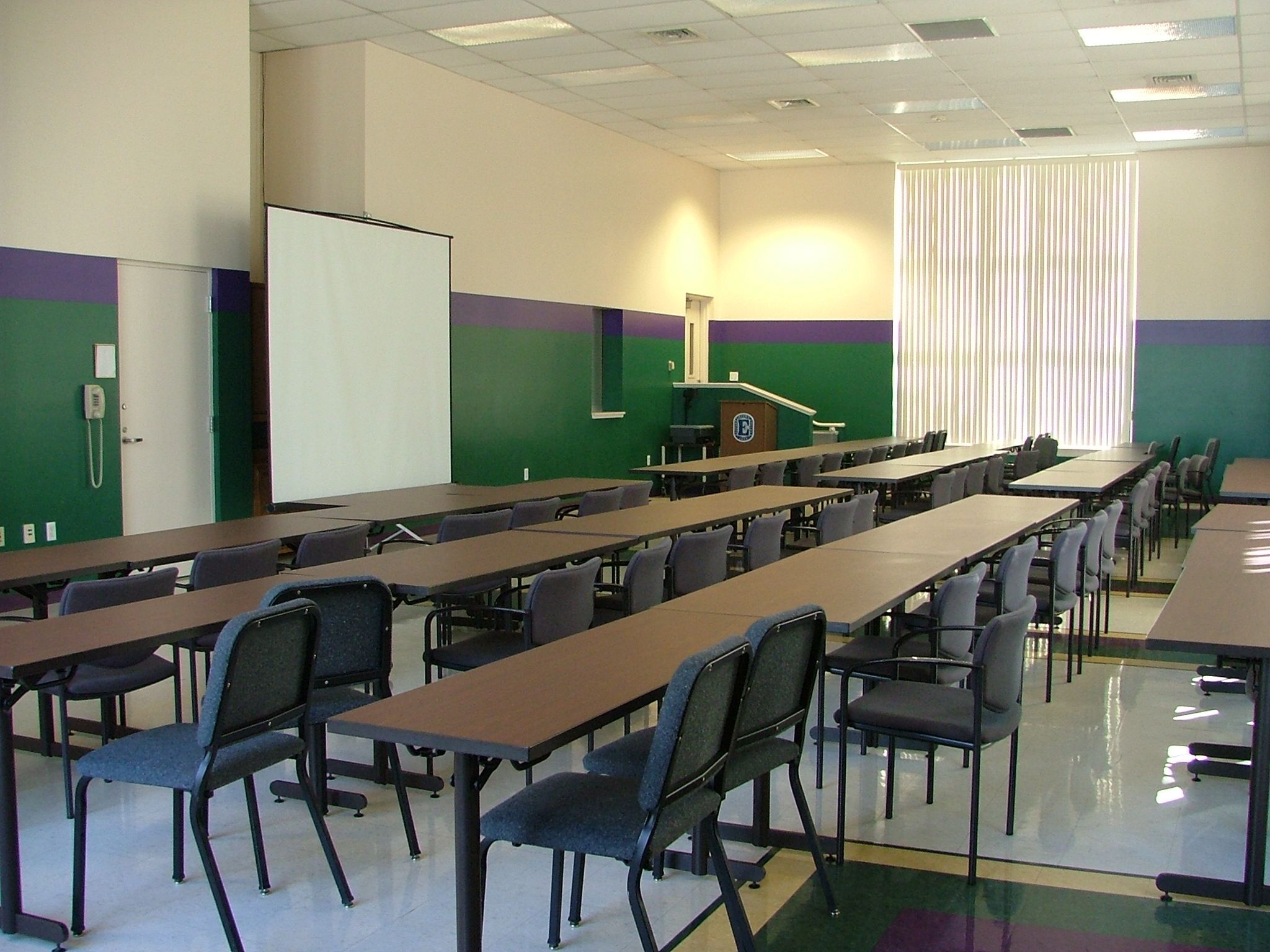 Brossman Commons and Baugher Student Center- The KĀV (seats 350)
The student center is home to the Koon's Activity Venue, commonly referred to as the KĀV. The KĀV is a multipurpose facility utilized for smaller events ranging from large meetings, dances and comedians to banquets and bands. The space is equipped with a state of the art sound system, stage lighting, dance lighting, and a video projection system. The space is also built to allow for quick customization for individual events as well as easy access to dining services for catered events. The facility rental fee for the KĀV is $700/per day. Technical requests are an additional fee.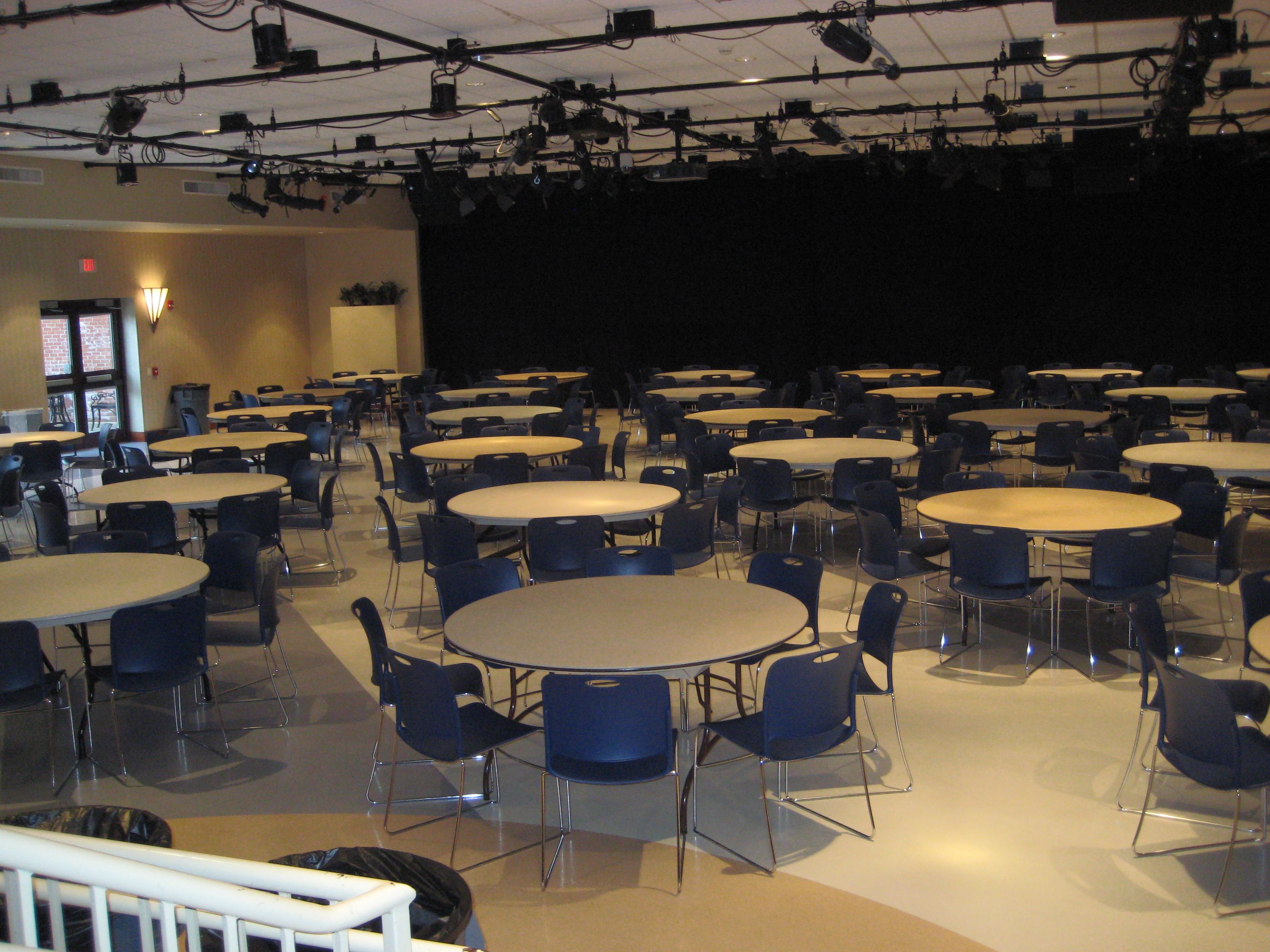 There are many more spaces at Elizabethtown College that would be a perfect fit for your meeting or conference. Contact our office at 717.361.1481 and we'll work with you to find the right space for your event.