Religious Studies Faculty
Dr. Christina Bucher
Distinguished Professor of Religion
bucherca@etown.edu | 717-361-1182 | Website
PhD, 1988, Claremont Graduate University
MA, 1977, Bethany Theological Seminary
BA, 1975, Elizabethtown College


Dr. Christina Bucher teaches courses in Hebrew Scriptures (Tanakh, Old Testament) and ancient Near Eastern religions and texts, as well language courses in Biblical Hebrew and upper-level seminars on the Bible (e.g., Women, Gender, and Hebrew Scriptures; Bible through Culture). She has published a commentary on the biblical book Song of Songs, and she is currently researching ways in which the Bible has been interpreted in visual art. She is a fan of J. S. Bach and Arvo Pärt and enjoys the novels of Jane Austen, Marilynne Robinson, Jhumpa Lahiri,Zadie Smith, and Kate Atkinson.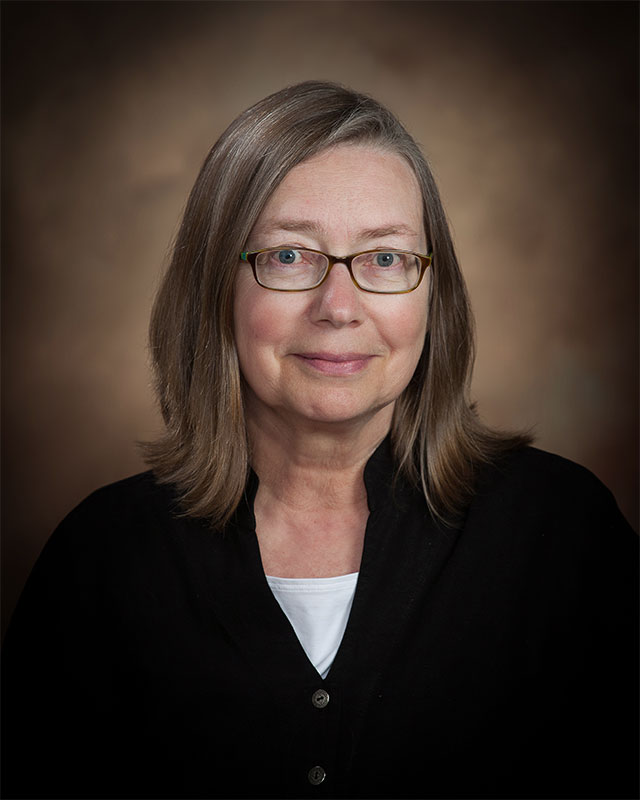 Dr. Jeffery D. Long
Carl W. Zeigler Professor of Religious Studies
longjd@etown.edu | 717-361-1507
PhD, 2000, University of Chicago
MA, 1993, University of Chicago
BA, 1991, University of Notre Dame
Dr. Jeffery D. Long, the Carl W. Zeigler Professor of Religion, Philosophy, and Asian Studies, specializes in the religions and philosophies of India. He is the author of several books and numerous articles, as well as the editor of the series Explorations in Indic Traditions for Lexington Books. In 2020, he received Elizabethtown College's Ranck Award for Excellence in Research, and in 2022, his book, Hinduism in America: A Convergence of Worlds, received the Rajinder and Jyoti Gandhi Book Award for Excellence in Theology, Philosophy, and Critical Reflection from the Dharma Academy of North America. He has spoken in numerous venues, both national and international, including Princeton University, Yale University, the University of Chicago, Jawaharlal Nehru University, and Delhi University, and has also given three talks at the United Nations.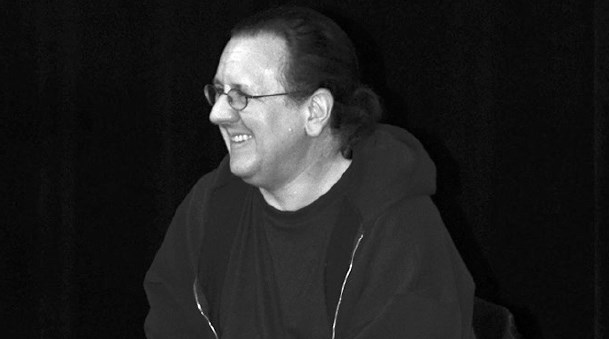 Naomi Kraenbring
Adjunct Professor of Religious Studies
kraenbringn@etown.edu | 717-361-1277
MDiv, Bethany Theological Seminary
MA, Bethany Theological Seminary
BA, 1998, Elizabethtown College
 
Naomi Kraenbring teaches classes in religious studies, interfaith leadership, and peace and conflict studies. She has earned a Master of Divinity and Master of Arts from Bethany Theological Seminary in Richmond, Indiana, and is an ordained minister in the Church of the Brethren, the group who founded Elizabethtown College. Ms. Kraenbring is a doctoral student at the Jimmy and Rosalynn Carter School for Peace and Conflict Resolution at George Mason University in Arlington, Virginia, and a member of the Elizabethtown College class of 1998. Her academic interests include nonviolent peacebuilding, conflict transformation, religion and politics in the United States, and Anabaptist/Pietist/Brethren history, theology, and practice. Ms. Kraenbring's current doctoral research focuses on refugee welcome and resettlement in Lancaster County.