Why get a degree in Religious Studies?
Religion is as powerful a force in the world as it's ever been.
Consider the ways that religions pervade global conflicts and peace summits. Think of the dramatic impact of the shifting landscapes in the Catholic Church. Picture the colorful Dalai Lama traveling the world in his efforts to achieve justice. Or just reflect on those small religious acts of kindness in your home community.
Examining human experience through the lens of religion is absolutely necessary for understanding the way our world works in the twenty-first century. With our degree in Religious Studies, you'll gain deep knowledge about diverse religious beliefs and practices, the historical contexts in which they emerge, and thus the wider world.
Life in the Religious Studies Department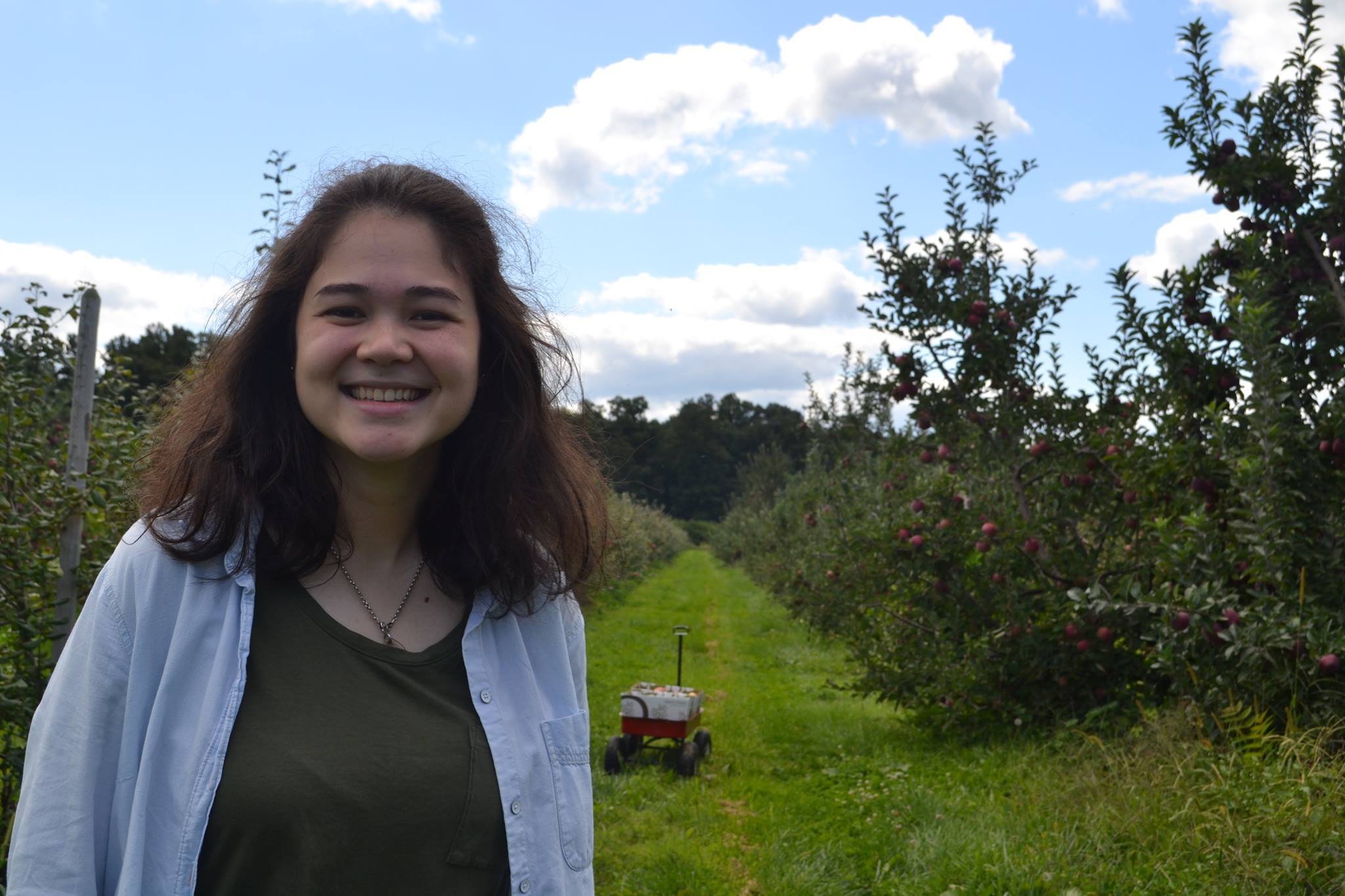 Maya Aphornsuvan '18
Religious Studies major
"Being a Political Science and Religious Studies double major has given me the chance to go out of my comfort zone and learn how to incorporate theories from class into my work. My professors in both departments have gone out of their way to work with me so I can develop a wide variety of skills that have led me to internships at Voice of America and the Embassy of Ireland in Thailand. My professors have become my mentors and everyday I am challenged to find ways to think more critically about myself and the world, which has allowed me to gain a unique set of skills that will stay with me after I graduate."
Life in the Religious Studies Department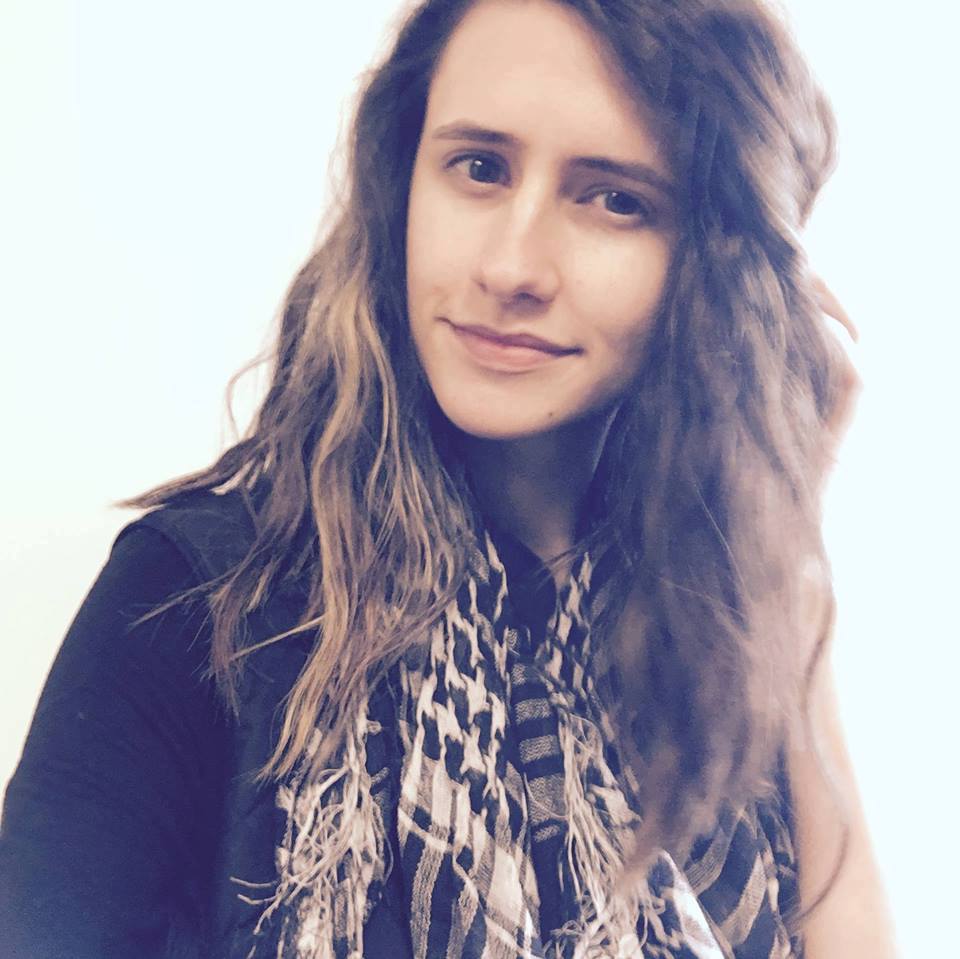 Sarah Grove '08
Religious Studies major
Sarah Grove '08 is a Religious Studies alumna who attended Vanderbilt Divinity School in Nashville. Her graduate work focused on pastoral theology, pastoral care, and interfaith studies. She also earned a master's degree in marriage and family therapy, and currently works as a pastoral therapist. Sarah uses an integrated approach in providing spiritually-informed psychotherapy to families, individuals, and couples. She enjoys working with LGBT clients, and describes her work as satisfying and sustaining.
Sarah is also a community activist in Nashville. She has served on the steering committee of the Nashville Feminist Collective, which seeks to dismantle sexist oppressions, and is involved in local efforts to advance labor rights, police and prison abolition, and restorative and transformative justice. In reflecting on her college education, Sarah says, "Majoring in Religious Studies at Etown prepared me to engage in world-healing work and to live a justice-seeking life."
Life in the Religious Studies Department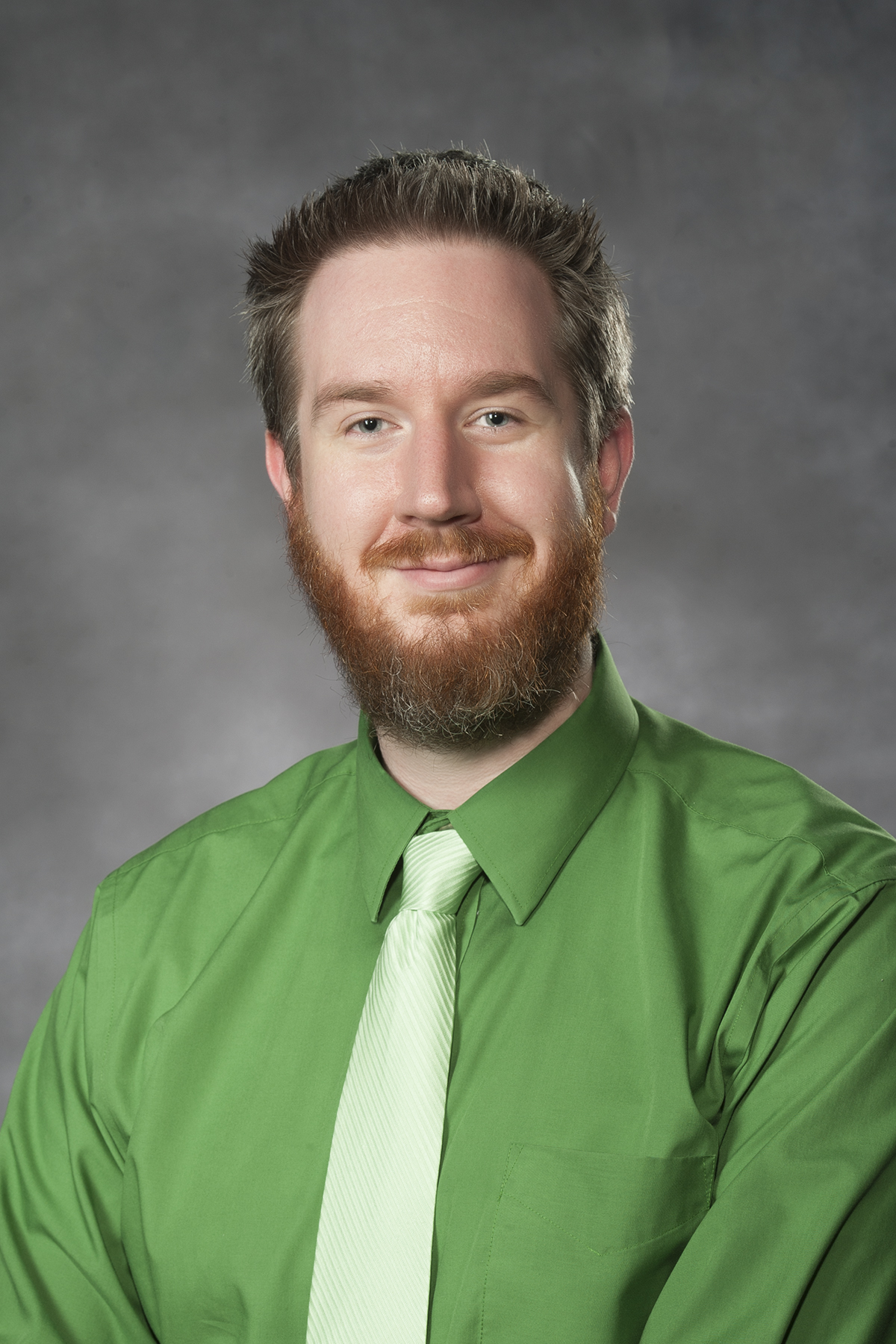 Joshua Andrzejewski '07
Religious Studies major
Joshua Andrzejewski '07 pursued a Master of Divinity at Union Presbyterian Seminary in Richmond, Virginia. He also received a Master of Science in Patient Counseling from Virginia Commonwealth University School of Allied Health in Richmond, Virginia. Currently, Josh serves as the chaplain for pediatrics and women's health at VCU Health, which is a level-one trauma center in Richmond, Virginia. Josh is an ordained Presbyterian minister and serves on local and national committees, including the denomination's 2020 Vision Team.
Religious Studies can be a gateway to many different educational opportunities and vocational paths. The program at Etown prepared Josh very well for Masters-level coursework, particularly in the field of ministry. The focus on critical thinking, professional writing, spiritual discernment, and personal reflection helped him grow as a person in innumerable ways. He encourages students in the Religious Studies program to have as open a mind as possible, because there are so many ways to put such a degree to work as you seek the way you will serve the world.
"Etown put me ahead of most of my seminary classmates; none of them had studied any biblical languages, whereas I had been exposed to both Greek and Hebrew before I even set foot on campus. This allowed me to go even deeper with my study of these languages during seminary, but it also afforded me the opportunity to get practical, real world ministry experience sooner than my classmates. While others were taking a summer course on Ancient Greek, I was beginning my first semester of chaplaincy - an experience that quite literally changed the course of my life. I had planned to be the pastor of a church, but being able to experience chaplaincy within my first year of seminary afforded me the flexibility to explore it more in-depth as a possible career. Now it's the work I love to do every day."
What do Religious Studies majors learn?
As a student in our department, you'll experience the humanities in tangible ways. Whether through putting ancient pottery pieces back together, attending ceremonies at various religious centers, or learning the languages of sacred texts, you'll become familiar with the many ways that religion shapes human experiences.
Our academic program is not affiliated with any particular religious tradition. We offer courses that cover a wide variety of religions—including Islam, Christianity, Dharma traditions (Hinduism, Buddhism, and Jainism), and Judaism—and broader fields such as sociology and anthropology.
We also enjoy relationships with local and regional churches, synagogues, and temples that welcome our students as participants and observers.
By the time you complete your degree, you'll be able to describe religion with clarity and complexity, analyze primary and secondary literature in religious studies with a critical perspective, develop a cogently argued and well-written thesis, and give a clear and coherent presentation of a topic in the field of religious studies.     
More broadly, you'll have the skills required for observing religion in its rich complexity and understanding the ways it both weaves together and rips apart the social fabric of our world.
Additional opportunities for Religious Studies majors
Our major is flexible and allows you to make the most of your time at E-town College.
The majority of our majors choose to spend at least one semester abroad, and because we're excited about broadening your education, we'll gladly help you get to your dream location, whether that's in India, New Zealand, China, or another of the dozens of countries our majors have chosen through the years. 
In addition to studying abroad, many of our majors also discover that they want to double-major or take a minor.
What are the related areas of study?
Our department is closely aligned with these interdisciplinary minors: