About Theatre and Dance
Theatre and Dance at Elizabethtown College is a vibrant component of campus life through various clubs and extracurricular activities.
Theatre Activities
During your time at Etown, you'll get to enjoy and participate in a number of productions. The College puts on two mainstage shows per year. Many of the productions are joint production between the Theatre Program and other departments on campus such as the Department of Music.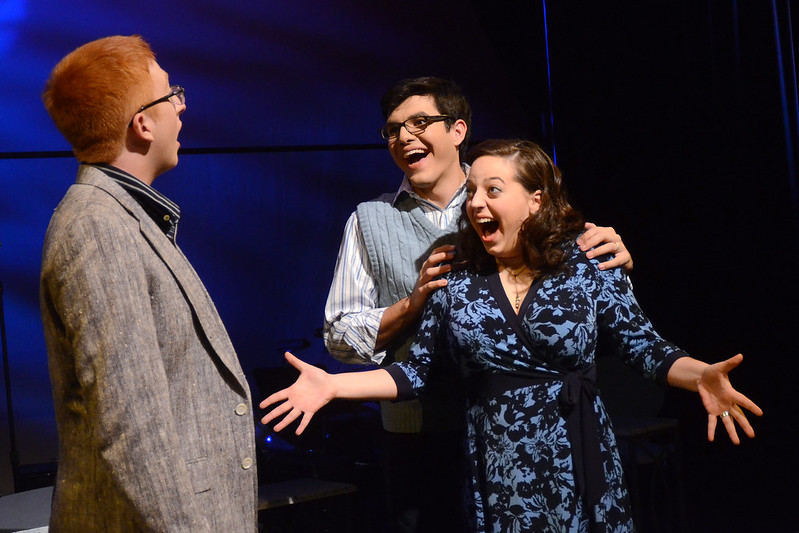 ---
Dance Activities
Etown's largest student club is the dance group E-motion. Students from all majors and disciplines come together to dance, and have fun, and express themselves through original choreography. Each year, E-motion hosts a Winter Showcase as well as several other performances.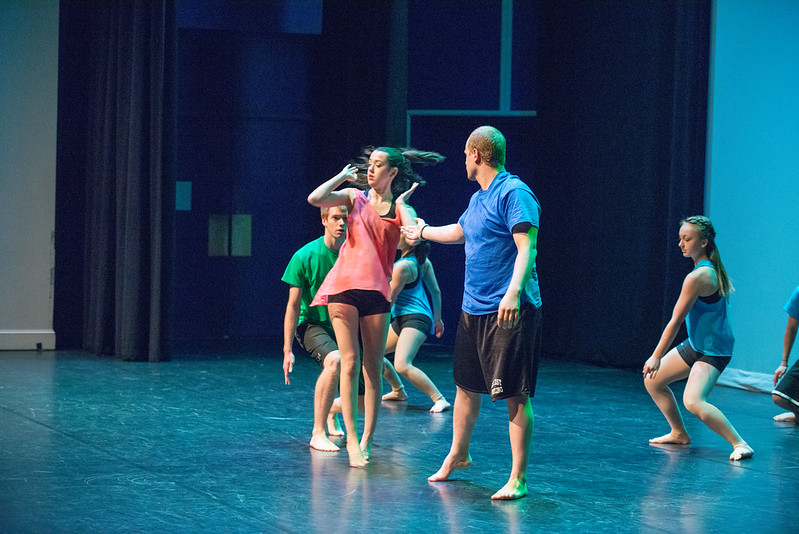 ---
Classes and Workshops
Participating in theatre and dance classes and productions is excellent training for careers in the performance industry but also for jobs in film, television, public speaking, law, sales, public relations, arts administration, and ministry. Working on theatre technology and design is a big boost for those interested in theatre design, interior design, art direction, architecture, art, and computer-aided graphics.
At least one academic class in either performance or technology will be offered each semester beginning Spring 2022. Courses may include Acting, Entertainment Technology, or specialty topics related to productions. Etown also hosts guest artist workshops and guest presenters from the entertainment industry.