Faculty-Led Programs
If your academic calendar does not permit you to study abroad during the fall or spring semester and/or you want to travel with a group of students, you may want to consider a short-term faculty-led program. The College offers a variety of faculty-led study abroad programs that typically last between one and three weeks, during May-term or spring break. Reoccurring faculty-led programs are offered annually or biennially. These short-term journeys usually focus on a particular interest or subject area. However, most are open to all students, regardless of your major. These cross-cultural experiences will enhance your education and may provide you with academic credit. Click on the links below to learn more about the upcoming programs. Stay tuned for more information as the program dates approach!
Download our Etown faculty-led study abroad program flyer here to see a quick comparison of our current programs. 

Swipe to the right for more info on mobile. Click on the links to learn more about each program. 
* Annual Program
** Biennial Program (offered every other year)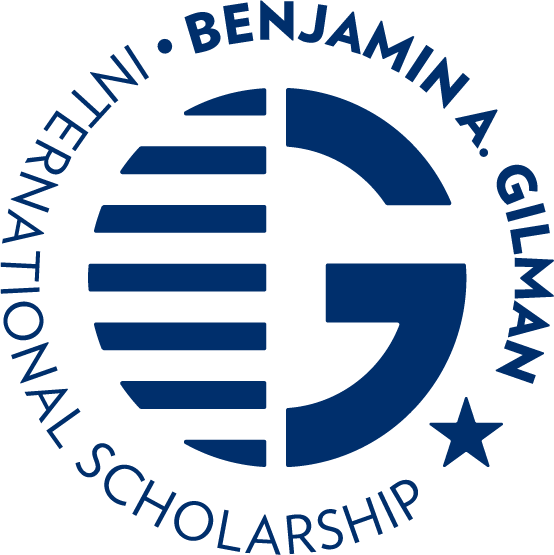 Programs with this icon meet the program eligibiltiy requirements for the Gilman Scholarship (up to $5,000).
Program participants can review more scholarship opportunities here.