Meet The Study Abroad Staff
Jaime Ramos II '18
Study Abroad Advisor
ramosj@etown.edu | 717-361-1347 | Nicarry Hall 117
Jaime Ramos II '18 serves as Elizabethtown College's Study Abroad Advisor within the Center for Global Understanding and Peacemaking. Since graduating from Etown, he has worked in multiple professional advising roles both domestically and internationally. Jaime specializes in cultural awareness training, global leadership readiness, and second-language acquisition. He encourages all students to explore the multiple opportunities available through winter, spring break, May-term, summer, semester, and year-long study abroad programs. Through campus events, advising sessions, and social media, Jaime wants students to know that everyone, regardless of their major, athletic schedule, extracurriculars or finances, can study abroad.
Jaime graduated from Elizabethtown College with a bachelor's degree in Communications and a minor in Spanish. As a student, he studied abroad in Valladolid, Spain during his junior year. During his time abroad, Jaime traveled throughout Spain as well as in England, Hungary, Czech Republic, Poland, Germany, Belgium, Gibraltar, and Morocco. In addition to his travels in Europe and Africa, Jaime also served in the Peace Corps as a Youth Development Facilitator in Peru between 2018 – 2020. His work in Peru consisted of establishing youth leadership initiatives, peer support programming, as well as college and career counseling for local high school students. 
If you have any questions about how to begin your study abroad journey, please reach out to Jaime and he will be glad to assist you.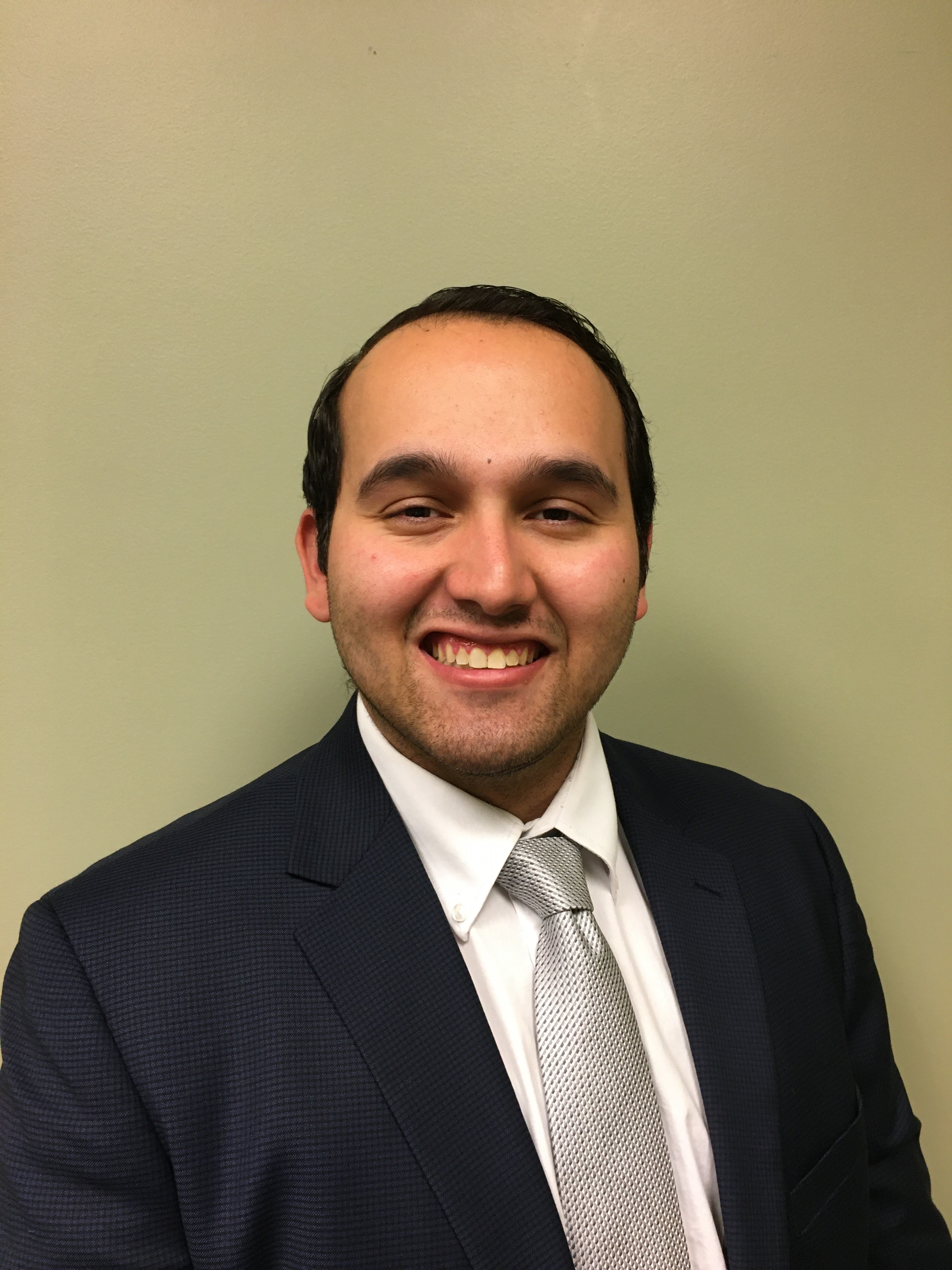 Dr. Shannon Haley-Mize
Director, Center for Global Understanding and Peacemaking
Associate Professor of Education 
mizes@etown.edu | 717-361-3702 | Nicarry Hall 144
Dr. Shannon Haley-Mize completed doctoral study in special education with an emphasis in emotional and behavioral disorders at The University of Southern Mississippi in Hattiesburg and has been involved in the study of peace education for several years. As part of this work, she co-teaches a course on peace education that includes a short-term study abroad trip to Belfast and partnered with a local school to start the PeaceJam afterschool program for middle school students. This program involves an inclusive group of middle school students in studying the Nobel Peace laureates, issues around identity development and conflict resolution, and design of a community service project. Past experience in the education field includes work with students in a psychiatric day and inpatient treatment setting, federal grant administration, and service-learning program development. Her research interests include new literacy studies, technology integration in P-16 education; social justice, teacher education and conflict resolution. She has shared her work on these topics at a variety of conferences and scholarly publications.
If you are an Elizabethtown College faculty member, considering leading a short-term study abroad program, please contact Dr. Haley-Mize for more details.