Susquehanna Valley Ministry Center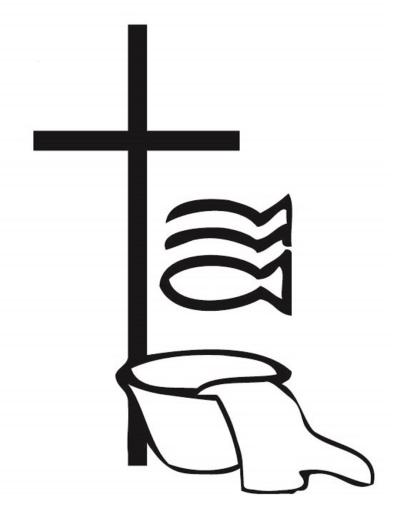 Begun in 1993, the Susquehanna Valley Ministry Center is a ministry partnership of the Atlantic Northeast, Southern PA, Middle PA, Western PA, and Mid-Atlantic Districts, along with the Brethren Academy for Ministerial Leadership and Bethany Theological Seminary.
Housed at Elizabethtown College, SVMC provides training in regionally based settings for persons exploring the call to ministry and/or lay leadership. Working from a solid commitment to core Anabaptist and Pietist understandings within the Church of the Brethren heritage, we provide training in biblical studies, shepherding skills, peace and justice perspectives, theology, evangelism, and a host of subjects that help persons prepare for ministry in the church today. Ministry training occurs at both the graduate and academy levels.
Most recent edition of Newsnotes  here.
Current events:
Saturday, March 15, 2014, Mechanicsburg Church of the Brethren
George Pickens, Professor of Theology and Mission at Messiah College, will offer a short introduction to Islam and the history of Muslim-Christian relations. He will then lead discussion about how Christians can draw on their biblical traditions to foster greater love and understanding between the two groups. Click on the link above to download a registration form.
Photo credit: Motele Laxman
                  
Continuing Education Event:

Saturday, March 22, 2014, The Village at Morrison's Cove
Randy Yoder, D.Min. and former District Executive of Middle PA, will help participants explore congregational life-cycles, their personal leadership styles, and ways of developing collaborative relationships to kindle or re-kindle congregational life.
Photo credit: Meneerke Bloem 
March 7-8, 21-22, 2014, Young Center, Elizabethtown College
Jeff Bach, Director of the Young Center and Professor of Religious Studies at Elizabethtown College, will describe the development of the Church from its origins in 18th-century Germany to its transplantation to the U.S., to its spread to other continents. Click on the course name to download the brochure and registration, or go to the "TRIM Academy Level Courses" page for more information.